'A Career in McTimoney Animal Chiropractic Online Information Evening'
Animal Chiropractic changes lives for the better!
About this event
Interested in McTimoney Animal Chiropractic as a career?
Want to be your own boss, working in a fulfilling career with animals?
Do you want a job with purpose?
Want to know how to train whilst still working in your current role?
Then join us via Zoom online to learn more about Animal chiropractic training…
You will also have the opportunity to meet tutors on the MSc Animal Manipulation (Chiropractic) programme at the McTimoney College of Chiropractic.
Animal chiropractic changes lives for the better!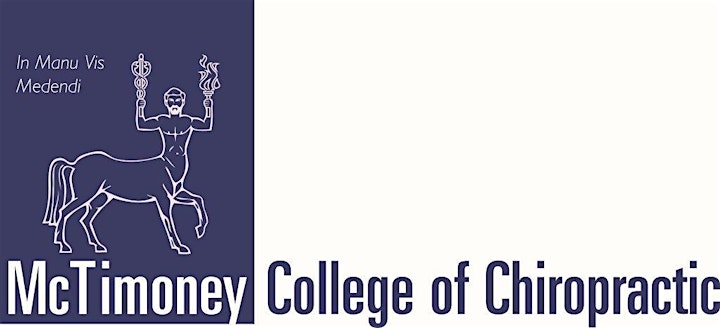 Organiser of 'A Career in McTimoney Animal Chiropractic Online Information Evening'