Event Information
Refund Policy
Contact the organiser to request a refund.
Eventbrite's fee is nonrefundable.
Intensive & interactive series of live webinars teaching you exact specifics on how to raise money for your film through crowdfunding.
About this Event
Are you looking for funding for your next film project?
When we first started out as film producers we were completely lost as to where we can find funding for short films and micro budget features. We'd apply for every grant, investor scheme and screenplay competition we could find and we would never hear back. So we decided to take matters into my own hands and green light our own projects through crowdfunding.
But it's not that easy... if you've ever tried crowdfunding you know. Where do you find hundreds of backers and thousands of pounds from? Who would give money to your campaign except for maybe immediate friends and family? What steps do you need to take to make the campaign A SUCCESS?
We want to show you exactly how we funded multiple films through crowdfunding, one of which was a short that raised over £30,000. We've advised and coached on countless campaigns and held many workshops, online courses and webinars but here we want to give you absolutely everything we know and have in one ultimate package.
SATISFACTION GUARANTEE
If after taking our 3 day course you are not 100% certain that you will be able to raise £10k+ for your film ask for a refund and we'll process it, no questions asked. That's how confident we are that we can really help you.
THE ULTIMATE FILM CROWDFUNDING COURSE
DAY 1 - THE ESSENTIAL STEPS THAT WILL MAKE EVERYTHING POSSIBLE (27th October 2020, 19:30-21:30)
Did you know that picking the right crowdfunding platform, date and even day of the week that you choose to launch your campaign can have a massive impact on your outcome? We'll start off with the basics of exactly where and when to crowdfund.
I will then walk you through the 4 steps that will make everything possible in the journey of getting your film funded. The great thing? You can do every single one of these steps, completely by yourself, out of your bedroom. So if you're stuck at home for the next few weeks you can take this time to master crowdfunding and set your film campaign up for success.
Finally I will show you one of the main strategies that will allow you to raise over £10-30k for your film without any marketing experience and without spending a penny in advertising.
After this day alone you will feel confident that with enough work you can reach you target and get your film funded.
DAY 2 - FIND YOU AUDIENCE, FUND YOUR FILM (28th October 2020, 19:30-21:30)
I will walk you through EXACTLY how to gather an audience of people interested in your campaign before you even launch. If you do not have thousands of people who know about your film project and tens or hundreds of people who are ready to put money into it you should not be launching your campaign - I will show you the practical steps you need to take to achieve that.
Facebook and Instagram marketing are where most of the backers come from in film crowdfunding campaigns and I will show you how to truly leverage those. Firstly I will walk you through how to gather thousands of likes on your Facebook page and followers on your Instagram account. I will teach you what kind of content to put out and how to make sure it gets the maximum reach and encourages people to back your project.
This day will be a mix of practical theory and some slightly more technical digital marketing tactics for growing your audience both online and in person.
After this day you will feel confident that you can build an online presence of thousands of engaged followers. You will also see that with the right mind set and strategy you actually already have thousands of contacts who are very likely to back your campaign.
DAY 3 - CAMPAIGN AND OUTREACH (29th October 2020, 19:30-21:30)
No matter how good your marketing is, your effort will be wasted, if you do not have an incredible page with some very specific elements that encourage people to donate. The first element of this lesson will be to create a gripping and highly converting crowdfunding page no matter which platform you choose.
When you're ready to press launch... I will teach you how to use your following and contacts and turn them into backers. I'll show you how to ensure you reach 30% of your goal in the first 48-72 hours - statistically this will give you a 90% chance of success. I will then teach you exactly what to do each day of your campaign to keep the backers coming in and multiple emergency strategies if things aren't going as planned.
TESTIMONIALS:
'It was super informative, much more so than all of the crowdfunding seminars I've previously attended at film festivals...'
'Highly informative, very thorough, and ultimately - extremely useful. ZB presents with simplicity and clarity and is easy to follow, both in his speech and slides.'
'It was very informative but most importantly helped me connect with my deeper reason for the making of my film. I feel very empowered now to get people on board and eventually raise the funds for a film that I now deeply realise matters a lot.'
ABOUT THE SPEAKER:
ZB SIWEK is a film producer at Thunderhawk Pictures and the founder of Cine Circle. He has personally raised over £50,000 for his own crowdfunding campaigns including "The Power of One Coin" which won multiple international festival awards and received countless nominations as well as the action sci-fi short film "The Verge". He currently works as a crowdfunding coach and digital marketing specialist. He also helped filmmakers raise thousands through fundraising events, and pitching competitions.
Here are some examples of my previous campaigns:
https://www.kickstarter.com/projects/1442553388/the-power-of-one-coin-short-film-0
https://www.kickstarter.com/projects/1458866575/the-verge-short-film
THE COMPLETE CROWDFUNDING FORMULA
(ONLINE COURSE MATERIALS worth £299)
This online pack includes technical marketing guides, template emails and messages to use during your campaign, audio and video tutorials and many more strategies to find backers.
But will these documents actually help?
When we sent out one of these template messages during our last campaign we received £15,000 in donations in just over 5 days - these template and documents really work!
INCLUDES:
33 Audio Recordings
25 Video Recordings
14 word documents
3 Powerpoint presentations
1 Excel spreadsheet
Find out more about Cine Circle:
www.cinecircle.co.uk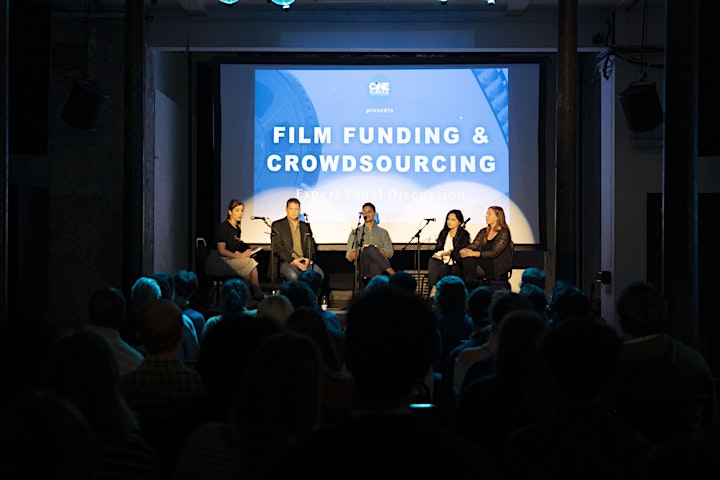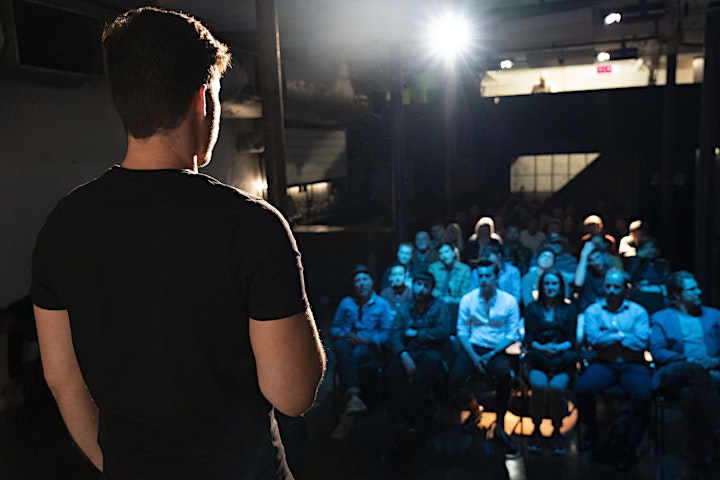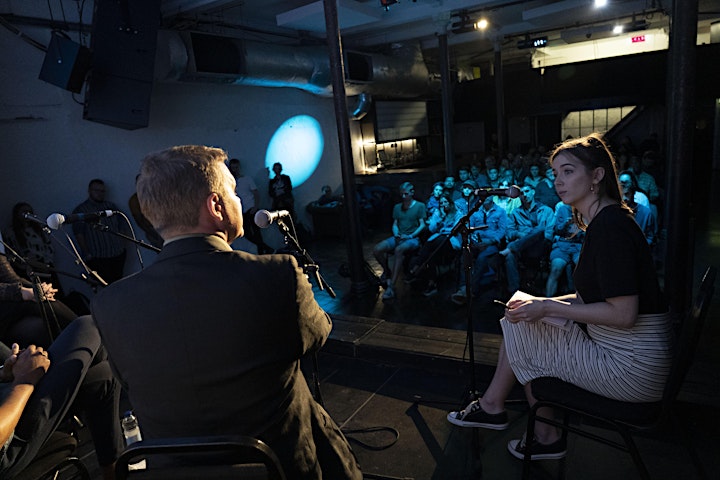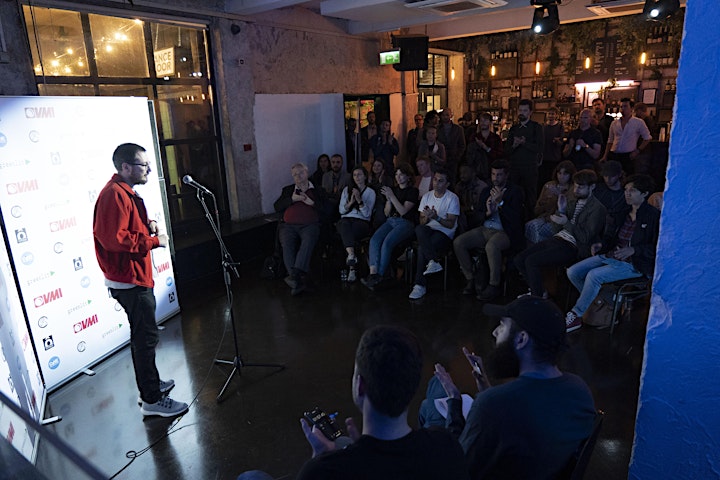 Date and Time
Location
Refund Policy
Contact the organiser to request a refund.
Eventbrite's fee is nonrefundable.