An informal discussion between Royal Designers Marion Deuchars and Tom Gauld.
About this event
Marion Deuchars and Tom Gauld are Royal Designers whose illustrations are changing the world. Sit in on a unique online conversation as they meet, exchange notes and discuss their respective practices.
This talk will take place on Zoom, an access link will be sent to ticket holders 1 hour before it starts.
RDInsights is a series of one-to-one online conversations that give you the chance to get inside the heads of world-leading designers and innovators. Through six live encounters, RDInsights will reveal the voices, experiences and thoughts of Royal Designers for Industry from architecture, illustration, product, digital and social design, and examine design's role in the 21st century.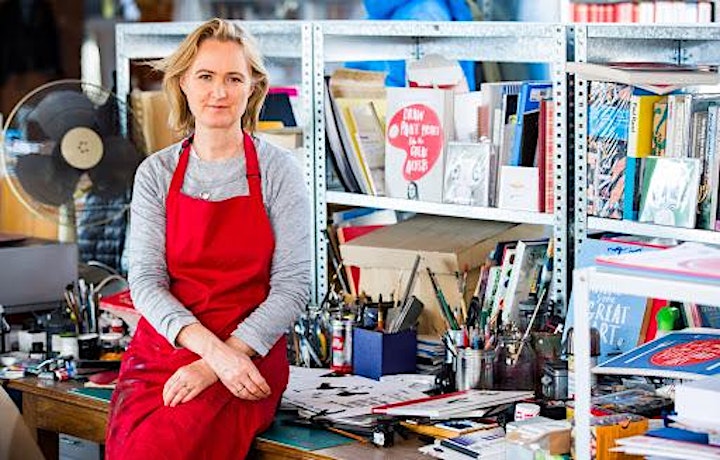 Marion Deuchars RDI
Marion Deuchars is a Scottish born, internationally acclaimed, award-winning illustrator.
She works with major design and advertising agencies, publishes illustrated children's books and has created a much-loved style of hand-lettering. Whether it's client work for the likes of The Royal Mail and The Imperial War Museum, or inspiring youngsters with her Let's Make Great Art books, Marion's impact on the creative scene continues to be wide-ranging.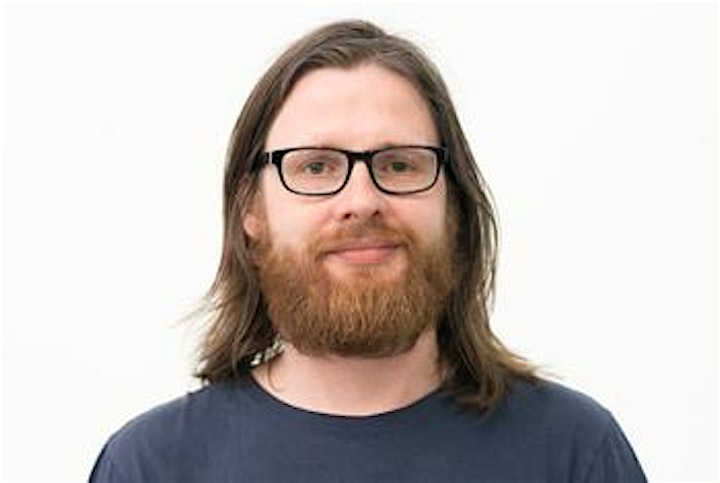 Tom Gauld RDI
Tom Gauld is a Scottish cartoonist and illustrator. His style reflects his self-professed fondness of "deadpan comedy, flat dialogue, things happening offstage and impressive characters".
Gauld is best known for his three major publications: The Gigantic Robot, Goliath and You're All Just Jealous of My Jetpack. He has also authored a number of smaller-scale books such as Guardians of the Kingdom, Robots, Monsters etc., Hunter and Painter and his cartoon Move to the City, which ran weekly in London's Time Out in 2001–2002.