11th Annual Ariadne Meeting and Policy Briefing 2020
Description

IMPORTANT INFORMATION:
We have unfortunately had to take the step of cancelling the 2020 Ariadne Policy Briefing due to the ongoing global outbreak of coronavirus. We will be moving some of the sessions online and offering a series of webinars in the coming weeks.
Ariadne and EDGE remain committed to bringing funders together to discuss the issues common to our memberships and will be rescheduling Change Funders Week to Spring 2021 in Berlin. We will provide dates and more information as soon as they are available.
---
2020 ARIADNE POLICY BRIEFING:
Registration is open for the 11th Ariadne Annual Meeting and Policy Briefing, which takes place 1st-3rd April 2020 in Berlin, Germany. The meeting will be held at Palais Kulturbrauerei, a former brewery with unique architecture and one of the best-preserved examples of 19th-century industrial building in Berlin. The agenda will be available on the Ariadne portal soon (Ariadne portal login required).
Tickets:
The contribution is €580 this year, which covers the three event days as well as the Wednesday Reception and the Lemon of the Year Dinner on Thursday evening. As in previous years, the Briefing is highly subsidised to enable donors of all sizes to attend' .
Accommodation:
We have included some recommendations for reasonably priced hotels within walking distance of the venue on the Ariadne portal (Ariadne portal login required).
Refund Policy:
Full refunds will be given for cancellations received two weeks or more before the event. For cancellations received within two weeks of the event, no refunds will be made. If you do not attend the event, the full fee remains payable and no refund will be made. For further details, please see our Terms & Conditions here.
If you have any problems or queries with your booking, please contact Florent Gonthier, Ariadne's Programme and Events Assistant: florent.gonthier@ariadne-network.eu
Please note: in case of a waiting list, priority will be given to Ariadne members.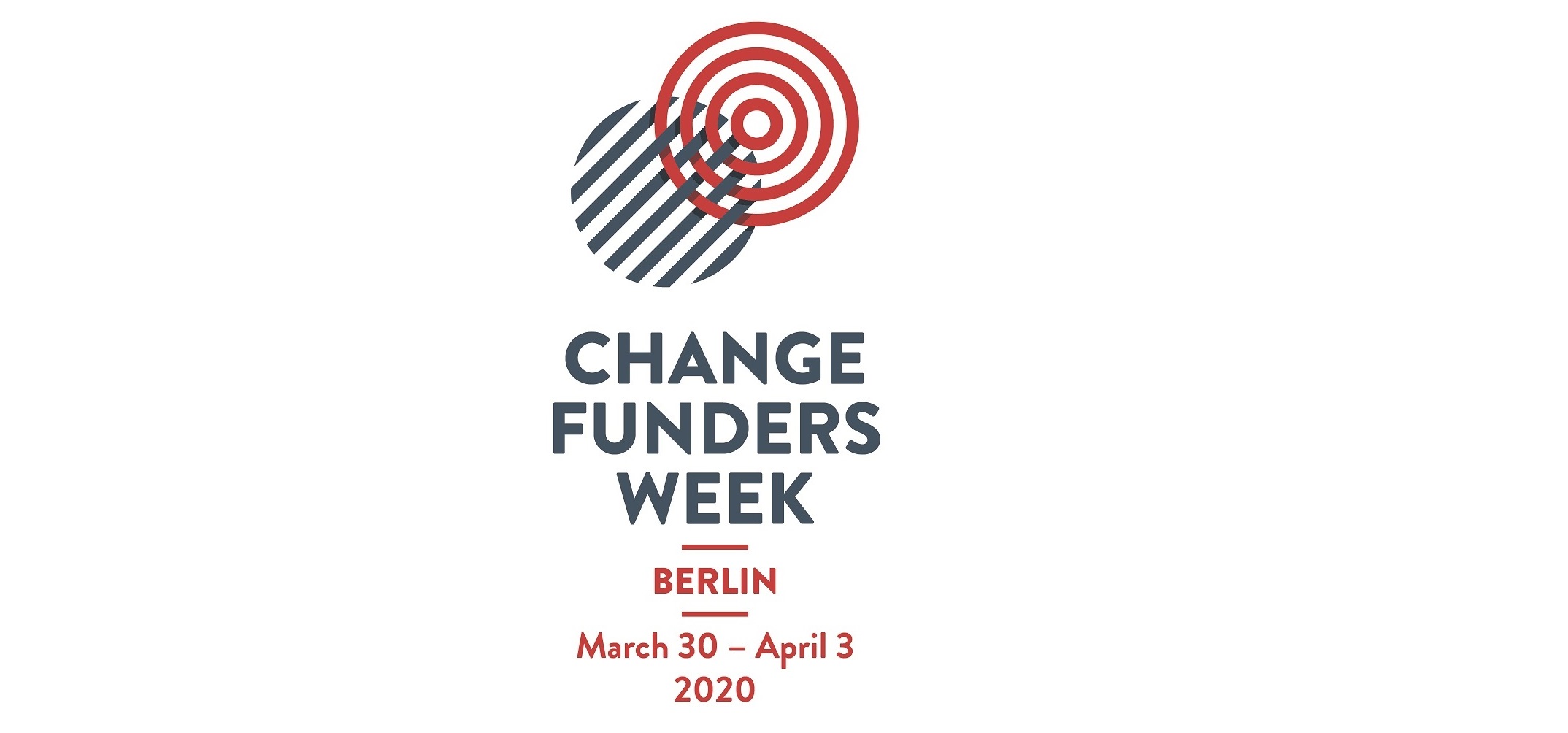 Change Funders Week 2020:
Ariadne and EDGE Funders Alliance will hold their annual conferences back-to-back as part of "Change Funders Week" 2020. The EDGE Conference will take place in Berlin from 30th March to 1st April 2020. For more information and to register for the EDGE Conference, please see the following page: EDGE Funders 2020.