11th December Property Question Time

Wednesday, 11 December 2019 from 10:00 to 12:00 (GMT)
Event Details
Auction House London invites you to the pre-auction panel event Property Question Time (PQT)
The Property Question Time (PQT)
This informative property networking event will take place on the 11th Decemeber 2019, at the Marriott Hotel Regents Park. 
This event is an opportunity for you to network and meet Landlords, developers, property investors and other property professionals.
As usual, we will have some fantastic local property businesses showcasing their products and services. If you would be interested in showcasing your business then please send an email to info@midaspropertygroup.co.uk or call 02072062691 for more information.
So don't miss out, come and join us for an informative and yet social evening. 

Keynote Speaker 
Simon Zutshi
Chairman and Founder at CrowdProperty
For over 16 years Simon has been helping people become financially independent through property investing so that they can choose how they spend their time.

Simon Purchased his  first property back in 1995 when he started work for Cadbury Ltd in Birmingham as a graduate trainee. Simon continued to build my property portfolio to the point whereby the age of 32 , was financially independent. Sion now has a multi million pound property portfolio in my own name and also several SPVs which contain my development projects.

In 2003 Simon set up the property investors network (pin) which has now grown to be the largest network of monthly property meetings (50 around the UK) for anyone interested in successful property investing. We provide a friendly, positive and supportive environment for you to lean more about property investing. We don't sell any property but instead teach you how to invest to maximize your return and minimize the risks.

Simon is the  author of Property Magic, first published in 2008, and now in its sixth edition also available in Audio format. Property Magic is an international best seller with over 100,000 copies in circulation.

Simon is also actively investing in property, albeit mainly larger development projects. It was whilst doing these project that he discovered how hard it can be to raise finance for these projects from traditional banks even for successful investors. This is when he came up with the idea of a creating a property specialist peer to peer lending platform to facilitate loans between property professionals and private lenders. The platform is called CrowdProperty. We are fully authorised and regulated by the Financial Conduct Authority and to date have lent £30.9m to 72 development projects with a 0% default rate.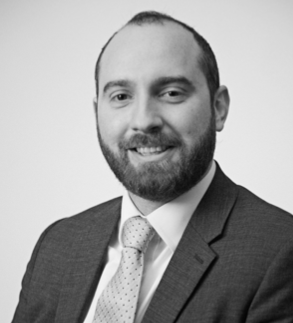 Jay Howard (Manager,  Auction House London)
Jay has been an active force within the property industry for the past 15 years, starting his professional career with a high street estate agent, moving into the world of property development, trust fund and asset management and most recently extending his knowledge and experience within the auction industry. Jay brings with him the benefit of three degrees (Psychology, Classics & Law) the knowledge of which adds significant value to his experience and understanding on an ongoing basis. Jay has been seeking to demystify the auction industry and make it far more approachable to a far wider audience. Jay is currently co-writing a book about property and property auctions, which he feels will add greater value to any property professionals investment strategy.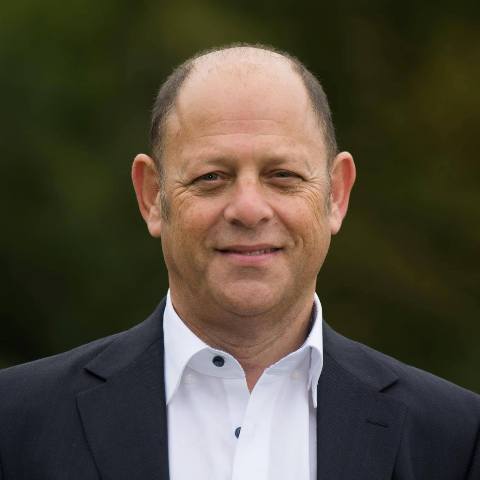 Jeremy Jacobs 
Moderator 
Jeremy Jacobs is The Sales Rainmaker.
He started his sales career selling capital equipment over two decades ago. His calm, unruffled style benefits live events and the rich tone of his voice has earned him work in the advertising voice-over market for corporate video and radio. Now one of the UK's "go to" corporate presenters and speakers, Jeremy runs workshops and mentors people on the thorny subject of business-to-business sales.
He encourages salespeople and business owners, with a variety of experience, to sell more by understanding how buyers' minds work.
 Jeremy Jacobs
The Sales Rainmaker
@Sales_Rainmaker
Jeremy's authentic business edge and ability to motivate, entertain and educate means he is also in demand as a conference host at sales kick-off meetings and awards ceremonies.
 Organizer: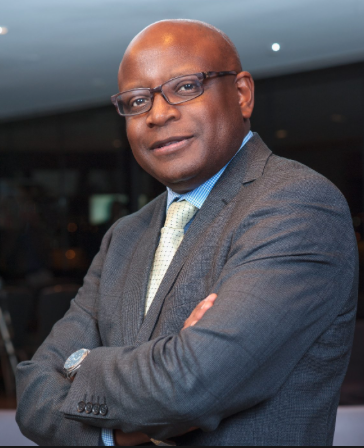 Sam Fongho 
 Business Development Director of Midas Property Group.
Sam has over 15 years of property experience, he is now very recognised in the private property investment circles in London.   His areas of expertise include; Property Auctions, HMO, Property Development, Networking events, Service accommodation etc. 
Sam advises many international clients on property investments in UK from simple residential investments to investments in developments. As well as advising on the buying and selling of property on behalf of clients Sam's ethos is to provide excellent aftercare service.
Midas Property Group (MPG) is a property consultancy business based in North London.  MPG organise events for Landlords, Investors and Developer.  
The events are organised in partnership with local London Boroughs, MPG has worked with the following Boroughs:
London Borough of Brent

London Borough of Harrow

London Borough of Barnet 

London Borough of Havering 

London Borough of Redbridge 

London borough of Lamberth 
MPG are also market leaders in property auctions.  MPG works a number of National Auction companies to dispose of assets for clients or support clients with acquisitions.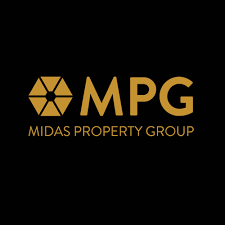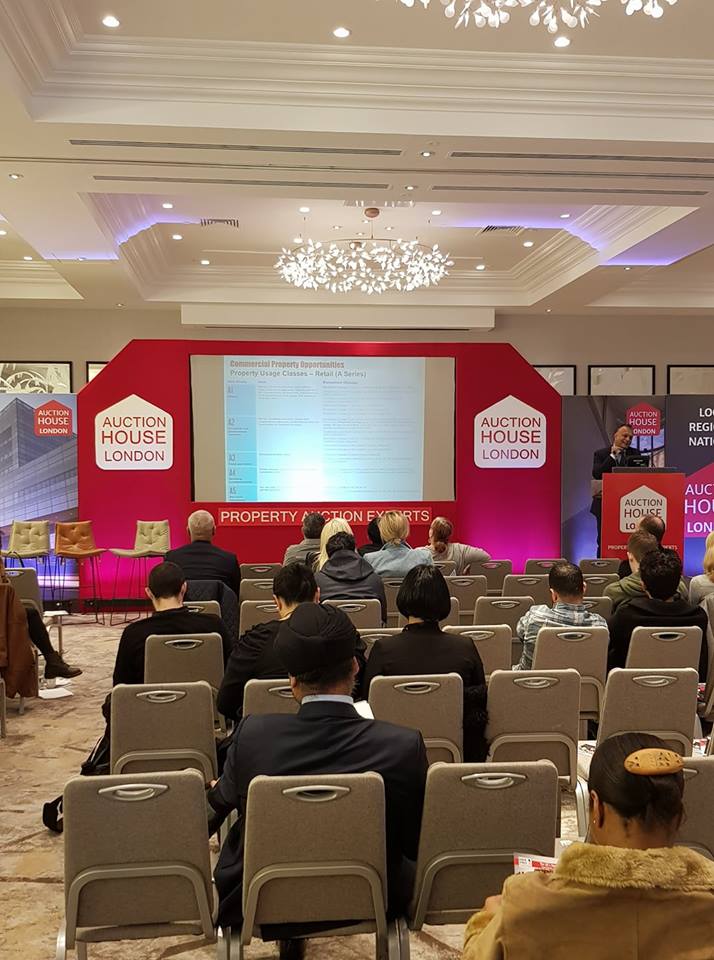 Agenda 
10:00 to 10:15 Networking & coffee 
10:15 to 10:20  Introduction of Sponsors (90 secs each)
10:20 to noon, Introduction  of the speakers and Question and Ansewer Session
Noon - 5pm, The auction property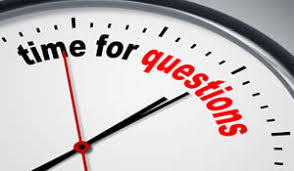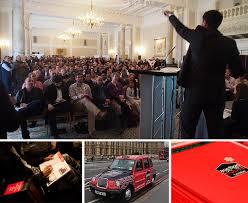 Save This Event
When & Where

London Marriott Regents Park
King Henry's Road
NW3 3RP London
United Kingdom


Wednesday, 11 December 2019 from 10:00 to 12:00 (GMT)
Add to my calendar
Organiser
We truly believe in the power of connecting, networking and liaising with Property enthusiasts, entrepreneurs and business owners, to create a community of like-minded individuals.
In a business world that champions a collaborative culture, the power of networking should not be underestimated. This ethos has inspired us to create a platform that Investors, Landlords, Developers, First Time Buyers and all sorts of Property professionals  – bringing together a powerful network of property orientated businesses and individuals.
Whether you're an experienced Property Investor or just starting your journey, networking not only brings businesses together, it will also allow you to meet the potential clients and contacts that are often integral to the growth of your business.
Of course, it's also an opportunity to meet new friends at the same time and, who knows, those new friends could become clients, business partners or collaborators in the future.