11th July - a Live BMCS Concert by Peter Mallinson & Lynn Arnold!
Peter Mallinsons (viola) and Lynn Arnold (piano) are re-launching live concerts at BMCS:with works by Clara Schumann, Amy Beach & Tabakova!
About this event
BMCS are delighted to be re-launching the first of our live concerts!
Peter and Lynn have a very exciting programme lined up:
Dobrinka Tabakova Suite in Jazz Style (2009)
Note from the composer's website: This suite in three movements aims to portray three 'flavours' of the jazz repertoire, which I have admired for many years, refracted through my own compositional style. In the first movement, the left hand of the piano takes on the role of a pizz bass, while the viola and right hand piano dialogue in a series of inter-linking melodies. The rich and grainy quality of a jazz singer's voice inspired the lullaby, which is the second movement. The consecutive irregular time signatures of the last movement allude to the fusion of jazz and folk.
Clara Schumann (1819 – 1896) Three Romances Op.22 (1853)
1 Andante molto
2 Allegretto
3 Leidenschaftlich schnell
Amy Beach (1867 – 1944) Viola Sonata in A minor Op.34 (1896)
I Allegro moderato
II Scherzo
III Largo con dolore
IV Finale
Peter Mallinson balances a busy life of modern and period viola performance. As well as being a member of the BBC Symphony Orchestra, he plays with the Orchestra of the Age of Enlightenment as part of the Ann and Peter Law OAE Experience for young players, and Southbank Sinfonia. He gave the UK première performance of Sally Beamish's That Recent Earth for unaccompanied viola in 2006 and the world première of Robin Holloway's Suite en Saga for solo viola in 2008, a work he later performed at the Ravenna Music Festival in its original incidental music form.
Lynn Arnold is well-known for her collaborative musicianship and for her commitment to advocating, performing and recording British music. Recognized for the breadth and scope of her interpretations, Lynn frequently performs across the UK and abroad as a soloist, chamber musician and accompanist.
A few notes on our Covid arrangements:
We will be following the Government COVID guidelines and hope the information below will answer any questions you may have regarding changes to our usual arrangements. If you have any other questions please email us at ButlersMusic@hotmail.co.uk
Can I buy tickets on the door?
Adhering to the 50% venue capacity limit and in order to make socially-distanced seating arrangements, we will now have reduced capacity. To avoid disappointment, pre-booking is highly recommended. Tickets are currently available on-line. If there are any tickets left, they will be made available on the door. We can take cash payments but would much prefer contactless payment if possible.
What if I'm not feeling well?
If you are presenting any symptoms of COVID-19, please do not attend the performance and follow NHS guidance. If you contact us in advance, we can arrange a refund for your ticket.
Do I have to wear a face covering?
You will need to wear a face covering at all times within the venues unless you're exempt.
Will I need to check in on arrival?
In line with Government guidance, we require everyone aged over 16 to check in either by scanning the NHS Test & Trace QR code, or by providing your details at the door.
We are so thrilled to be giving a concert - please do come and join us!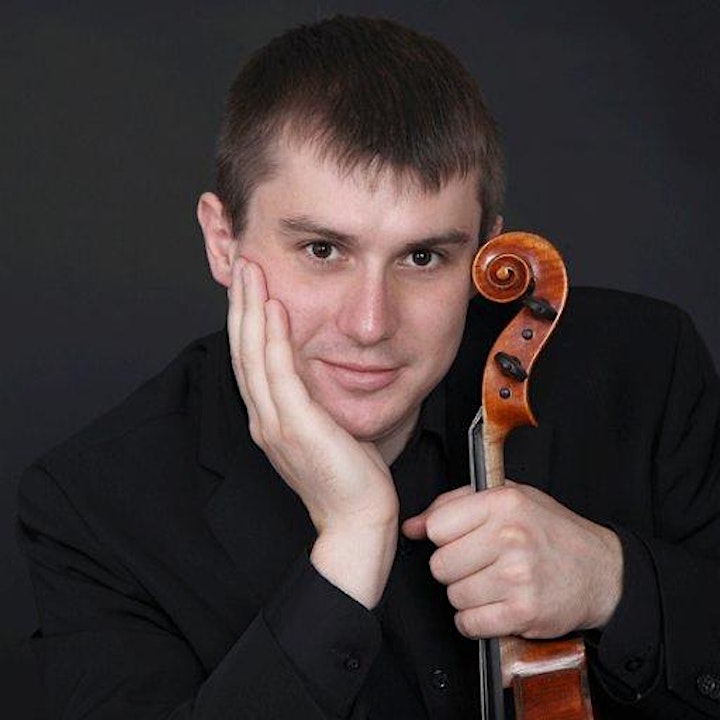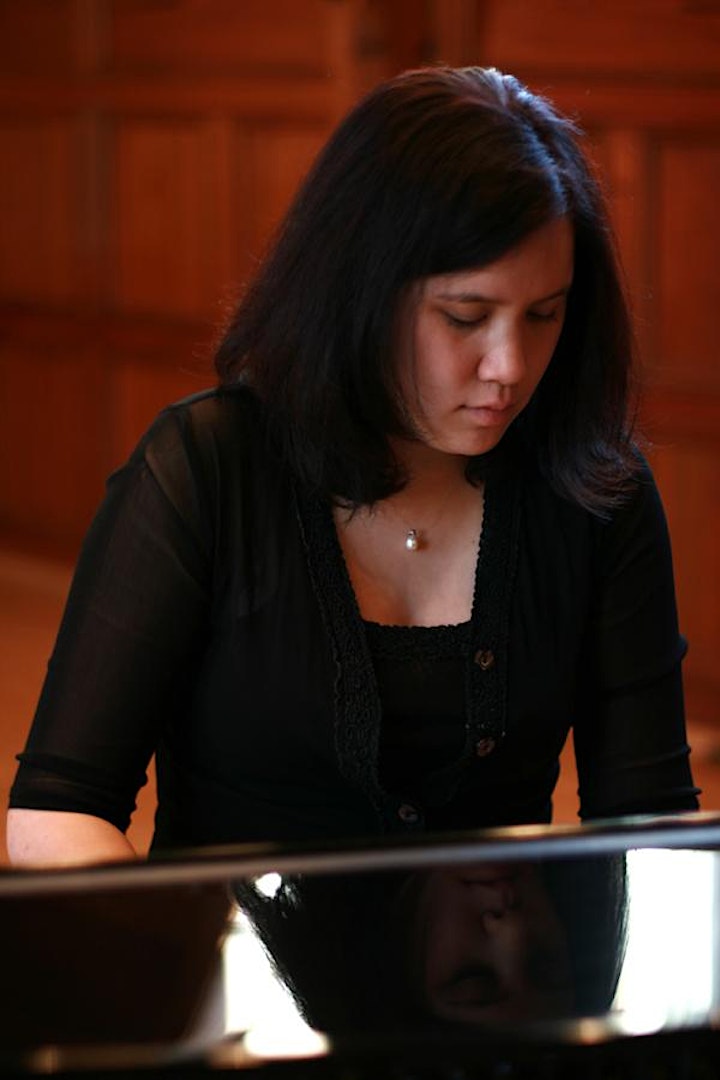 Organiser of 11th July - a Live BMCS Concert by Peter Mallinson & Lynn Arnold!