11th Native Spirit Indigenous Film Festival 2017 - MEXICO: MAGUEY FILM, MEZ...
Description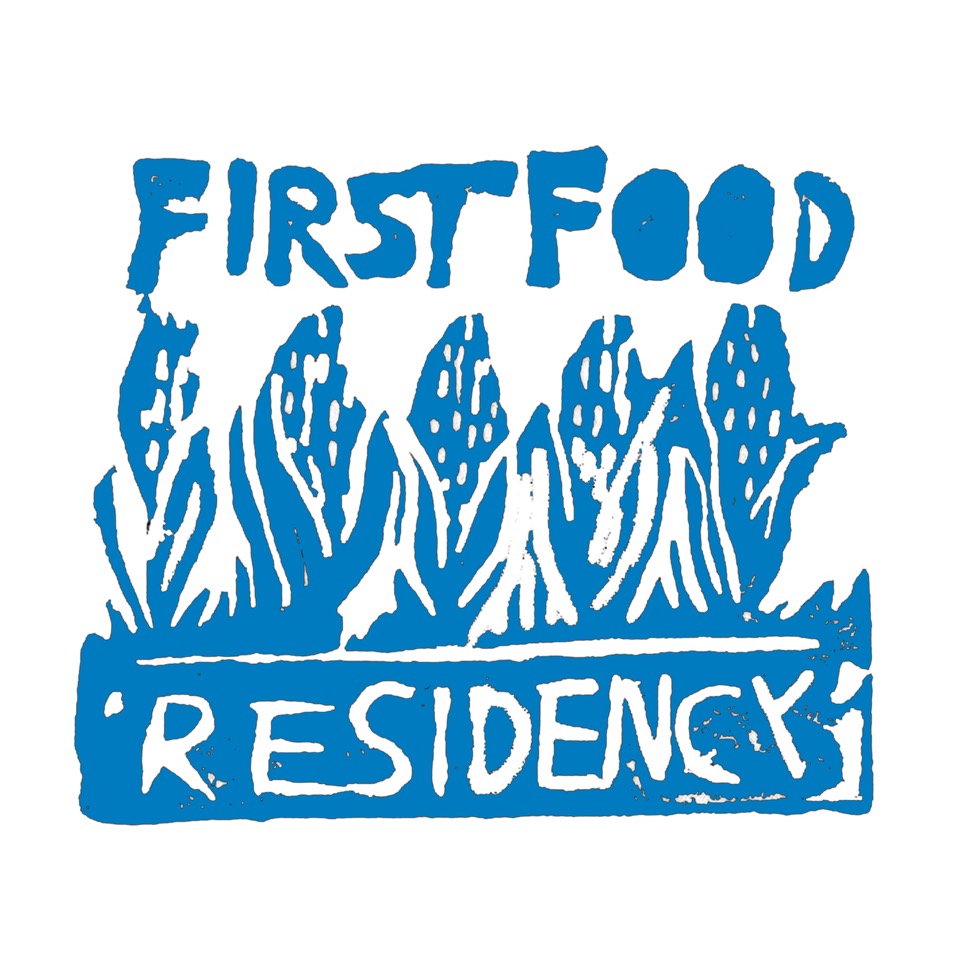 Please note doors open 6pm to exhibition, with artist's talk around 6.30pm followed by Mezcal tasting and film screening.

11TH NATIVE SPIRIT FILM FESTIVAL 12-21 OCTOBER 2017
Join us at Koppel Project Cultural Centre for a Mezcal tasting with Jon Darby of Sin Guano Mezcal London's only tasting room and taqueria, talk 'From Pulque to Mezcal: A New Spirit Emerges' by First Food Residency artist Anne-Laure Carruth, and a very special screening of the award-winning documentary MAGUEY that follows the history and meaning of the Maguey plant for Mexico's Indigenous communities, the Otomis and Nahuas, as they fight to keep their beliefs and traditions alive.
Dir. Francesco Taboada Tabone (59min. Otomi, Nahua & Spanish. English subtitles)
The Maguey plant, also known as 'the tree of wonders' is famous for it's mysterious Pulque drink served in cantinas throughout Mexico. It's sister spirit Mezcal is smoked and fermented in artisanal Palenques (distilleries) all over Mexico and now sells for huge prices in bars across the globe. Maguey Director, Francesco Taboada Tabone reveals a magical insight into the local people who harvest the revered Maguey plant and look after it.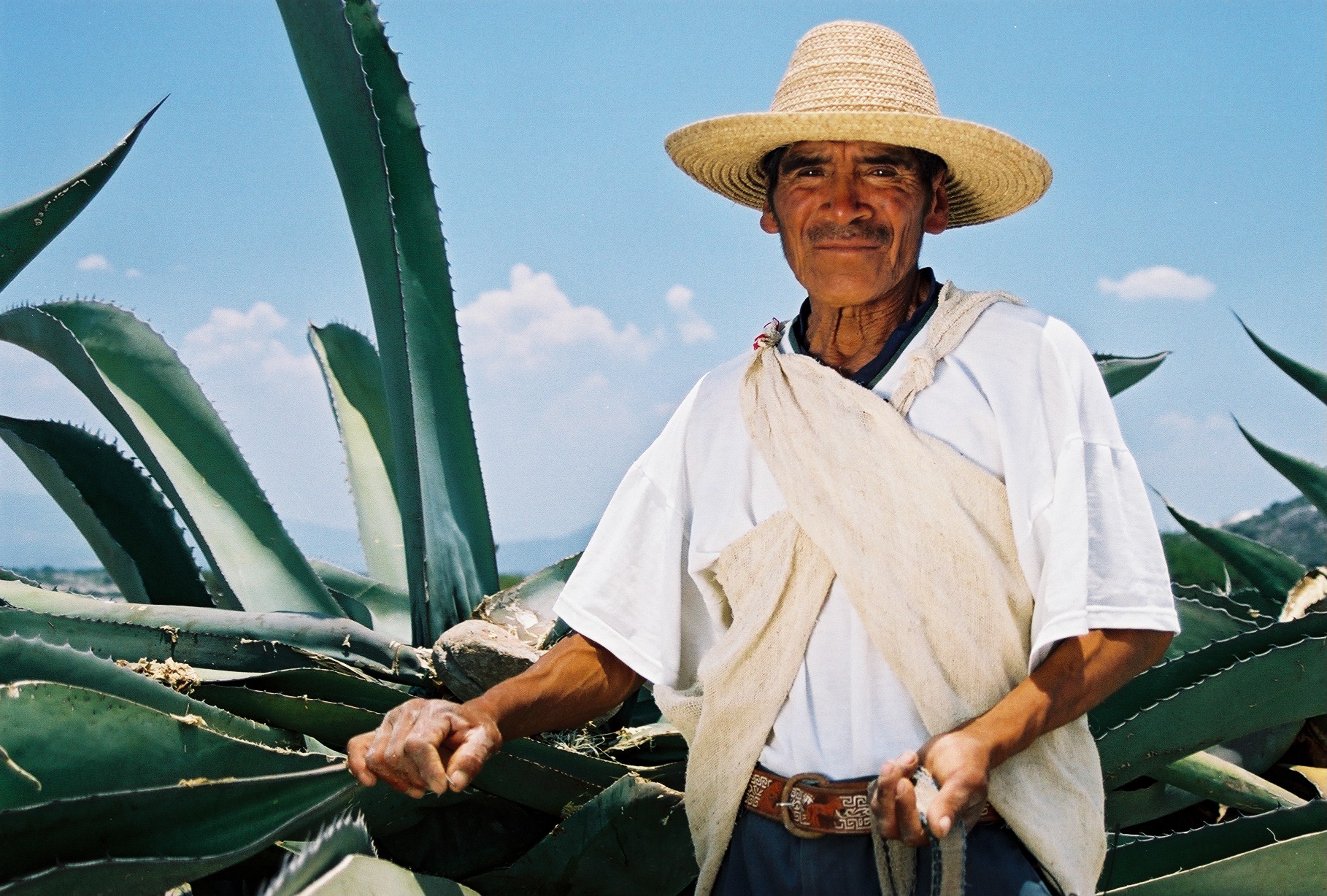 11th Native Spirit Film Festival 12-21 October 2017