11th Native Spirit Indigenous Film Festival 2017 - SIBERIA TO SAMI: REINDEE...
Description
TICKETS ARE AVAILABLE JUST SHOW UP - Donations £5-10 at door for festival costs

NATIVE SPIRIT FESTIVAL PRESENTS
SUPUN XIK: THE LAST WAKHI SHEPHERDESS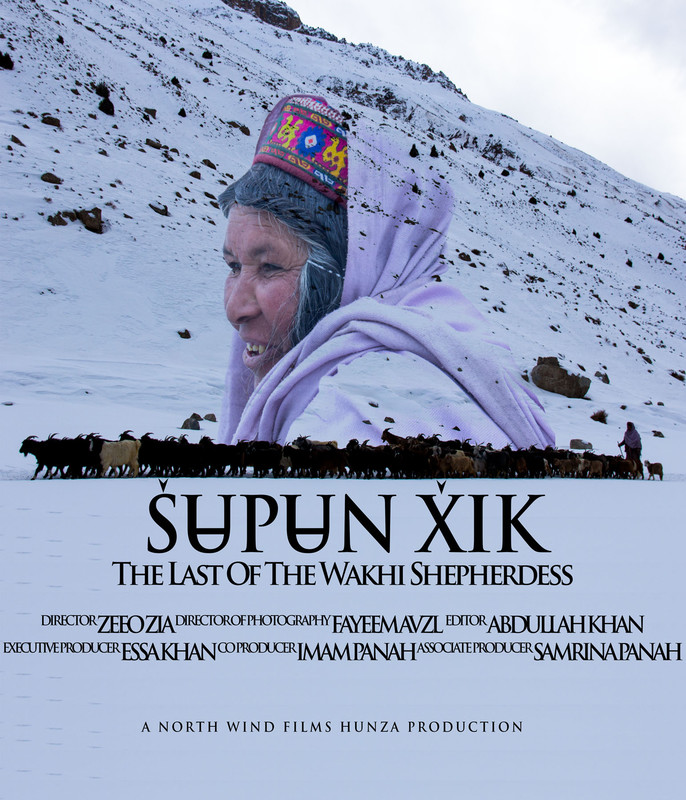 A courageous and determined shepherdess deserts her home to live in the pasture with her livestock confronting the harsh environment to keep the century old tradition of shepherding alive.
Dir. Zeeo Zia | 2016 | Wakhi, Pakistan | 13'

SMALL SHORE
Lyudmila Antomovna speaks about life at Ingu-Yagin (small shore) in the heart of western Siberia Taiga.
Dir. Sofia Leonidova, Sergey Britvin | 2015 | Khanty, Russia | 10'

QIPISA
Myna lives in Iqaluit, Inuit territory of Canadian Great North. Wishing to know more about her roots, she leaves everything behind to settle in Pangnirtung with her family.
Dir. Myna Ishulutak | 2016 | Inuit, Nunavut | 36'

CONNECTED TO CARIBOU
Caribou harvesting is an integral part of Métis culture. After years of government-imposed ban, a successful harvest represented victory for the NSMA (North Slave Métis Alliance). The fight for recognition, conservation, and maintaining their relationship with the land is told by three Métis youth.
Dir. Trevor Dixon Bennett | 2016 | Métis, Great Slave Lake, Canada | 29'

INUK HUNTER
A poetic and contemplative film about hunting for northern lights with a camera.
Dir. George Annanack | 2017 | Inuit, Canada | 4'
THE REINDEER KEEPERS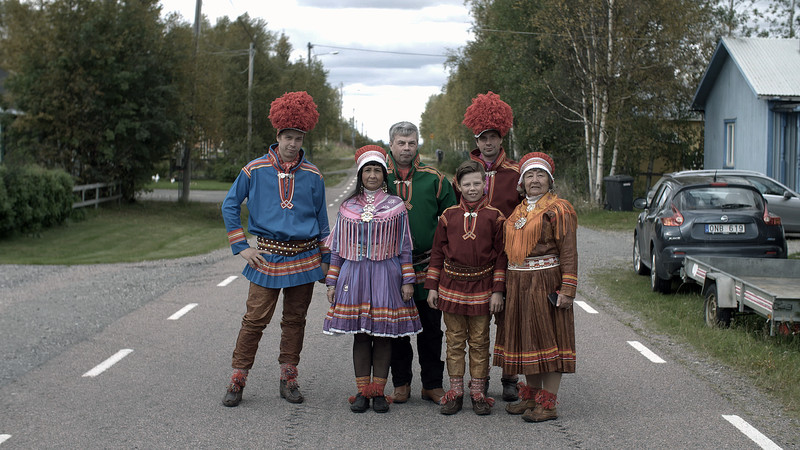 Unmissable and heart-warming documentary gives an intimate insight to the everyday lives of three young Sami reindeer keepers. We join Inga Biret Márjá Triumf, Laara Persson and Ber-Joná Labba through hectic summer nights, hard work, family get togethers, party, Tinder swipes and a football derby.
Dir. Per-Josef Idivuoma, August Sandström | 2017 | Sami, Sweden | 59'
We look forward to welcoming you!


11th Native Spirit Film Festival 12-21 October 2017
20 Oct - 10th Anniversary of the UN Declaration on the Rights of Indigenous Peoples: Conference to review progress and challenges