Description
1847 will be here to share their Modern British meat-free and vegan cooking with us, which uses only the freshest local produce available. It's sure to be a delicious evening!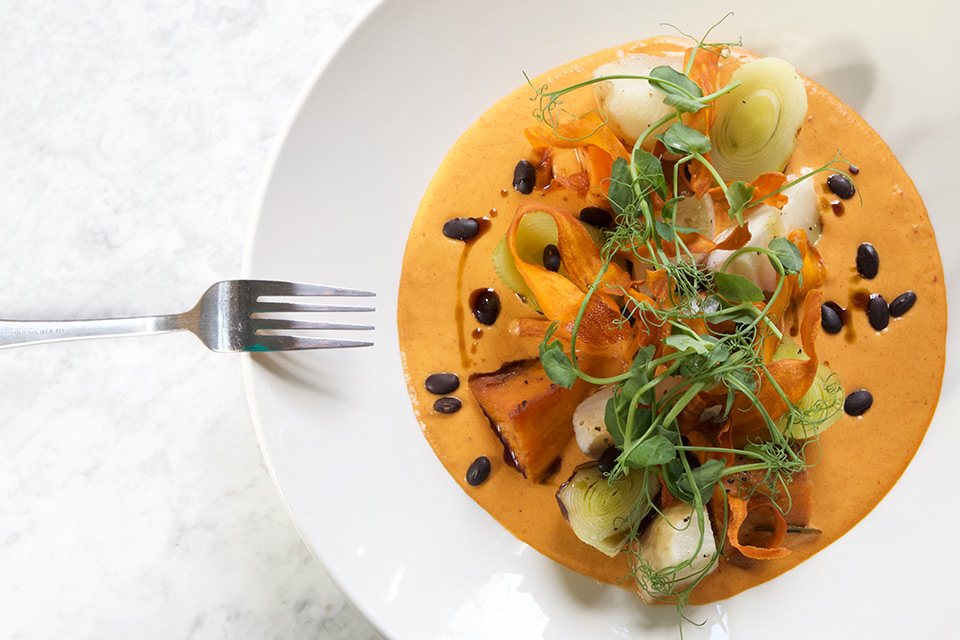 For more information about 1847, you can find them here:

This event will be held in the Business Lounge of The Offices, 53 King Street, Manchester, M2 4LQ between 17:00 - 19:00.