Description
Bosu Body Bar will be joining us on Thursday - food that does the body good!
The home of clean eating, their high protein menu is perfect for post-workout nourishment, plus it takes great too!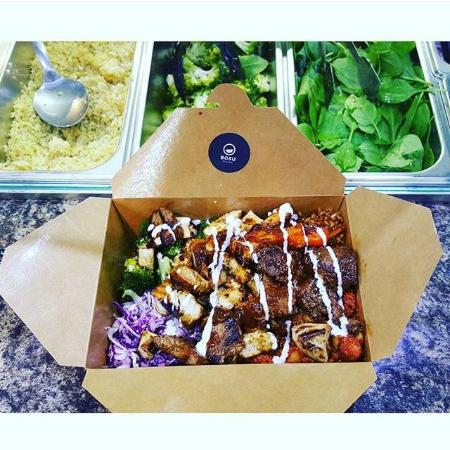 You can find out more about Bosu below:
This event will be held in the Business Lounge of The Offices, 53 King Street, Manchester, M2 4LQ between 17:00 - 19:00.