Description
We're excited to start the second week with a bit of style!
Grafene is a modern take on fine British food and dining, offering quality throughout with an ever-evolving menu with a refined take on British eating at its flavoursome best, sourced from local and artisan suppliers, inspired by what great British food should be, enjoyed in a relaxed dining setting.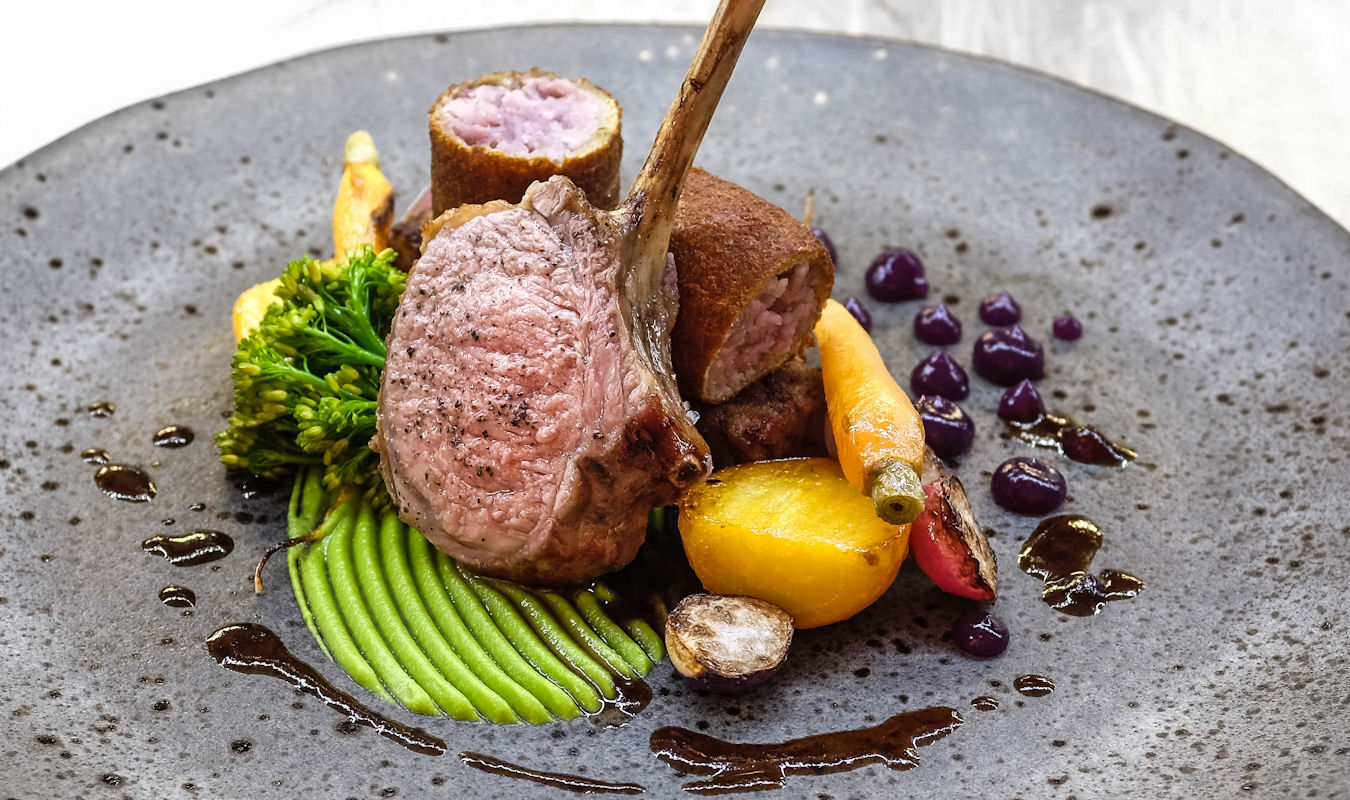 For more information about Grafene, you can find them here:
This event will be held in the Business Lounge of The Offices, 53 King Street, Manchester, M2 4LQ between 17:00 - 19:00.