12 Days of MP Q&As with MPs Caroline Ansell & Lt Col Tom Tugendhat MBE
A series of Q&A events with MPs from across the UK! Coordinated by YC Chairs for Rugby, Brighton and Nuneaton.
About this Event
12 Days of MP Q&As
We're thrilled to invite you to join our 5th event of the series with Lt Col Tom Tugendhat MBE and Caroline Ansell! Raffle tickets available!
Lt Col Tom Tugendhat MBE VR has been the MP for Tonbridge, Edenbridge and Malling since 2015 and has been serving as Chairman of the Foreign Affairs Committee since 2017.
Tom was commissioned as a Second Lieutenant in the Territorial Army in July 2003 serving in the Intelligence Corps working his way up the ranks to Lieutenant Colonel by 2013.
He participated in the wars in both Iraq and Afghanistan providing further assistance to the Foreign Office in Afghanistan assisting set up the National Security Council of Afghanistan and local government in Helmand Province.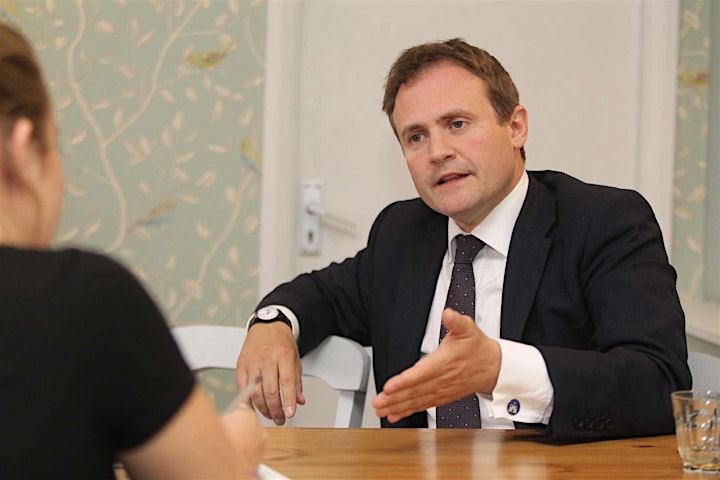 Caroline Ansell is the MP for Eastbourne & Willingdon. She is fighting for it to be the very best it can be, for everyone across the constituency. Her plan is to make Eastbourne & Willingdon an even better place for all of to live in, work from and enjoy.
Caroline currently serves on the Northern Ireland Affairs Committee with previous work on the Environmental Audit and Ecclesiastical (Joint) Committees.
Caroline setup the Ian Gow Cup public speaking competition for Eastbourne secondary schools in 2015 in memory of former Eastbourne MP Ian Gow who was murdered by the IRA in 1990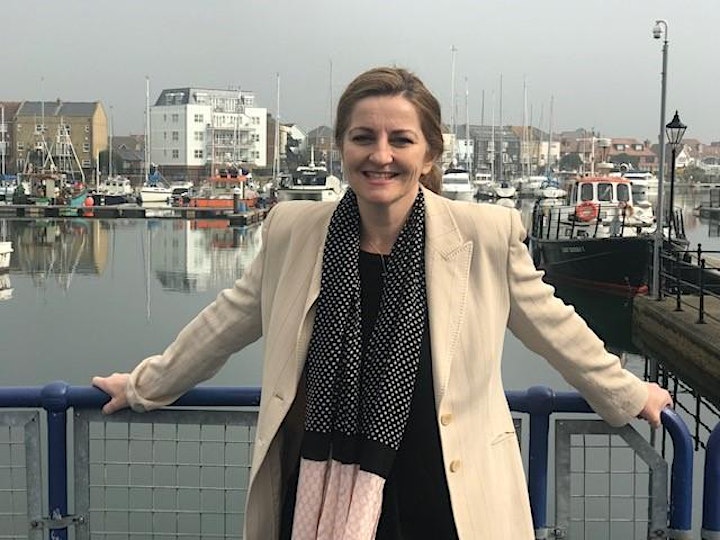 Date and Time
Location
Refund Policy