Description
FIRST Face to Face is joining forces with Transmit Start-Ups to give you... Finance FIRST!
This event will cover different types of finance available to you if you are considering setting up a new business or have a business and are looking to grow.
It will feature Transmit Start-Ups, a selection of entrepreneurs from the region who can talk about their journey's so far and how they funded their businesses, plus other finance providers (to be confirmed). Hosted by the brilliant Douglas Jones Jnr, drinks and nibbles will be provided throughout the evening thanks to our sponsors, Blu Sky Tax and Ward Hadaway.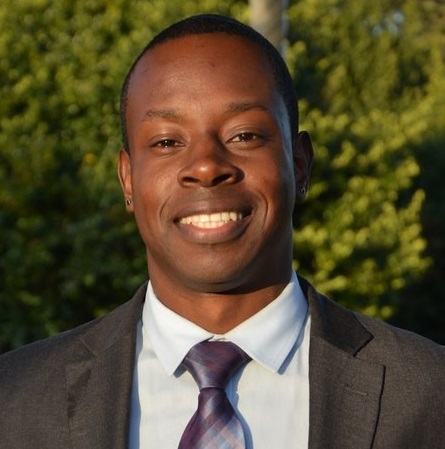 Doug Jones is from Washington DC, USA has worked in government departments in both the US and the UK (working directly for John Kerry and Hillary Clinton) and now has moved focus to social enterprise, having recently graduated from Newcastle University with a MSc in Innovation, Creativity, & Entrepreneurship.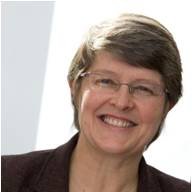 Kate Welch founded her first social enterprise in 2003. Last year Kate and Social Enterprise Acumen supported two hundred and thirty five early stage social entrepreneurs across the North East of England. Kate was awarded an OBE for services to Social Enterprise in the North East and is an Ernst and Young Entrepreneur of the Year Social award winner for the North. Social Enterprise Acumen has also been approved by Social Investment Business as a Big Potential provider which gives them access to grants for social enterprises wanting to raise repayable investment.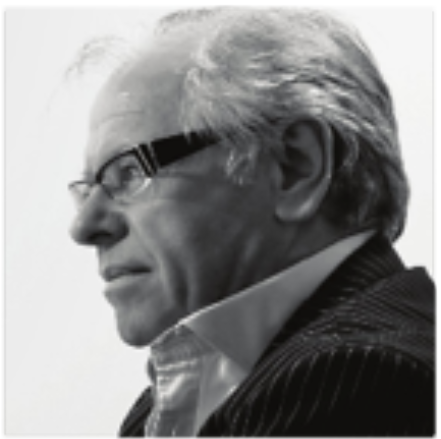 Norm is the CEO and co-founder of Growth Capital Ventures. He is advocate of "alternative finance" which led him to launch "GrowthFunders", an online co-investment platform in 2014. Norm has many years' experience of raising finance for all stages of enterprise growth during an interesting and varied career.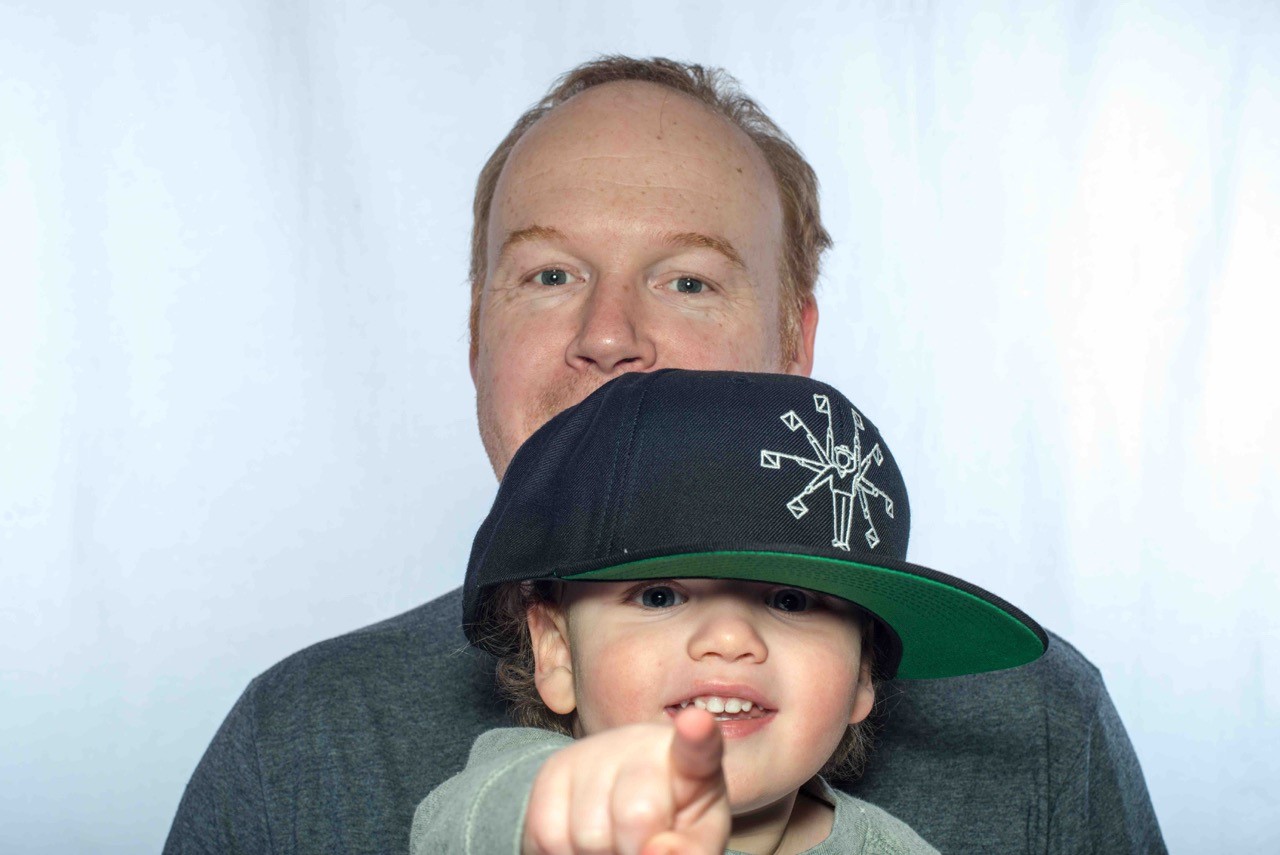 Ros McPhie has designed for some of the largest and most successful clothing companies in the world including Nike, Bergahus, Rip Curl, O'Neill, Ecko Unlimited, Ellesse and Sean John. After over 15 years working for other people decided it was time to go it alone and put into practice what he preached. Starting I Sunk Your Battleship in 2013 he has built and grown the brand by initially taking a loan to get it off the ground and later by being invested into via Northstar Ventures and their proof of concept fund, plus a private investment.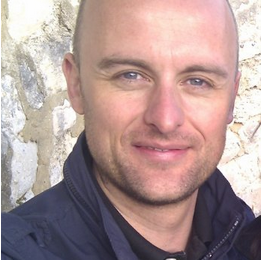 Rich Myers set up Transmit Start-Ups, based in Gateshead, as a national delivery partner for the Government's Start Up Loans programme. They provide business loans of up to £25,000 per founder and help deliver Creative Industry Finance, a panel of loan fund providers dedicated to helping existing creative and digital businesses.
WHERE: Campus North, 5 Carliol Square, Newcastle NE1 6UF
WHEN: Tuesday: 12th of May, 2015
TIME: 5.30pm for a 6.00pm start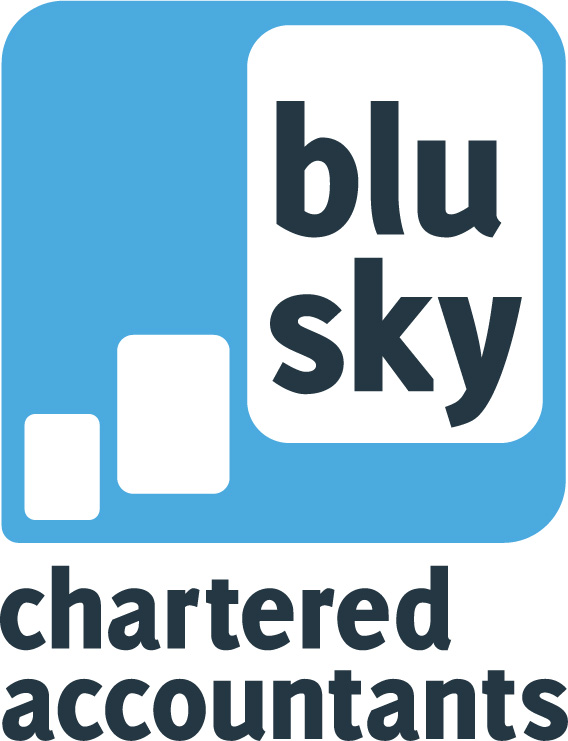 Blu Sky is made up of a team of highly skilled individuals and between them they have accrued vast experience in dealing with all aspects of business compliance, including tax, VAT, and auditing, as well as demonstrating serious success in areas such as business valuation, exit planning, R&D tax credits, business and financial planning. For more information, click here.

Ward Hadaway is one of the UK's Top 100 law firms and a major player in the North of England with offices in Newcastle, Leeds and Manchester. Established in 1988, the firm has enjoyed consistent and considerable growth and is among the top-ranked law firms in the UK. Click here for more information.
Kate Welch
Social Enterprise Accumen
OBE DL MA FRSA, Chief Executive
Rich Myers
Transmit Startups
Director, founder
Ross Mcphie
I Sunk Your Battleship
Entrepreneur, founder
Norm Peterson
Growth Funders
Chief Executive Dip Proj Man (RICS) MBA