Isurium Brigantum: A new synthesis of Aldborough and the Roman North
Aldborough is the site of Isurium Brigantum, an important town in Roman Britain. Join RTTP for its inaugural webinar to find out more!
About this Event
Aldborough has been the focus of archaeological attention since the 17th century. Synthesising the work of antiquarians, commercial archaeology and our own survey and excavation, the Aldborough Roman Town Project is revealing exciting new understandings of the Roman North.
Thornton-le-Street History Group - RTTP is delighted to welcome Prof Martin Millett and Dr Rose Ferraby for an hour long webinar to discuss their findings on this nationally important site.
Prof Martin Millett is Laurence Professor of Classical Archaeology in the Faculty of Classics, University of Cambridge. His work on Roman towns extends between the UK and Italy, including developing large scale survey projects of Roman Republican towns. Excavations and surveys in Yorkshire have included Hayton, Shiptonthorpe, Thwing and Rudston, leading to new understandings of the Iron Age - Roman transition in the north of England.
Dr Rose Ferraby is an archaeologist and artist interested in our relationships with landscape. Her survey work has taken her to Italy, Sudan and Borneo, and more locally, the Yorkshire Wolds. Her creative practice has combined with archaeology to produce new narratives of sites, including 'Soundmarks' at Aldborough, and 'Stonework' at the Cumbrian Neolithic axe factories.
Featuring new discoveries from the archives and the trenches, this talk will outline the latest thinking on the site.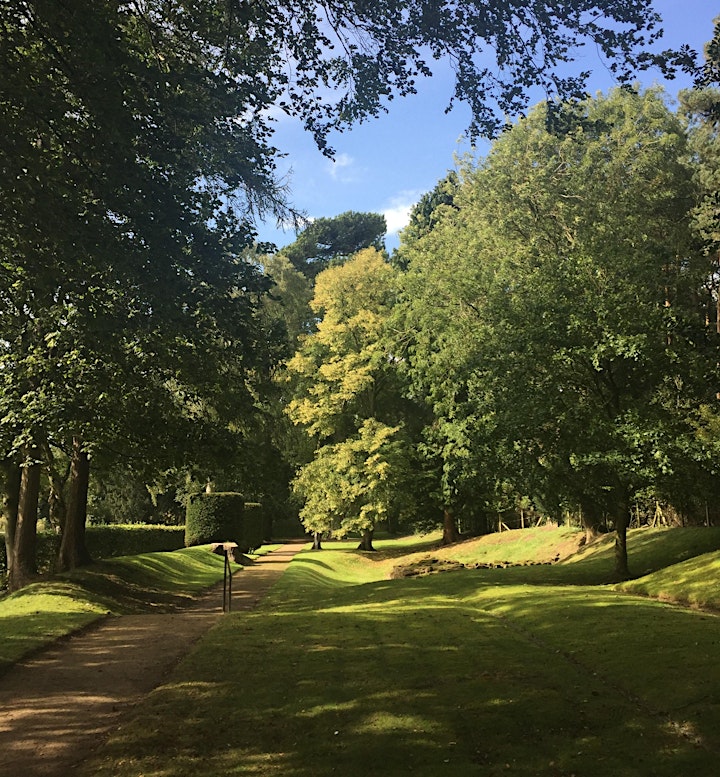 Soon to be published
RTTP 'Thornton-le-Street, The Archaeology and History in Its Landscape'
www.thorntonlestreetbigdig.com
https://twitter.com/TLSBigDig