רוצה, אומרת, עושה" עם רביטל ויטלזון יעקבס, סנדטאפיסטית ואושיית רשת"
About this event
איך הופכים מאמא עם חמישה ילדים וקריירה מבטיחה בתחום הקמענאות למשפעינית ואחת הסדטנאפיסטיות המצליחות בארץ?
איך למרות הקורונה, לא קרסתי כלכלית?
רביטל ויטלזון יעקבס,
סטנדאפיסטית, כותבת, אושייה בוואטצאפ של הגן,
אמא לחמישה ואמנית זילוף בכוסמין.
והיא רוצה להזכיר לכם:
שאין ילד רע, יש ילד שאמא שלו רעבה.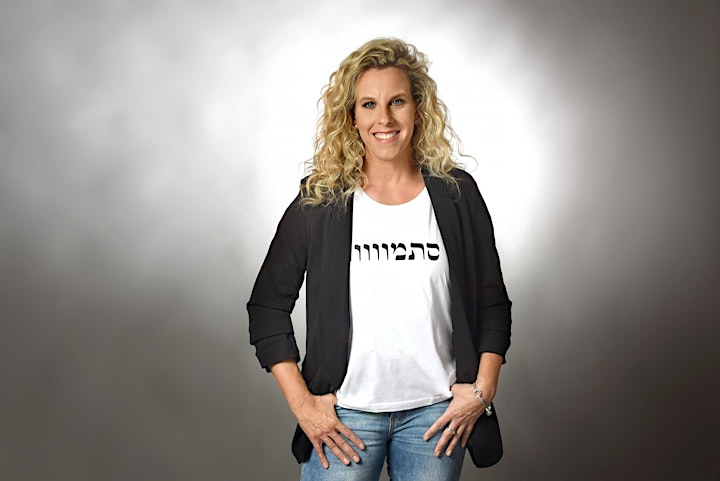 Organizer of יזמות על הבר עם רביטל ויטלזון יעקבס
Global Entrepreneurship Network (GEN) Israel is the local chapter of a platform of projects currently in over 160 countries with 9 million participants and 25K events annually. GEN aims to connect entrepreneurs, investors and other business partners to strengthen cross-border collaboration and create new initiatives. GEN Israel strives to connect Israel's periphery to the start-up nation, foster economic advancement, and accelerate innovation on both the micro and macro levels.