The University of Leeds welcomes Dr Gaitee Hussain, ESA's Head of Science Division, for our annual Bolton Lecture in Astrophysics.
About this Event
Other Suns and Other Worlds
Our solar system is a nice place to live thanks to our Sun, which provides a friendly environment. But what about other stars, would we want to live around them?
This talk will occur via Zoom Webinar and you will receive a link prior to the event.
Dr Gaitee Hussain, Head of Science Division at the European Space Agency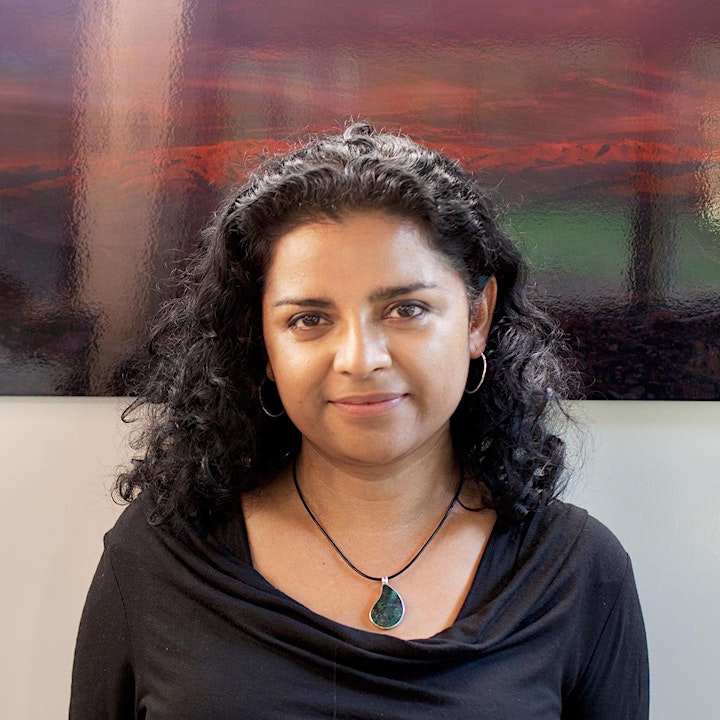 Gaitee Hussain is the Head of the Science Division at the European Space Agency (ESA). The Science Division is home to ESA's scientists who ensure we get the most exciting science out of ESA's missions which cover everything from exploring how the Earth interacts with the Sun, to visiting the Sun and the other planets in our Solar System, to discovering planets around other stars, and even probing the origins of the Universe itself.
She has had a love of space since childhood and went to UCL for her BSc in Astronomy and Physics and then the University of St Andrews for her PhD in Astronomy. She became a research fellow at ESA, the Harvard–Smithsonian Center for Astrophysics and the University of St Andrews before becoming an Astronomer at the European Southern Observatory, where she and her team learned more about the formation of stars and planets and their magnetic fields.
You can learn more about Gaitee from her Space Girls Space Women page at http://spacewomen.org/space-women/gaitee-hussain/.
The Bolton Lecture in Astrophysics
This is the 21st Bolton Lecture in Astrophysics, an annual lecture for an audience of young people and members of the public hosted by the School of Physics and Astronomy.
We have lots on offer for anyone who would like to find out more about astrophysics. Visit our outreach and engagement website at https://www.stem.leeds.ac.uk/physics/ to learn more.