12th February 2020 Property Question Time Keynote Speaker Lloyd Girardi

Wednesday, 12 February 2020 from 10:00 to 12:00 (GMT)
Event Details
Auction House London invites you to the pre-auction panel event Property Question Time (PQT)
Join Keynote Speaker Lloyd Girardi who will talking about transitioning from Buy to Let to Property Development, and how to scale up your Property Developments.  
The Property Question Time (PQT)
This informative property networking event will take place on the 12 February 2020, at the Marriott Hotel Regents Park.
This event is an opportunity for you to network and meet Landlords, developers, property investors and other property professionals.
As usual, we will have some fantastic local property businesses showcasing their products and services.
If you would be interested in showcasing your business then please send an email to info@midaspropertygroup.co.uk or call 02072062691 for more information. So don't miss out, come and join us for an informative and social morning. 
Agenda 
9:30 am - 10:00 am  Networking & coffee 
10:15 am - 10:20 am Introduction of Sponsors
10:20 am - 11:00 am  Keynote Speaker & Q&A Panel Session for all property-related questions
11:00 am - 12:00 pm Question and Answer Session 

12pm - Property Auction To Follow 
Keynote Speaker
 Lloyd Girardi
Property  Developer | Author | Mentor  
Director at White Box Property Solutions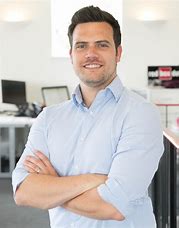 Lloyds considers to be  a very competitive person. As much as people say its the taking part that counts... he never really thought like that.  His main philosophy is, if you are competing in something, whether it is sport or sales, being the best is key.  Lloyd is very strong at building excellent working relationships with both my colleagues and his customers. 
White Box Property Solutions Ltd is a family run business in Northamptonshire. They are experienced property investors, who specialise in Rent to rent, HMO, Commercial Conversions and New Build Developments.  
Q&A Panellists
Yassaman Assad 
 Solicitor Ronald Fletcher Baker LLP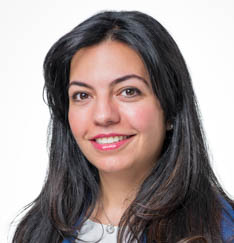 Yasaman Asaad is a solicitor based in our West End office who specialises in residential and commercial property matters. 
She has a wealth of experience in dealing with all aspects of commercial & residential property on behalf of individuals, businesses and financial institutions. Her clients range from high net worth individuals to companies and small families based nationally and internationally (Middle East and Asia).
Stephanie Taylor 
Director of HMO Heaven and Rent 2 Rent Success.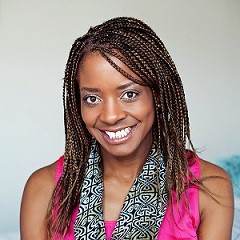 As well as her award-winning specialist HMO management business and hugely popular Rent 2 Rent Kickstarter Coaching Programme, Stephanie is actively expanding her owned portfolio in South Wales focusing on HMOs, multi-unit blocks and commercial conversions.
Joel Stern 
CEO  & Founder of THE SAM GROUP. 
Planning Specialist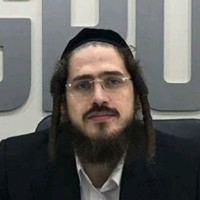 Joel grew up in Brazil.
After finishing his rabbinical degrees, he moved to the UK in 2007.
Joel Stern is the Founder of THE SAM GROUP. 
In 2013, Joel started working in the property industry, with an initial focus on property management and helping investors to find small projects. 
After 18 months, Joel started doing refurbishments which helped with the properties he was being asked to look after on behalf of clients. 
After a couple of years helping various clients with management and refurbishment, Joel saw a need for a planning consultancy firm with in-house architects,  that could get the job done with a high approval rate whilst keeping the client informed along the way.
Not wanting to abandon his property management clients, but wanting to ensure full focus for the planning side, Joel split the SAM GROUP into two divisions – Sam Planning and Sam Estates.
 Joel understands that many property owners want to improve their property, either in terms of building and extending, or in terms of management and ROI. 
However, they don't know where to start or have been burned in the past with bad experience.

Sam planning specialises in getting property plans approved with success in 9/10 applications and achieves this whilst keeping the client up to date every step of the way and providing full transparency.

Today, Joel oversees a team of 25. Architects, drafter, engineers, planning consultants, actively committed to maximise the value of your property in some way or another.
Joel strives to get the job done and you can often hear him say " Do it once, do it right", for him that goes hand it hand with obsessing over his customer's needs.
Richard Bowser
Editor of Property Investor News™
Moderator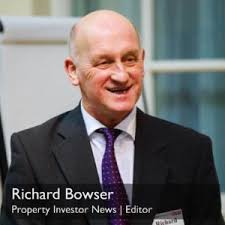 Richard Bowser is the editor of Property Investor News™ magazine and over the last decade has regularly spelt out to investors the inherent risk of speculative investment strategies based on low yields and excessively high loan to value borrowing.
As a sought after speaker at many national property investor and regional landlord events since 2002, Richard's views are widely recognised and valued, most importantly of course by the thousands of regular subscribers to Property Investor News™ magazine.
Organizers
Midas Property Group
www.midaspropertygroup.co.uk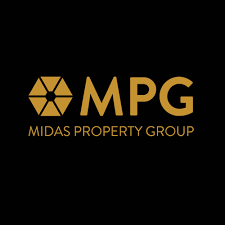 Sam Fongho
 Business Development Director of Midas Property Group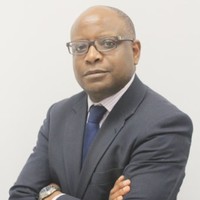 Sam has over 15 years of property experience, he is now very recognised in the private property investment circles in London.   His areas of expertise include; Property Auctions, HMO, Property Development, Networking events, Service accommodation etc.  
Sam advises many international clients on property investments in UK from simple residential investments to investments in developments. As well as advising on the buying and selling of property on behalf of clients Sam's ethos is to provide excellent aftercare service.
Midas Property Group (MPG) is a property consultancy business based in North London.  MPG organise events for Landlords, Investors and Developer.  
The events are organised in partnership with local London Boroughs, MPG has worked with the following Boroughs:
London Borough of Brent

London Borough of Harrow

London Borough of Barnet 

London Borough of Havering 

London Borough of Redbridge 

London borough of Lamberth 
MPG are also market leaders in property auctions.  MPG works a number of National Auction companies to dispose of assets for clients or support clients with acquisitions. 
Auction House London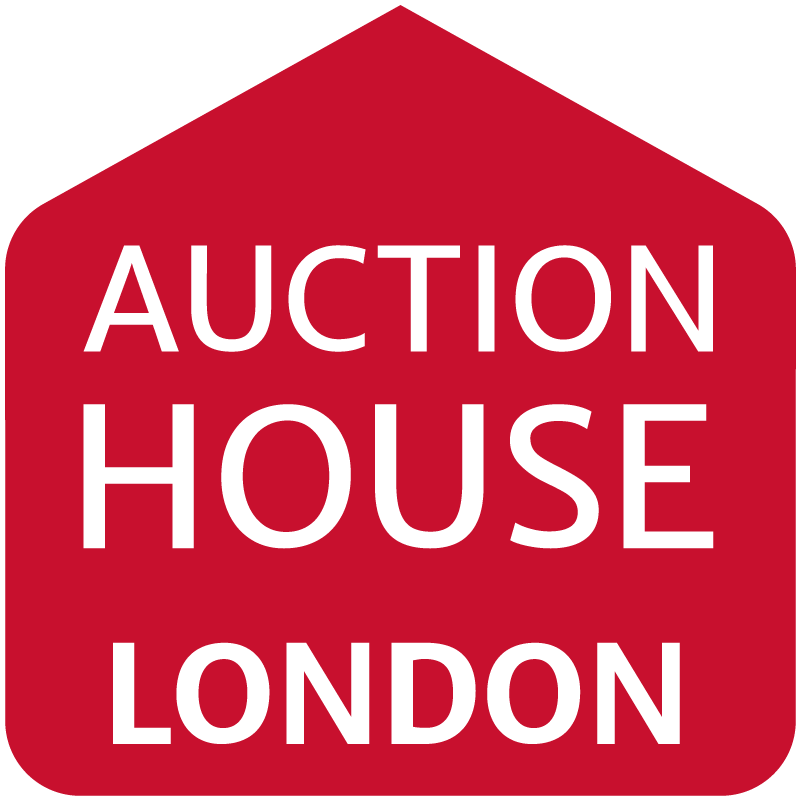 Auction House London is the largest branch of the Auction House UK brand. Auction House holds more auctions annually than any other firm of auctioneers in the UK.

Co-founded by Andrew Binstock and Jamie Royston in 2011, Auction House London has grown year on year in its relatively short history to become one of the top 5 residential property auctioneers in the UK. We adopt a modern and dynamic approach to offering high quality auction facilities to both corporate and independent sellers and buyers. We firmly believe in the importance of extensive online marketing campaigns in addition to the traditional offline methods. Our forward thinking approach to auctions has been regularly appluaded and we are very proud to be recognised as offering extremely high levels of customer service to all of our clients. In 2013,  2015 and 2019, Auction House won the prestigious Residential Auctioneer of the Year award.
With a proven track record in residential and commercial investments and property auctions, the team offers a fresh and energetic approach to their auctions, providing a quality service that achieves the right results for all parties.
Sponsors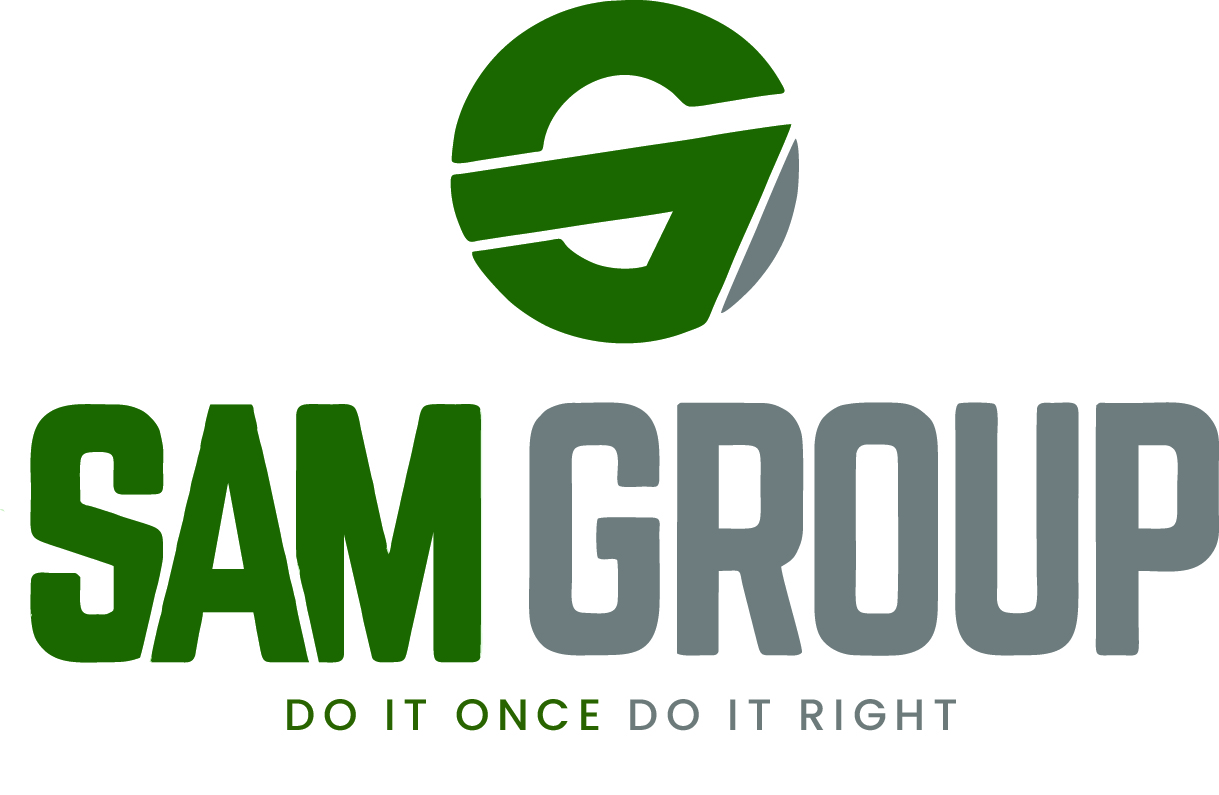 About SAM Planning Services
• Honesty – We tell you upfront what you will get and won't get
• Our site surveys are professional enough to be used for engineering drawings
• We have 2 ex planning officers sourcing for us. They think how a council thinks which gives us the edge with planning applications.
• We are personally invested and passionate about every project we take on. We will fight for you until your planning is approved, and we don't charge for resubmissions.
To find more please visit the stand on the 12th Feburary 2020 

Looking to be a sponsor ? Please call 07413 041372 
 https://samplanning.co.uk/about-2/
When & Where

London Marriott Regents Park
128 King Henry's Road
NW3 3ST London
United Kingdom


Wednesday, 12 February 2020 from 10:00 to 12:00 (GMT)
Add to my calendar
Organiser
We truly believe in the power of connecting, networking and liaising with Property enthusiasts, entrepreneurs and business owners, to create a community of like-minded individuals.
In a business world that champions a collaborative culture, the power of networking should not be underestimated. This ethos has inspired us to create a platform that Investors, Landlords, Developers, First Time Buyers and all sorts of Property professionals  – bringing together a powerful network of property orientated businesses and individuals.
Whether you're an experienced Property Investor or just starting your journey, networking not only brings businesses together, it will also allow you to meet the potential clients and contacts that are often integral to the growth of your business.
Of course, it's also an opportunity to meet new friends at the same time and, who knows, those new friends could become clients, business partners or collaborators in the future.