12th Native Spirit Indigenous Film Festival - OPENING NIGHT - BLACK DIVAZ

Thursday, 11 October 2018 from 17:30 to 21:00 (BST)
Event Details
The 12th Native Spirit Film Festival of Indigenous Peoples
ADVANCE TICKET ENTRY ONLY - proceeds towards festival costs

Join us for our opening night at The Chancellor's Hall, Senate House

Please note daytime Symposium 9-5.30pm


Venue: The Court Room, First Floor, Senate House, Malet Street, London WC1E 7HU

.

9-5.30pm - Conference Fulfilling Indigenous Peoples' and Minority Rights to Culture and Language organised by the Human Rights Consortium (School of Advanced Study, University of London), with the Institute of Modern Languages Research, Brunel Law School, and the Open World Research Initiative 'Cross Language Dynamics: Reshaping Community' Register now

Keynote speaker: Fernand de Varennes, United Nations Special Rapporteur on Minority Issues (Université de Moncton, University of Pretoria).
2018 marks the 15th anniversary of the UNESCO Convention for the Safeguarding of the Intangible Cultural Heritage (2003). Building on this occasion, this conference intends to reflect on the particular rights of Indigenous peoples and ethnic, religious and linguistic minorities in the domain of cultural and language rights.
_______________________________________________________
Venue: The Chancellor's Hall, Senate House, Malet St, WC1E 7HU
5.30-6pm - Wine Reception to mark the opening of an exhibition of Indigenous language books curated by Senate House Library.
6pm - 12th Native Spirit Festival Opening night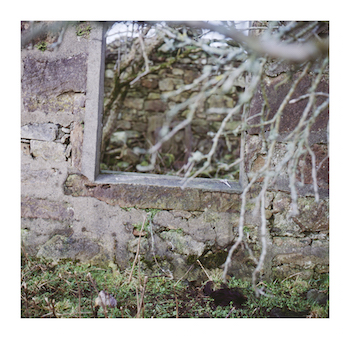 Yana warmi, yarirí  
Video and live chanting performance,
Ingrid Pumayalla | 2016 | Quechua, Trujillo, Peru | 6'

Yana warmi, koner ñauwi, in Quechua language, means Black woman of green eyes. This is a chanting song that talks about female healing. It is a chanting to not forget Quechua because it is sweet. In ancient cultures the practice of singing is a way to perserve the memory of language through the strength of female voice.
The chant is a traditional rhythm from the Andes, the Huayno about Quechua woman and language. These huaynos are sung in everyday life to acknowledge and communicate with the natural world around the people in the Peruvian Andes. The chant narrates and names the importance of the female and motherhood of the Quechua's culture where the Pachamama, the Earth, should be protected and cared. The visual narrative of the performance has been filmed in the Machrie Moor standing stone circle in the Isle of Arran, Scotland (3500-1500BC).

Ingrid Pumayalla (Trujillo, 1989) is a Peruvian artist working and living in London. Her work has been part of the Art for the Environment Festival at Bow Arts, 2018. She has also exhibited at TAF, Athens, 2017. She uses performance, photography and moving image to address migration and diasporas, and how the loss of home re-structures and transforms identity. Her work explores the role of art in transforming and repairing loss.
 
SUBVERSIVE DIVERSITY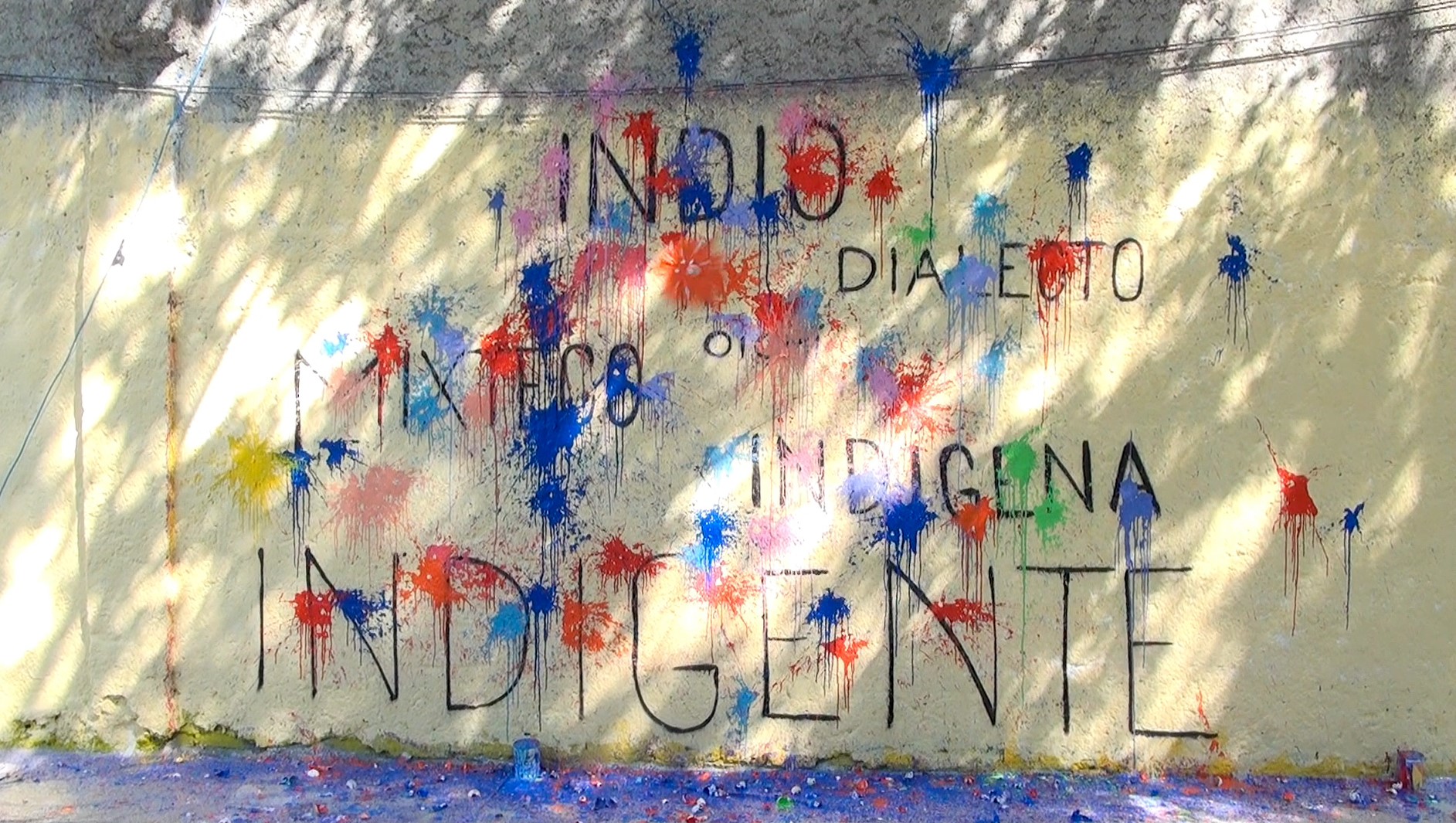 Dir. Jan-Holger Hennies, a collaboration with María de la Luz González (Language: Didza Shon), Uriel Nute Kuijin & Fabián Bonilla López (Language: Tu'un Savi) | 2018 | Spanish with English Subtitles, Mexico | 13'

When Spanish colonisation arrived in the territory known today as Mexico, more than 200 languages were spoken by it's inhabitants. Only 68 languages still survive and migration has brought many of them deep into the country's urban centres. Here, the languages continue to be heard because some speakers refuse to let them disappear. In the face of centuries of repression and enforced silence they become a re-connection with memory, a proof of resistance and a subversion of the power relations that were founded in the colonial experience and carried forth in the modern nation state.
Commissioned and supported by the Granada Centre for Visual Anthropology, Manchester, and the Open World Research Initiative "Cross Language Dynamics: Reshaping Community"

THE LAST COUNCIL (El Último Consejo)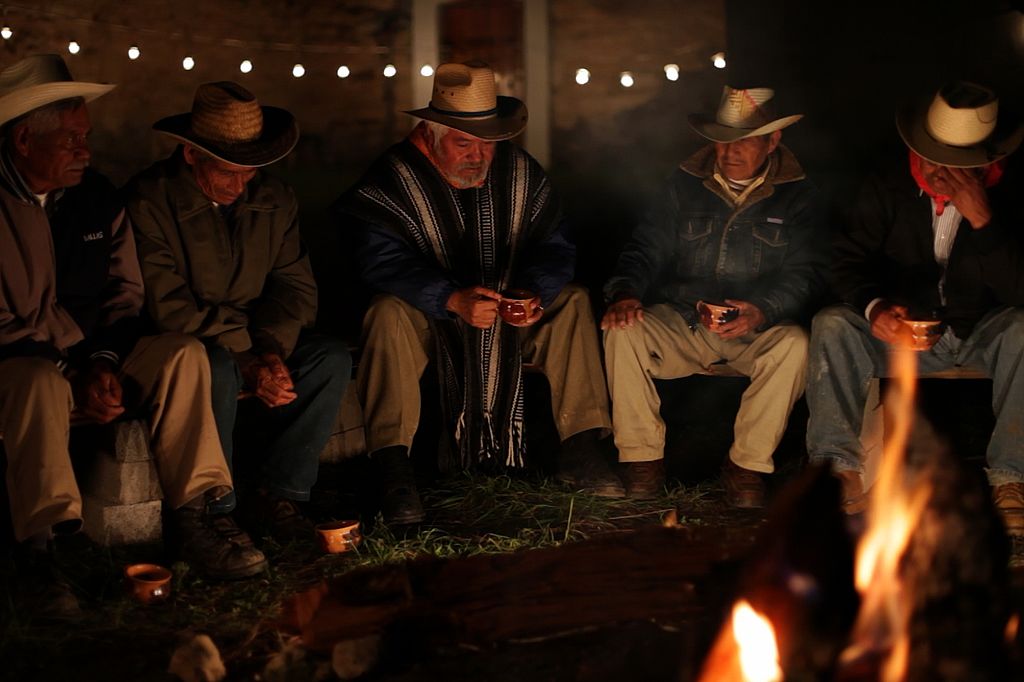 Dir. Itandehui Jansen | 2018 | Spanish with English Subtitles, Mixtec. Oaxaca, Mexico | 12'
During the ceremony to change the authorities in an Indigenous town, a council of elders passes leadership to a new council made up of younger men. A tale about the relation between money, power and corruption.

MUXES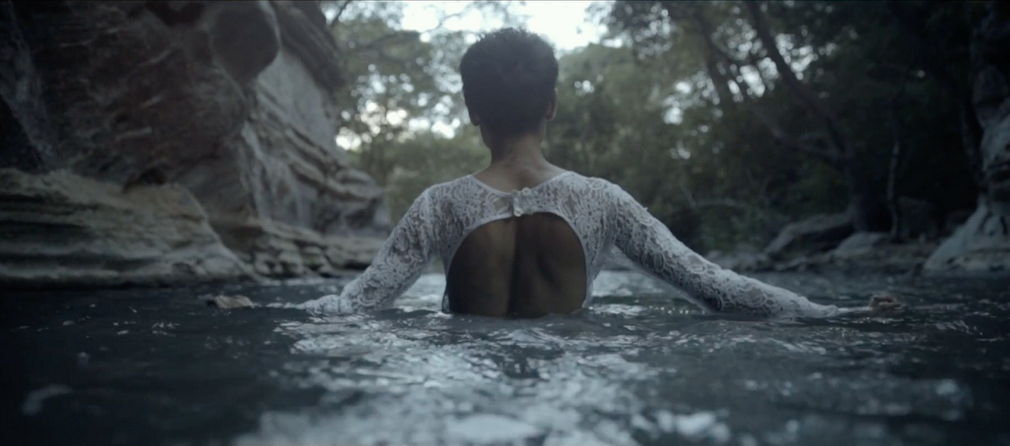 Dir. Ivan Olita | 2018 | Oaxaca, Mexico | 10'

The latest documentary by Ivan Olita is a piece documenting the far reaches of the southern state of Oaxaca where, in the Indigenous communities around the town of Juchitán, the world is not divided simply into males and females. The local Zapotec people have made room for a third category, which they call 'muxes' - men who consider themselves women and live in a socially sanctioned limbo between the two genders.
BLACK DIVAZ  Trailer
Introduced by Greta Morton Elangué, Filmmaker, Curator, Researcher, Artistic Director and Founder of the Festival of Indigenous Australian Cinema in Paris. Greta has a unique cross-cultural black heritage: Australian Indigenous/African-Canadian and mixed European.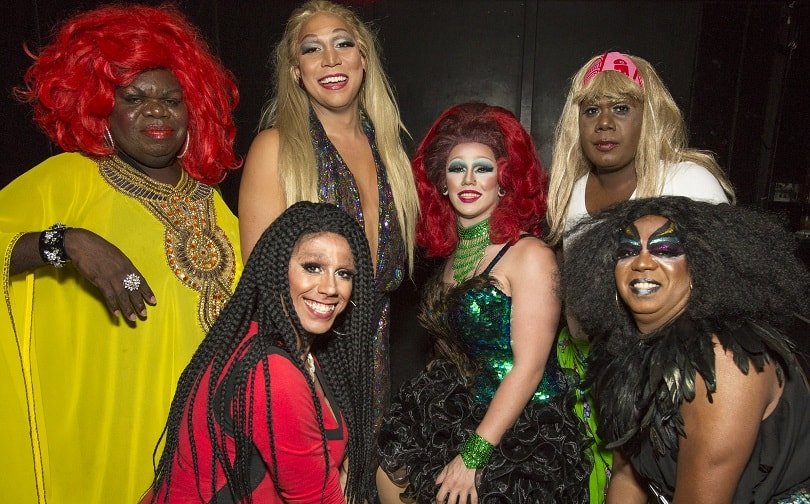 Dir. Adrian Russell-Wills, Producers Michaela Perske & Gillian Moody | 2018 | First Nations Australia | 60'
BLACK DIVAZ goes beyond the glitz, glue guns and glamour of BLACK DRAG to reveal a fun, fabulous and sometimes fearful place especially if you are an Indigenous man in a country where identity is constantly examined. – "And you thought PRISCILLA was the only Queen in the Desert!"
Over 5 steamy days 6 contestants will battle it out in fierce lip synching battles, photo shoots with crocodiles and challenges that will see each contestant stretch more than just their wardrobe choices. What does it take to be crowned the winner? We follow each contestant as they talk candidly about what brought them to this glittering stage – their triumphs and tragedies and what being Miss First Nation means for them and their communities.
Supported by NITV, Create NSW and Screen Australia Indigenous Department. Special thanks to the Filmmakers.
_______________________________________________________

We look forward to welcoming you!
Opening night supported by Human Rights Consortium (School of Advanced Study, University of London), with the Institute of Modern Languages Research, Brunel Law School, and the Open World Research Initiative 'Cross Language Dynamics: Reshaping Community'
Latest Programme updates
Special thanks to Human Right Consortium (SAS UoL), SOAS, BIMI, Bloomsbury Festival, The Crypt Gallery and XXL gratitude to the Filmmakers, Artists, Speakers and all volunteers and supporters who help promote Indigenous Cinema and make this festival happen.
Do you have questions about 12th Native Spirit Indigenous Film Festival - OPENING NIGHT - BLACK DIVAZ?
Contact Native Spirit UK
When & Where

The Chancellor's Hall
Senate House
Malet Street
WC1E 7HU London
United Kingdom


Thursday, 11 October 2018 from 17:30 to 21:00 (BST)
Add to my calendar
Organiser
Native Spirit is the UK's premiere Independent grassroots organisation promoting Indigenous Cinema, Media & Artists with an annual Film Festival every October and Year-round events. Our sister festival Native Spirit Taiwan runs in November.