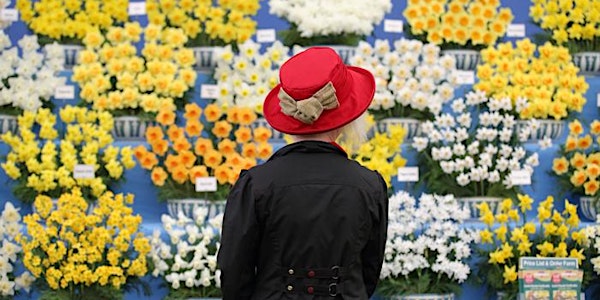 Виртуальная прогулка "Все о лондонском квартале Челси"
Refund policy
Contact the organiser to request a refund.
Eventbrite's fee is nonrefundable.
Дорогие друзья! Я приглашаю вас на виртуальную прогулку "Тайны квартала Челси".
About this event
В оживленном и пропитанном городским духом юго-западном квартале центра Лондона - Челси - трудно различить признаки деревушки на берегу Темзы, стаявшей здесь несколько сот лет назад, черты колонии лондонской интеллектуальной богемы XIX-го века или эпицентра лондонской моды 60-ых годов прошлого века, места, где в магазине Мэри Куант на Кингс-роуд впервые появилась в продаже мини-юбка! Кто тут только не жил и не творил. Джером Клапка Джером писал "Трое в лодке", Памела Трэверс "Мэри Поппинс", Алан Александр Милн - "Винни Пуха", Марк Твен "Принца и нищего", а Иэн Флеминг - "Казино Рояль". В мае каждого года здесь проходит самое престижное садовое шоу мира, здесь располагаются один из двух ведущих военных музеев страны "Национальный музей армии" и одна из важнейших галерей современного искусства Лондона - Галерея Саатчи. Всего, даже самого интересного, не перечислишь. Сегодня же к челсийской смеси прибавляется и ещё одна составляющая: с тех пор как россиянин Роман Абрамович приобрел в 2003 году футбольный клуб и стадион «Челси», расположенный, правда, не в Челси, а в соседнем квартале Фулеме (Фулхеме) здесь один за другим стали селиться или просто покупать недвижимость обеспеченные выходцы из бывшего СССР. Самый дорогой уголок Челси – Boltons – славится «русской» улицей.
Время проведения 2 марта 2021:
18:00 по Лондону;
19:00 по Парижу
21:00 по Москве;
20:00 по Киеву и Тель Авиву;
13:00 по Нью-Йорку.
Прогулка продлится примерно один час.
Вы можете посмотреть, как организован мой виртуальный тур, следуя по вот этой сноске:
https://youtu.be/TnETqgMHUjU
Присоединяйтесь!