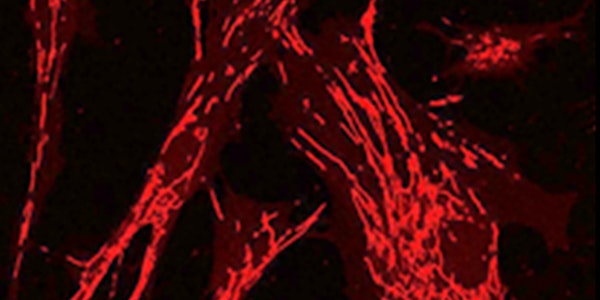 13th International Workshop on Cardiovascular Biology and Translational Med...
Location
Royal College Of Physicians
11 St. Andrews Place
Regent's Park
London
NW1 4LE
United Kingdom
Sales Have Ended
Registrations are closed
Thank you for your registration to the 13th International Workshop on Cardiovascular Biology and Translational Medicine. Space at the workshop is limited. If you are unable to attend, please notify millie.williams@ucl.ac.uk by Wednesday 12th September. We look forward to seeing you.
Description
Cardiovascular Biology and Translational Medicine
Friday 14th September 2018
The themes of this one day workshop will focus on the critical endothelial cell interactions and functions that govern the vasculature in health and disease and key aspects of atherosclerosis including lipoprotein metabolism, leukocyte trafficking and inflammation. Hot topics in cardiovascular disease include microparticles, angina, new approaches to myocardial re-vascularisation and the artificial heart.
Speakers devoted to understanding vascular biology will cover NO signalling in health and disease, advances in the biology of hypertension and developments in pulmonary arterial hypertension research and therapeutic strategies.
The Workshop focuses on appealing to basic, biomedical and clinician scientists at an early stage in their careers and encouraging them to develop a long-term interest in Cardiovascular Biology and Translational Medicine. It also attracts senior clinicians, clinicians in training, scientists and established PIs and post-graduates, from across several key disciplines and research areas.
International speakers include Elisabetta Dejana (Italy/Sweden), Brant Isakson (USA), John McCarron (Scotland), Devi Nair (London), Ed Rainger (Birmingham), Claudia Monaco (Oxford), David Smadja (France), Juan Carlos Kaski (London), Francoise Dignat-George (France), Umberto Benedetto (Bristol), William Sessa (USA), Christopher Rhodes (London), Ekkhard Grunig (Germany).
For programme details please visit: https://tinyurl.com/13th-Cardiovascular-Workshop