13th Screen Nation Film & TV Awards and After Party 2018

Sunday, 18 February 2018 at 17:00

-

Monday, 19 February 2018 at 01:00 (GMT)
Event Details
13TH SCREEN NATION FILM & TV AWARDS 2018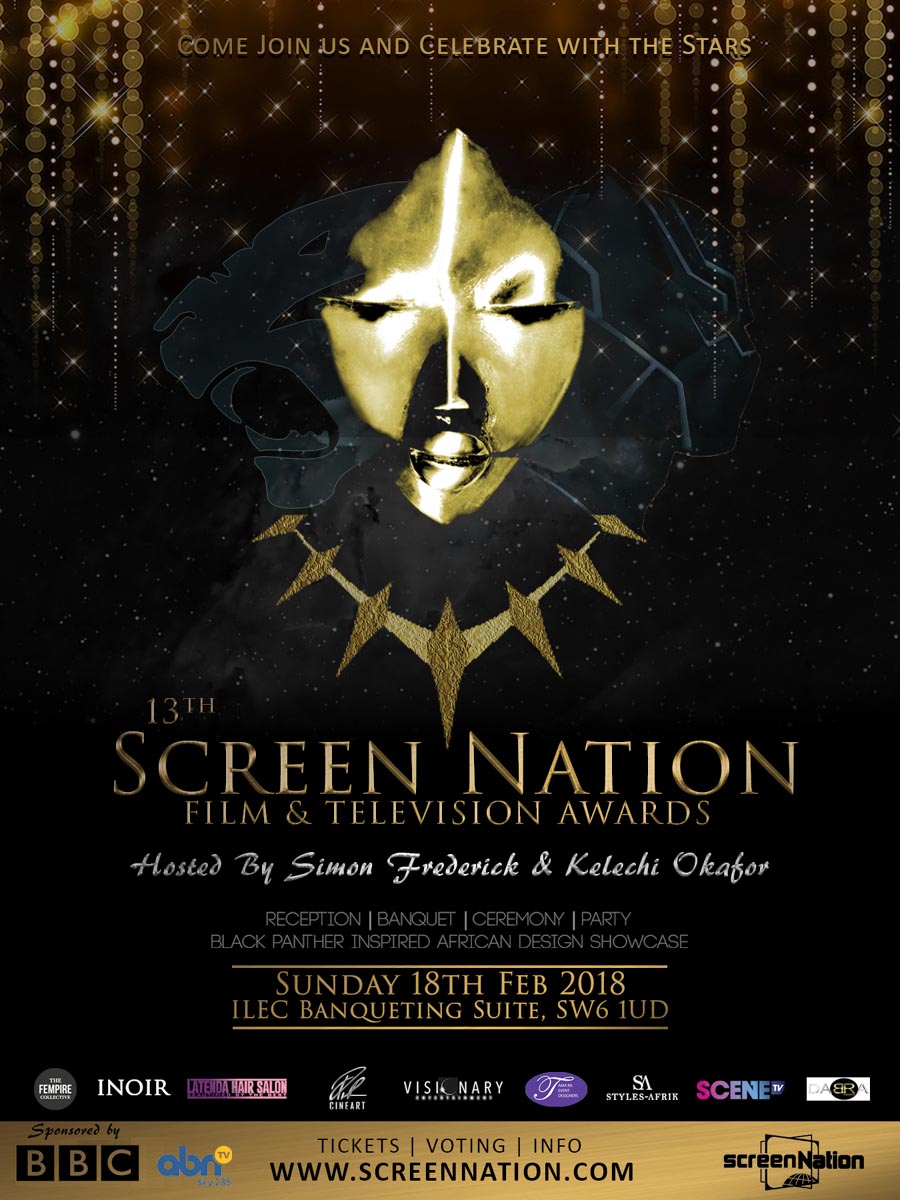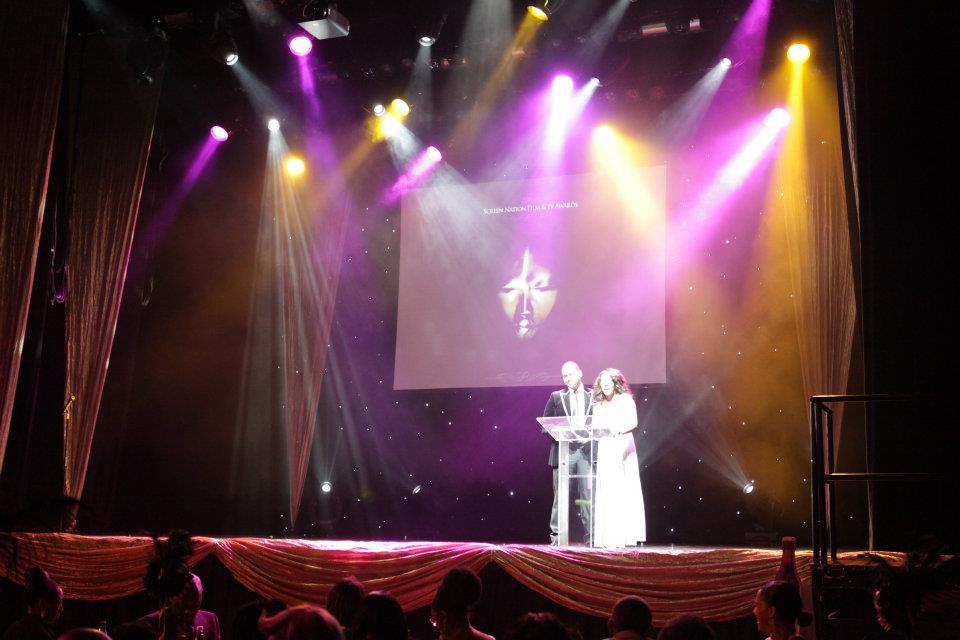 Taking place on Sunday 18th Feb with the Red Carpet set to be streamed on YouTube Live, the 13th annual Screen Nation Awards ceremony will be held in the impressive London Ballroom of the million pound refurbished ILEC Banqueting Suite, very close to reigning Premiership champions Chelsea Football Club.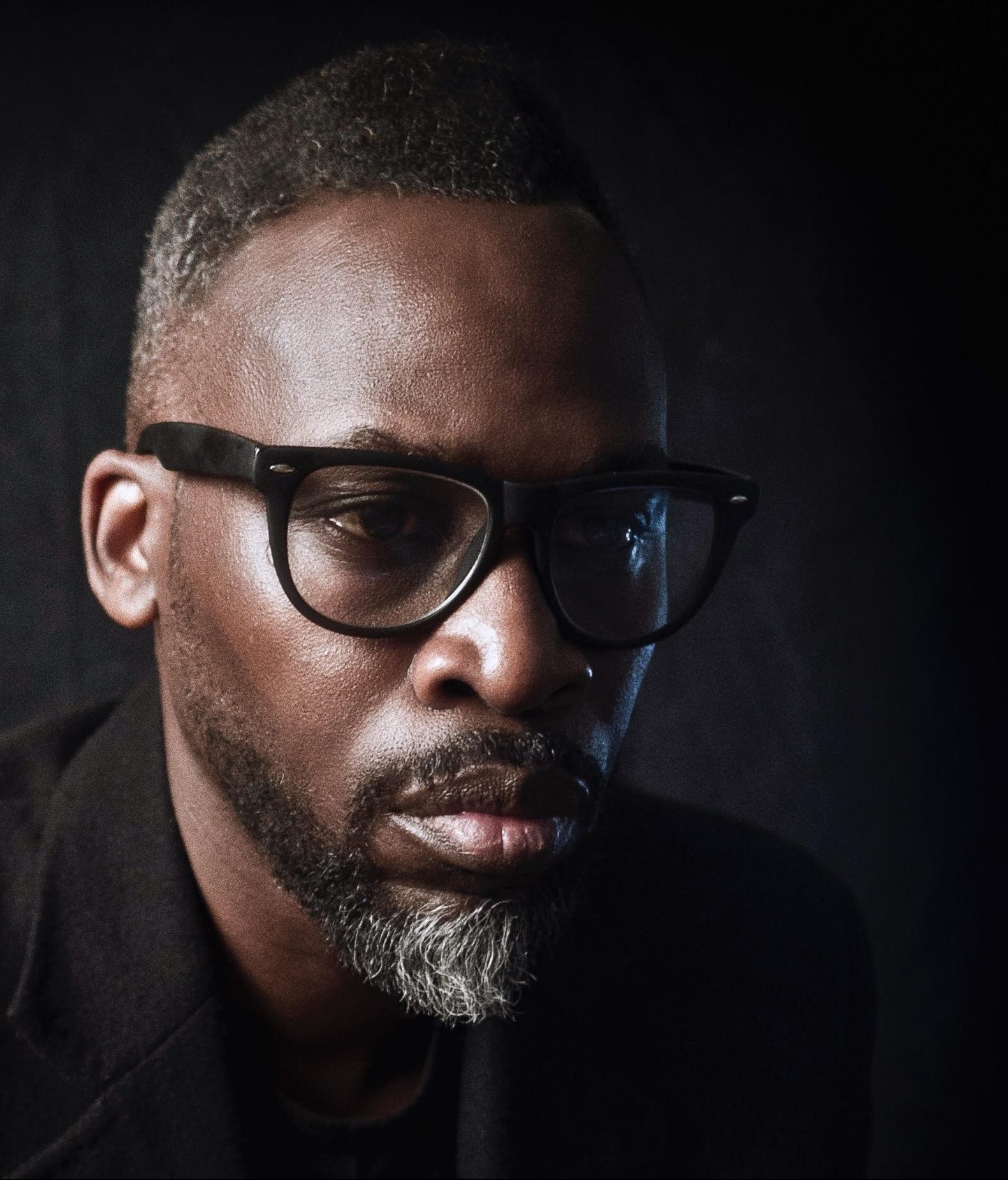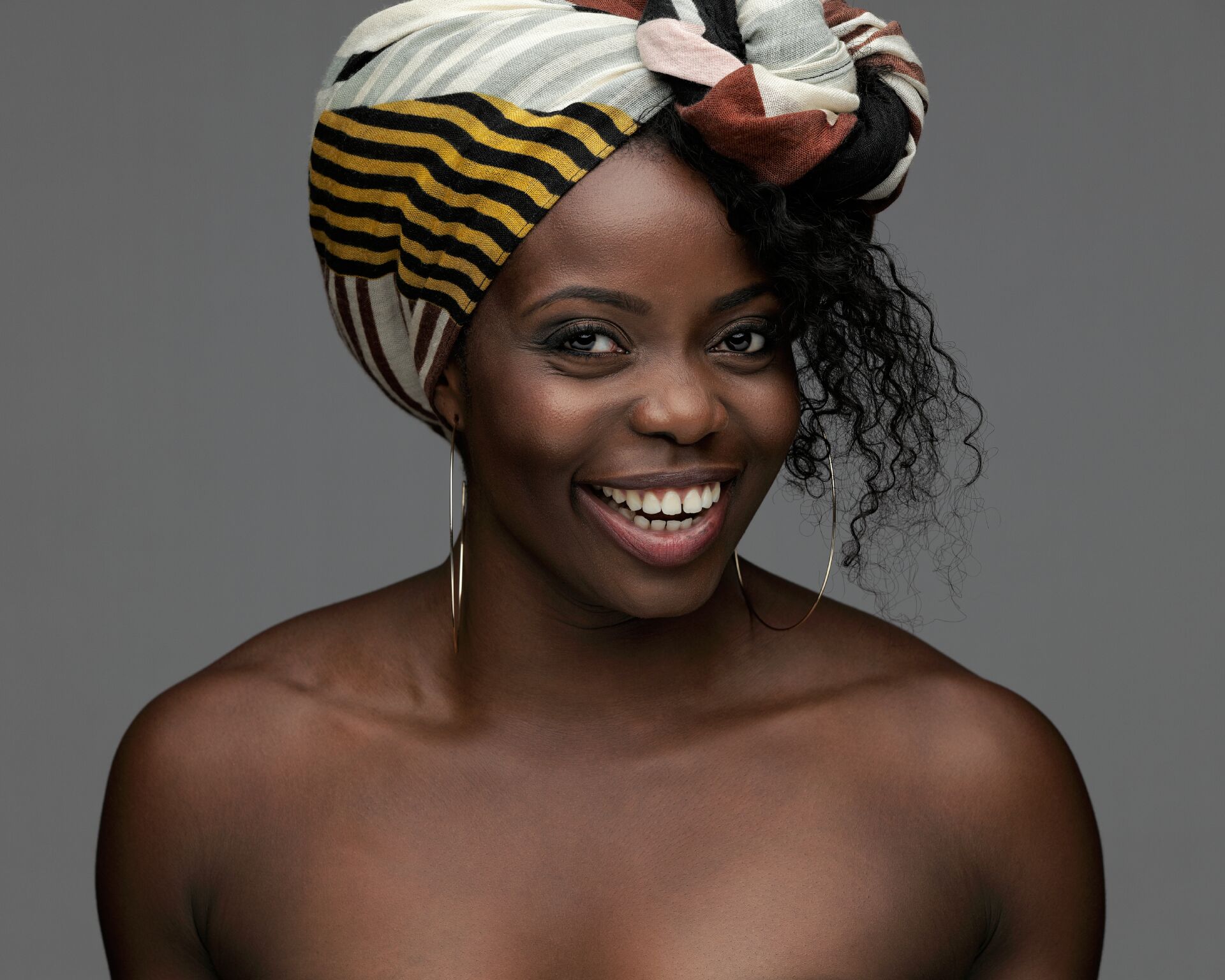 The dazzling show will be hosted for the first time by SIMON FREDERICK, the gifted creative photographer artist and director, now TV personality who has made history in recent times with the National Portrait Gallery. Joining him will be KELECHI OKAFOR, the sensational fun-loving queen of twerk fitness and social media personality who definitely knows how to work the red carpet and bring the heat!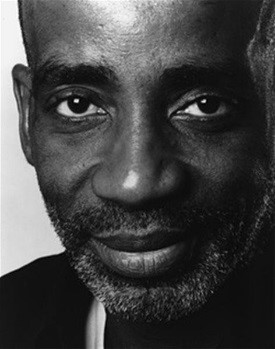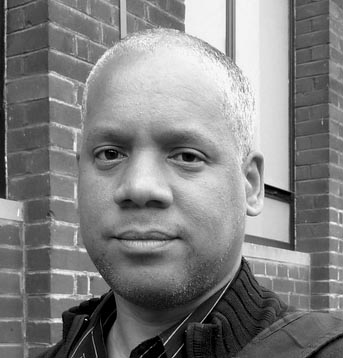 Our highest UK honorees have been revealed, with honours being bestowed upon one of the UK's most venerable now sadly departed industry talents, the much admired and hugely respected actor LARRINGTON WALKER. To mark the untimely passing of one of the UK's top creative design talents Jon Daniel, two special honours will be bestowed bearing the key #AfroSupaHero motif he had made famous. A first honour will be presented to writer/director Ryan Coogler and the whole cast and crew of the seminal Marvel movie BLACK PANTHER for their outstanding achievement in producing the film and the second honour goes to friend of Screen Nation and esteemed cultural historian TONY WARNER, founder of Black History Walks and a key commentator on film & TV and media.
In the two years since the BBC's groundbreaking #BlackAndBritish season and now the impending release of the much anticipated Black Panther movie there is a new found confidence in the black British film & TV sector. With more and more young talent featuring in high profile TV series and movies, the 2018 ceremony is guaranteed to feature the cream of the black British film & TV scene alongside established stars from the worlds of sport, music, fashion media and entertainment.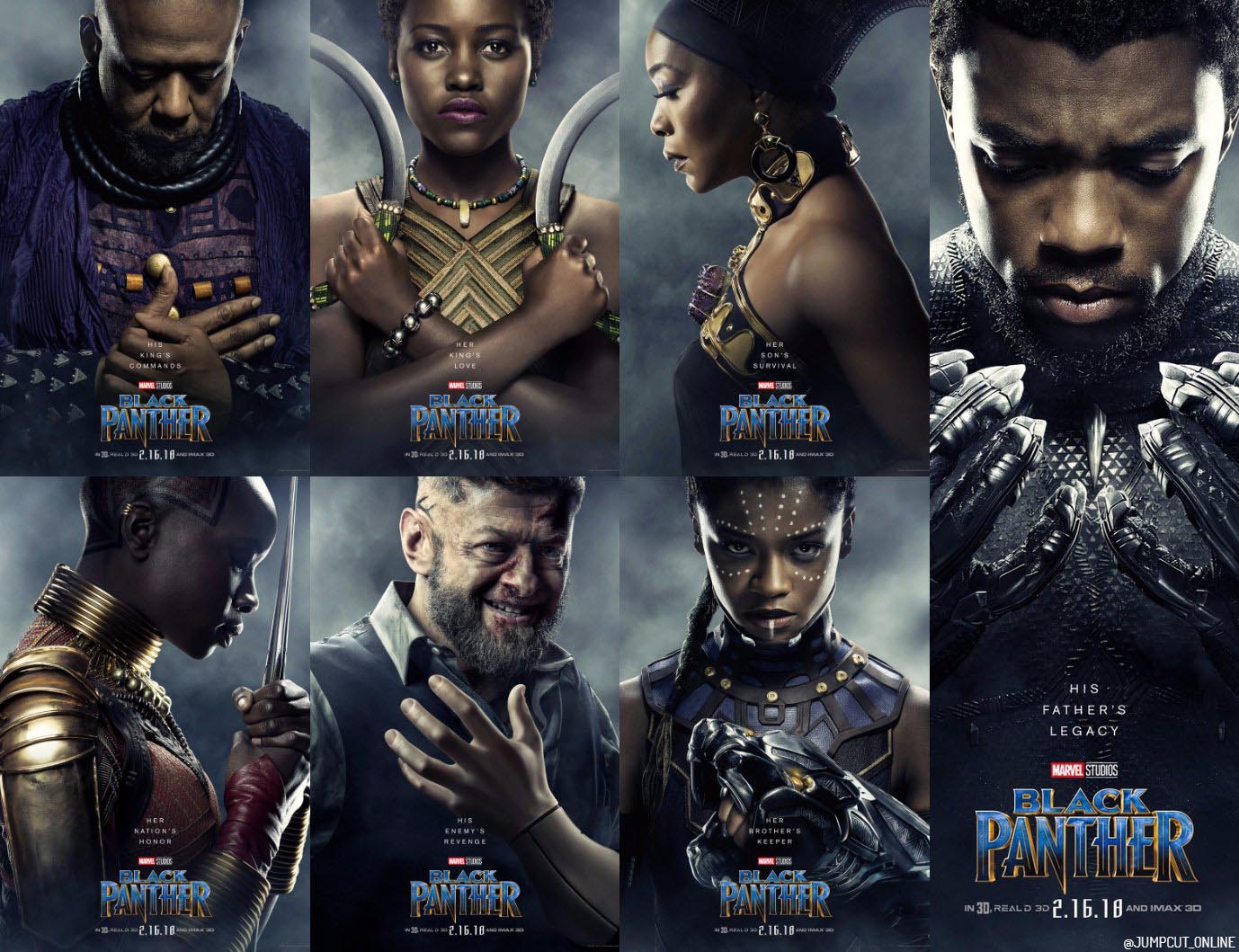 As usual sporting champions, Premiership footballers, music icons, top models, business leaders, entrepreneurs and a host of the biggest screen stars from home and abroad and many other top internationally recognised star names will be amongst the many surprise guest presenters bringing added black glamour to the night.
- Come Join us and Celebrate with the Stars -
 -----------------------------------
 Red Carpet Arrivals
Drinks Reception with Chimamandamata Naija canapes | 5.00pm - 6.30pm
Join us for a star-studded Black Panther inspired Reception & African Art & Design Exhibition
++++++++++   
2 Course West African Banquet | 6.30pm - 8.00pm
Complimentary Prosecco, Fine Wines, African Lagers, Beers & Beverages
Mouthwatering 2 course West African fusion Banquet prepared by London's finest
Auntie Chef Kolia of  Chimamandamata Kitchen
++++++++++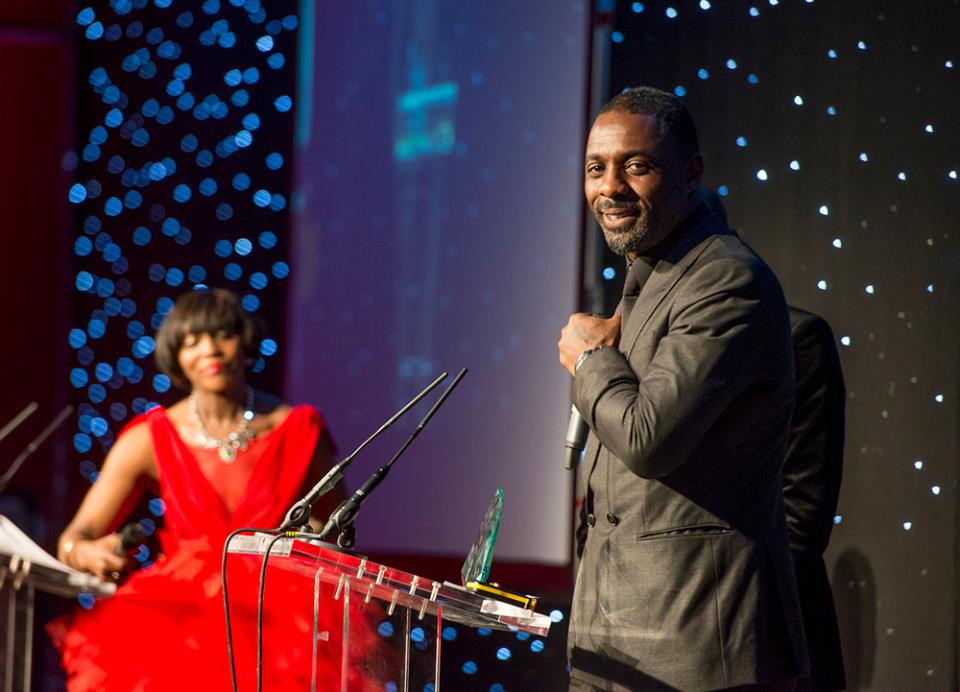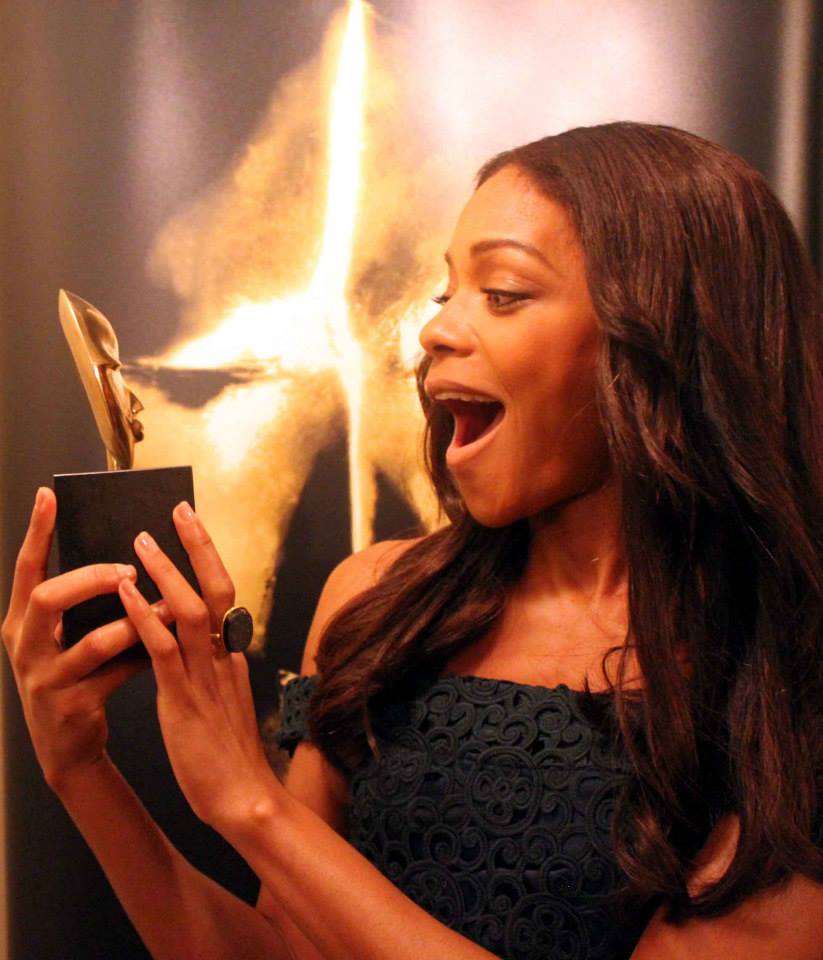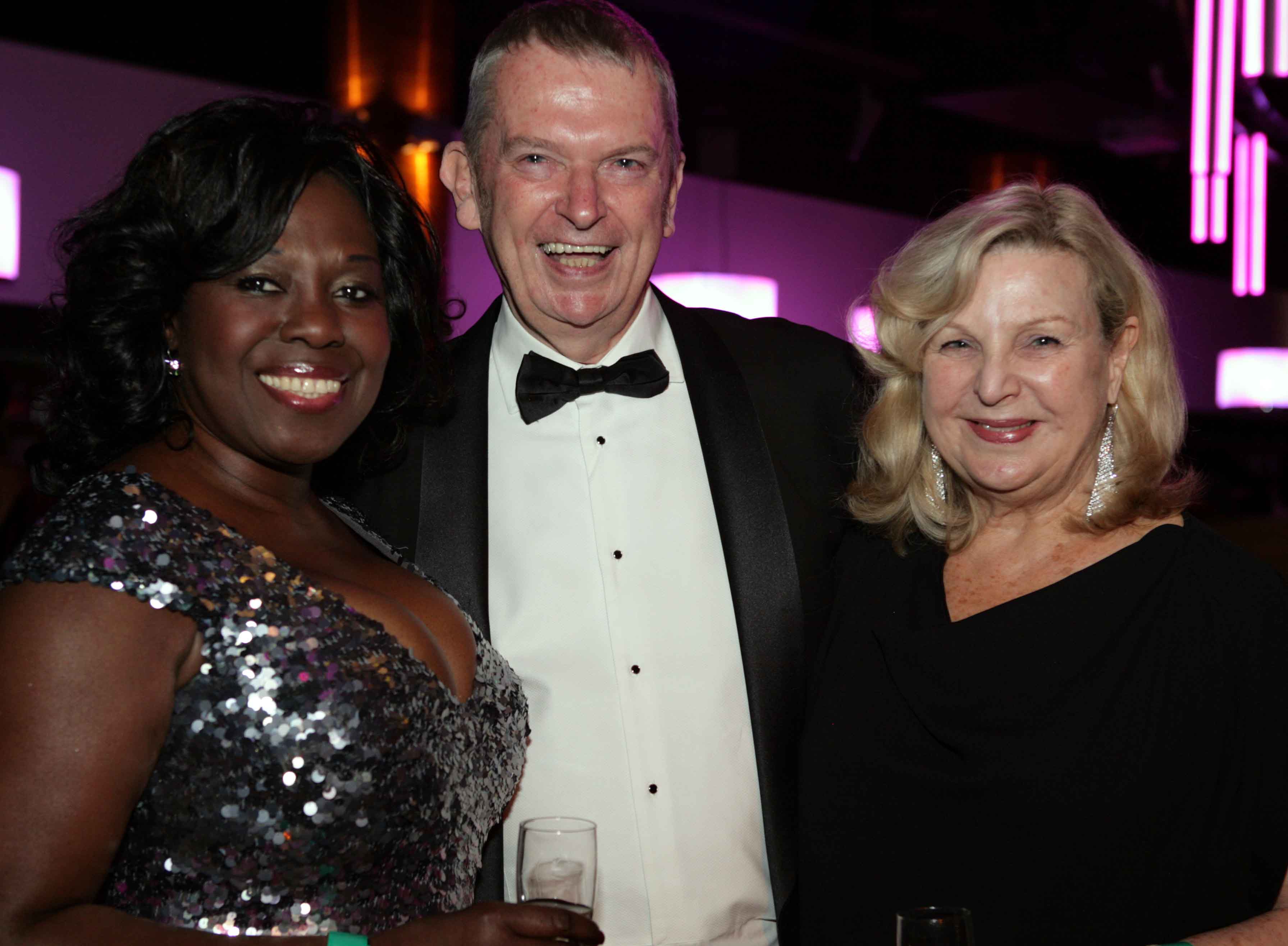 Awards Ceremony and Entertainment | 8.00pm - 10.00pm
Glitzy Ceremony with entertainment from fresh new music artists
 ++++++++++
Screen Nation Awards Afrobeats After Party with live PA's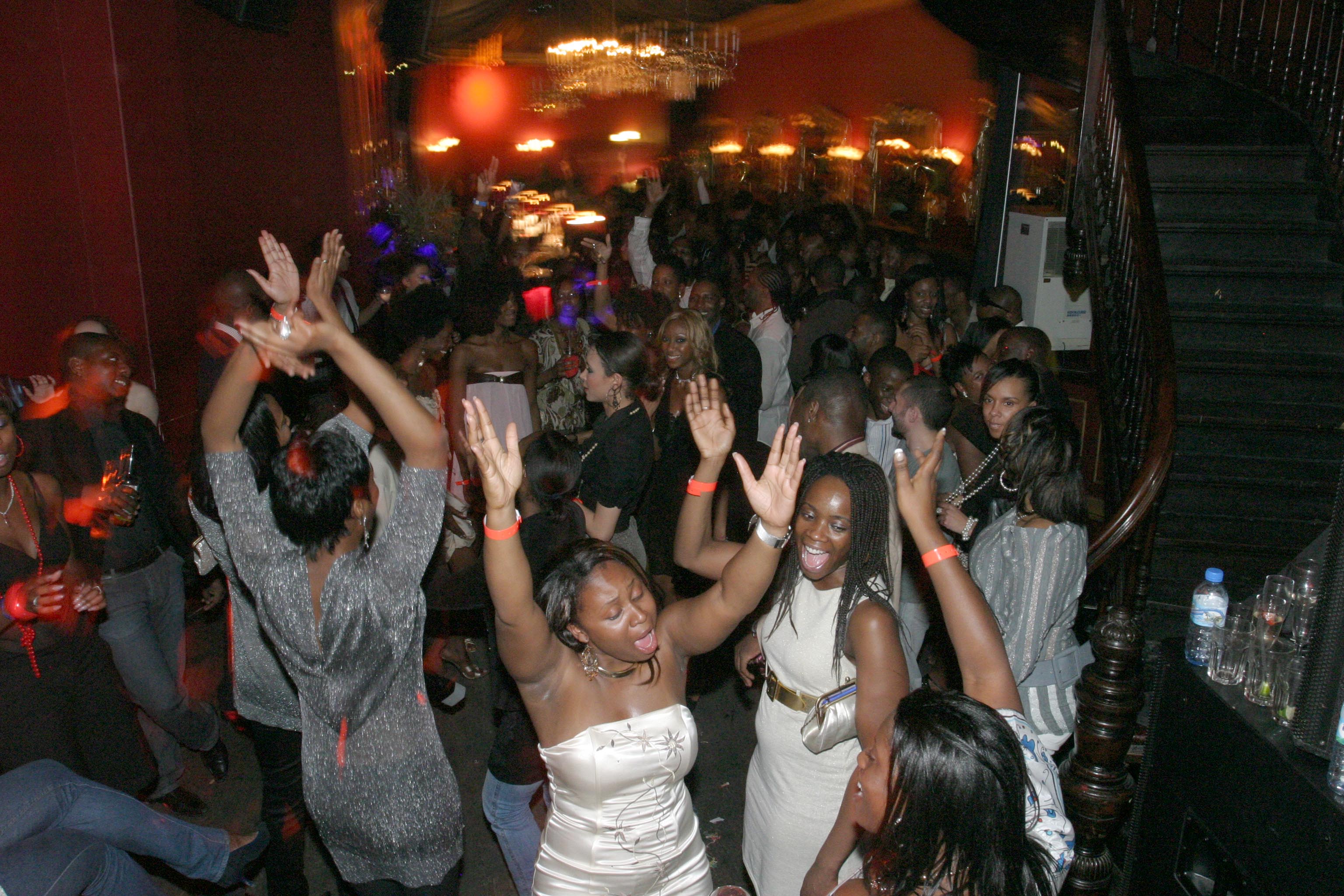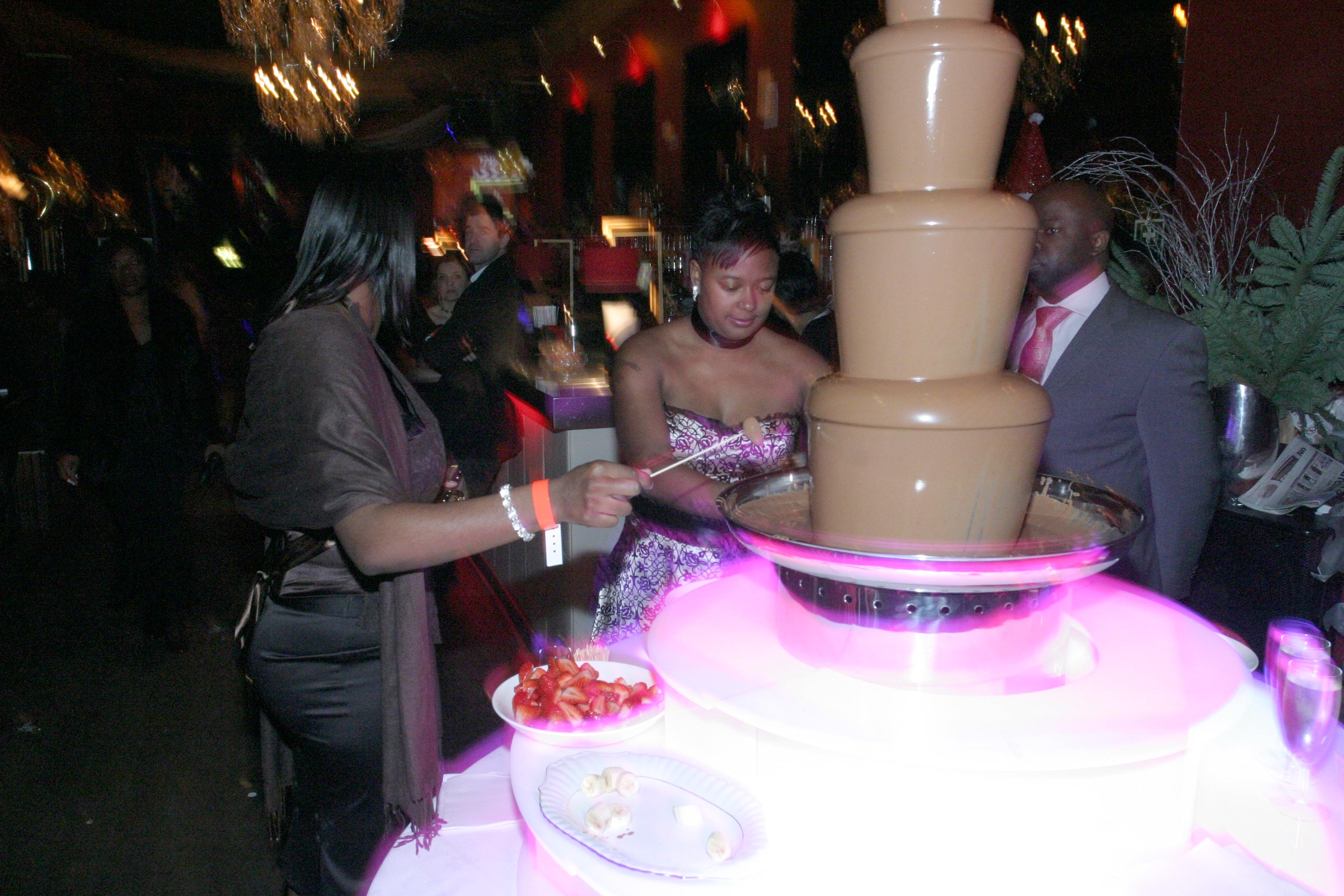 After Show Party with top Club DJ's plus hot PA's | 8.00pm - 1.00am
Complimentary Prosecco - Chocolate Fountain - Photobooth - Art  & Design Exhibitors
Music Policy: Soulful RnB, Afrobeat, Grime, Bashment, Rare Grooves, Classics
 ++++++++++   

Join us for what will be 'the Red Carpet Black British Showbiz event of the year!'
DRESS CODE
Black Panther African Royalty Swagger, Black Tie African Style, African Print Ballgowns,
Glamorous/Funky Black Panther inspired Evening Wear, Red Carpet Swagger Style
 ------------------------------
SOCIAL ACTION CAUSES

Grenfell Tower Media Watch
Anti Slavery International www.antislavery.org
Screen Nation Foundation
--------------------------------

INFO & UPDATES
www.screennation.com / 07741 281 650 (text only)
PRESS ACCREDITATION
www.screennnation.com/press from Jan 5th
PARTNERS
BBC | Walt Disney Pictures | Kato Enterprises | Tama Ra Event Designers | Bosss Media | PIR Cineart | Visionary Entertainment | Scene TV | The Fempire Collective | Latenda Hair | Yolanda Shillingford | Francesca Adjei Entertainment Publicist | Global Style Services | Pink Hippo PR | ILEC Banqueting Centre | Chimamandanata Kitchen | London Drinks | Styles Afrik | Dabra London Couture | INOIR Couture | Fully Clothed Beauty | Elaine Smith Art Foundation | Fashion4Africa | Beauty n Business | and more

Child Friendly (minimum age 7 with guardians)
When & Where

ILEC Banqueting Centre
47 Lillie Road
SW6 1UD London
United Kingdom


Sunday, 18 February 2018 at 17:00

-

Monday, 19 February 2018 at 01:00 (GMT)
Add to my calendar
Organiser
The first & only industry related film, television and digital awards event celebrating the leading professionals and talents of African Diaspora heritage from UK & overseas. www.screennation.com