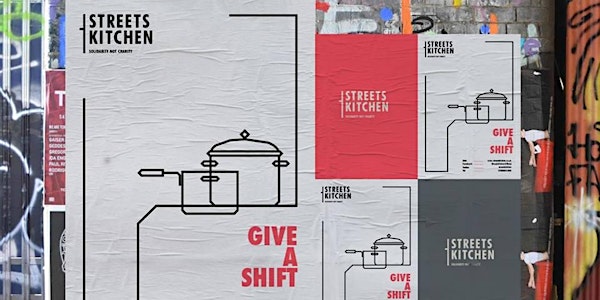 Streets Kitchen Induction session for new volunteers
NEW VOLUNTEERS - INDUCTIONS If you are new to Streets Kitchen we ask that you join a short induction call prior to doing a shift.
About this event
In this session, we run through the following:
Homelessness in the UK today
How Streets Kitchen started
What our volunteers do
Safeguarding guidelines
COVID protocol
Our locations
How to get started
Q&A
A Google Meet link is provided once you have signed up for the session. If you can't use Eventbrite or Google Meet, please contact getinvolved@streetskitchen.org for a 1:1 induction call. We look forward to seeing you!