About this Event
Calling on young people, teachers, recent school leavers, youth workers, MP's, and all those in between!
My name is Gabriel Brown and I'm 20 years old. Ever since my early days of middle school, I have always felt that there was a huge gap in young people's education, that of topics relevant to our future and adult life.
PSHE, life skills, its true name could be argued all day long, but one thing that can't be argued is how little room this lesson is given on the timetable. With schools hardwired to focus on subjects such as Maths and English, life skills education gets left on the side of the road. True, these are important lessons to teach, but it is at the foregoing of one that is just as important.
Young people get their sex education from this lesson, learn drugs and alcohol awareness, and much more. This lesson teaches them about politics, mental health, soft skills for the future and in general about how they can become the best them that they can be.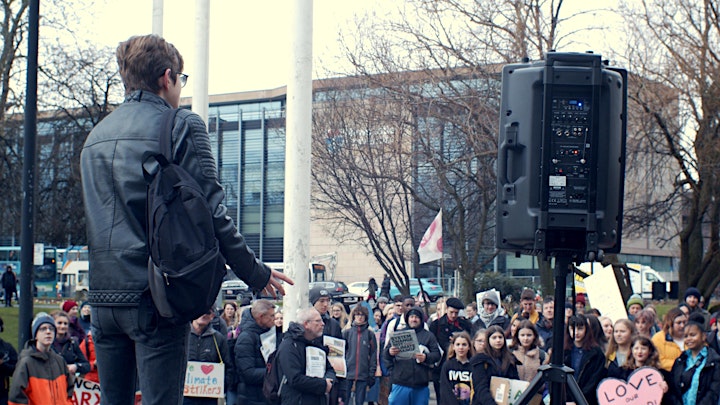 With support from youth charity The Key, the Virgin Money Foundation and The National Lottery Community Fund, I have created this documentary short film "What Comes Next?" which seeks to highlight the issues in life skills education and push youth voice to the forefront, asking the young people what they want to see.
And now, I'm inviting YOU to the premiere of this documentary, and for you to help play your part in making a change.
A ticket to the launch event is completely free and includes access to a pre and post film Zoom chat, where you will hear from myself and a couple of the young people featured in the film about our thoughts on the lesson.
Together we can make this critical change to education.
Please do share this event, and sign our petition in support of this cause:
Make A Change To Life Skills Education!
We hope to see you at the premiere!
#iwillFund #iwillTakeAction