Event Information
Refund policy
Contact the organiser to request a refund.
Eventbrite's fee is nonrefundable.
Identity Constellations - the process of reconnecting with the lost parts of yourself
About this event
Identity Constellations - monthly online group workshop
Have you ever thought what does it mean to feel whole?
What does it mean to connect with other people without fear or shame?
How different your life could be if you would live from a place of confidence, freedom and open heart?
When we come into this world our true self shines forth its strength and purity, however when we start to experience painful and traumatic events the human psyche has to split in order to protect and survive. When this happens, we do not only lose the feeling of safety, connection, authenticity and trust, but the traumatised parts get frozen in time and may eventually affect our physical and psychological health.
Identity Constellations is a process that helps to identify the parts that have been disconnected from your true identity and which the core self wants to retrieve over and over again. The disconnection of the inner parts may be reflected in many survival strategies that are commonly seen in our society, such as: depression, addictions, anxiety, loneliness and various physical symptoms.
This process has been developed by Prof Dr Franz Rupert and it has been evolving over the years and it is now formed under name of IoPT, Identity-oriented Psychotrauma Therapy. Also known as Trauma Constellations the Intention Method addresses deep wounding and psychological trauma.
What happens in a workshop?
This is a group workshop where the person working will come up with an intention around her/his personal issue, for example:
" I want to have a healthy relationship"
or
" I want to know why I have depression".
The intention holder will invite some members of the group who they feel resonate with different elements of their intention. Once the process starts the intention holder is totally in charge of the direction of his/her own 'self-encounter' process with the guidance of the leading facilitator and will be invited to interact with their inner parts and gently start reconnecting with the disconnected ones.
Please note that this process is not solution-based, but it is an exploration to gain a deeper understanding, clarity and insight around your intention.
*** If you are new to IoPT there will be a short presentation and explanation about the IoPT process.
"Everything you need to know for your own trauma healing is within you. You can access it when you are ready to take the risk."
— Prof. Dr. Franz Ruppert
Next date: Sunday 9th May 2021
There are 2 working places available
Start time: 4:00 pm BST (London UK time)
Finish time: approximately 8:00pm - 8:30pm
Following dates:
Friday 28th May at 2pm BST
Working Place: £50 - Guarantees you a personal exploration of your own intention and other participants take part in your process.
Working places are limited and fill up quickly. It may be possible to upgrade to a working place on the day, if time allows.
Participant Place: £10 - You may attend and observe, and also act as a representative in others' explorations.
* Above prices exclude Eventbrite fees
Please email me if you prefer to make a direct payment via bank transfer.
Please feel free to contact me beforehand and send a message for any questions or if you prefer 1 to 1 private session.
Email address: premthelovingfield@gmail.com
Feel free to connect via social media Soulful Constellations
***** IMPORTANT *******
By signing up for this event you are agreeing to the following conditions:
*NO RECORDING OR CAPTURING of any kind is permitted during the event
*Please ensure you have Zoom app downloaded, a quiet and private space, where you won't be disturbed, good Internet connection, working audio & video.
*Your registration at this event is for you only and you cannot share your computer with anyone else or have anyone in the room with you.
*Confidentiality during and after the workshop
***** Some additional information *****
What is IoPT?
https://www.youtube.com/watch?v=Uf6OikJhCRQ
https://www.youtube.com/watch?v=-ePDYFoGKw0&t=176s
Franz Rupert on Trauma of Sexuality
https://www.youtube.com/watch?v=owpUwTDGYjs
Franz Rupert on Trauma of Love
https://www.youtube.com/watch?v=zTiPV6rO_FU&t=1s
Artwork: AutumnSkyeArt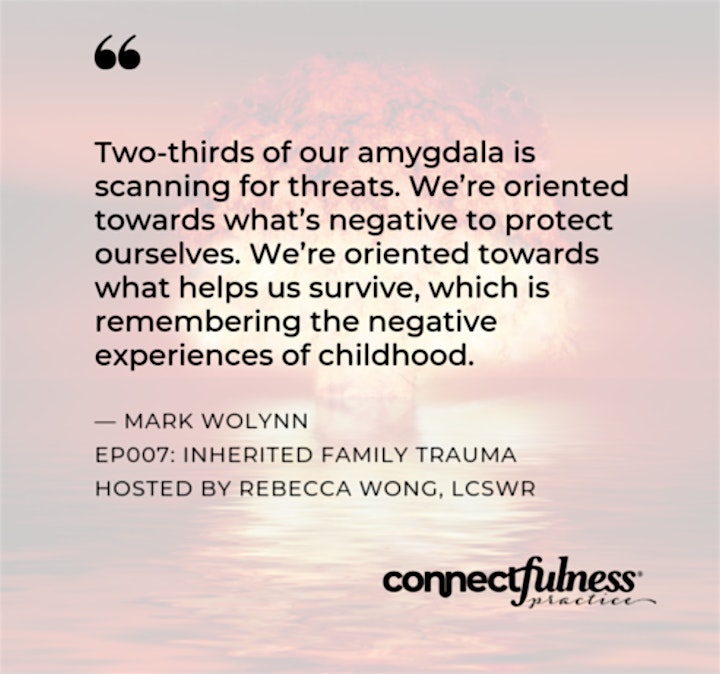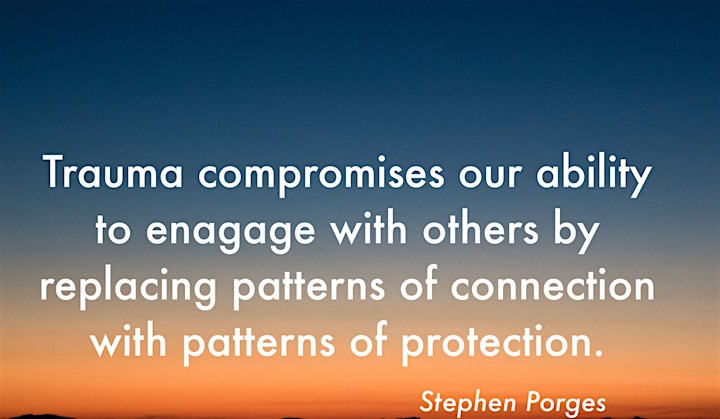 Location
Refund policy
Contact the organiser to request a refund.
Eventbrite's fee is nonrefundable.