14TH EDITION KINOFILM FESTIVAL OPENING GALA - SATURDAY 18TH NOVEMBER
Description
JOIN US FOR A STAR-STUDDED EVENING ON THE RED CARPET!

ODEON, GREAT NORTHERN
SATURDAY 18TH NOVEMBER
7PM TIL LATE

Music by James Holt
VIPs inc. Denise Welch, Ewen Macintosh and Jack Deam!!
Free drink on arrival
Red Carpet
Photo Opportunities
Press
Six Short Films
Q&As
After Party

ALL FOR £10!!

SCREENING: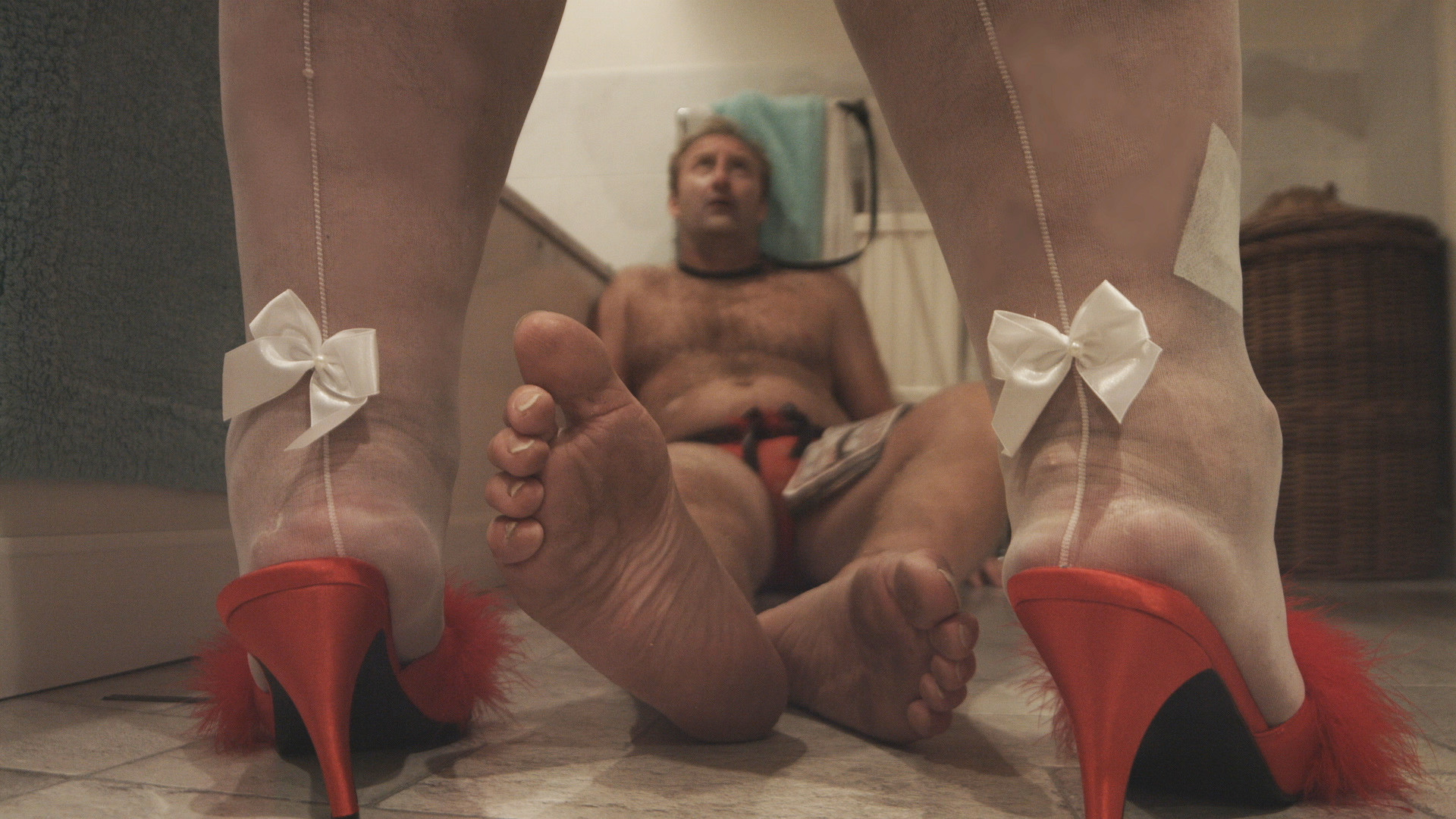 BOB'S SOUL (Wri / Dir / Prod: Harry Roth, Prod: Alex Swinfen, Star: Ewen Macintosh, UK, 2016, 6 min 12 sec)

When a bungled attempt at auto-erotic asphyxia goes awry, the recently deceased Bob pleads with his departing Soul for another chance to live a more meaningful existence.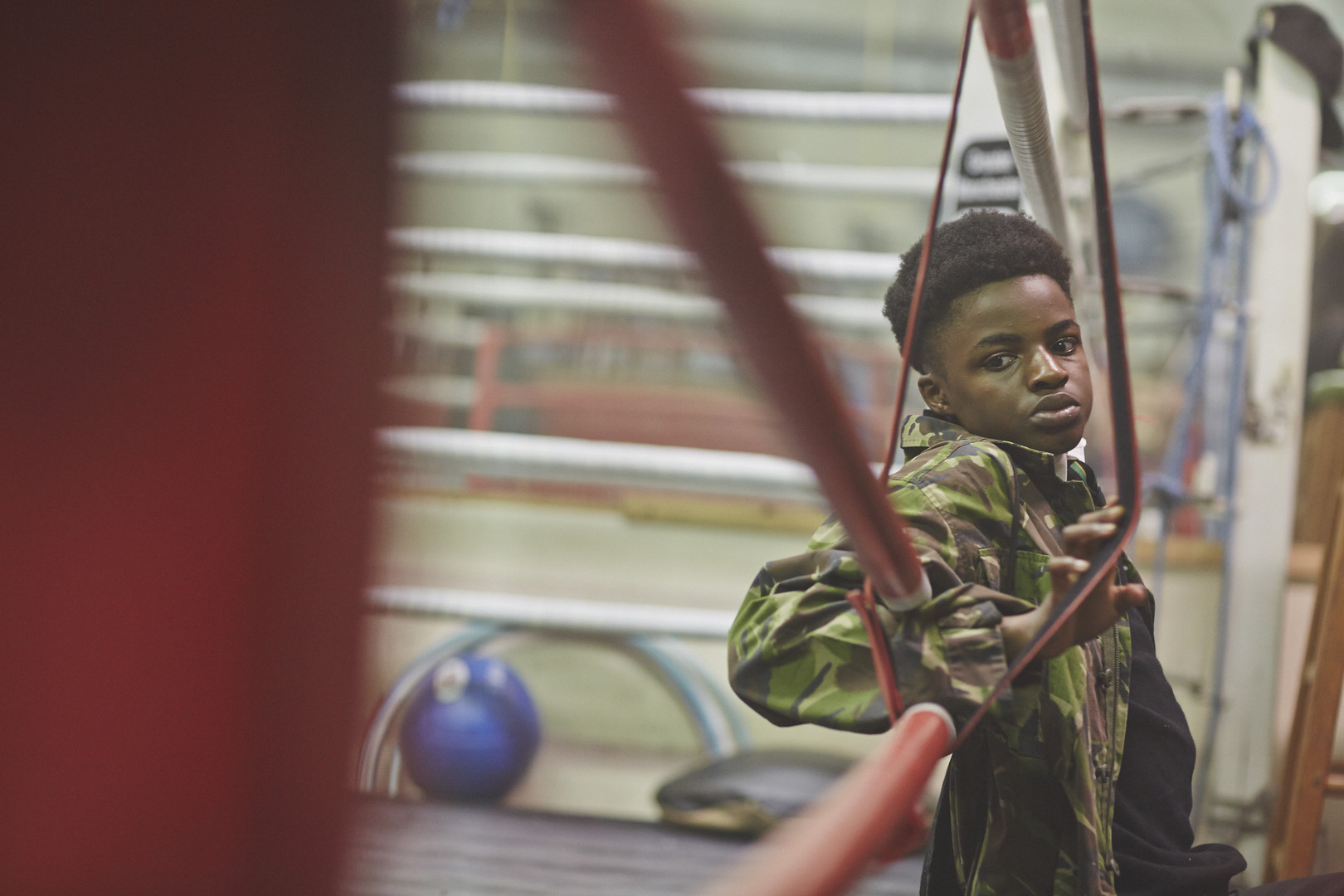 · RABBIT PUNCH (Dir: Keith Farrell, Wri: Hannah Salt, Prod: Philip Meachem, Leah Blackaby, Star: Wil Johnson, Ciaran Griffiths, UK, 2017, 15 min)

Brutalised at home and bullied at school, Job's only answer is to lash out at the world around him. But when a chance encounter leads him to his local boxing club, his life takes an unexpected turn for the better.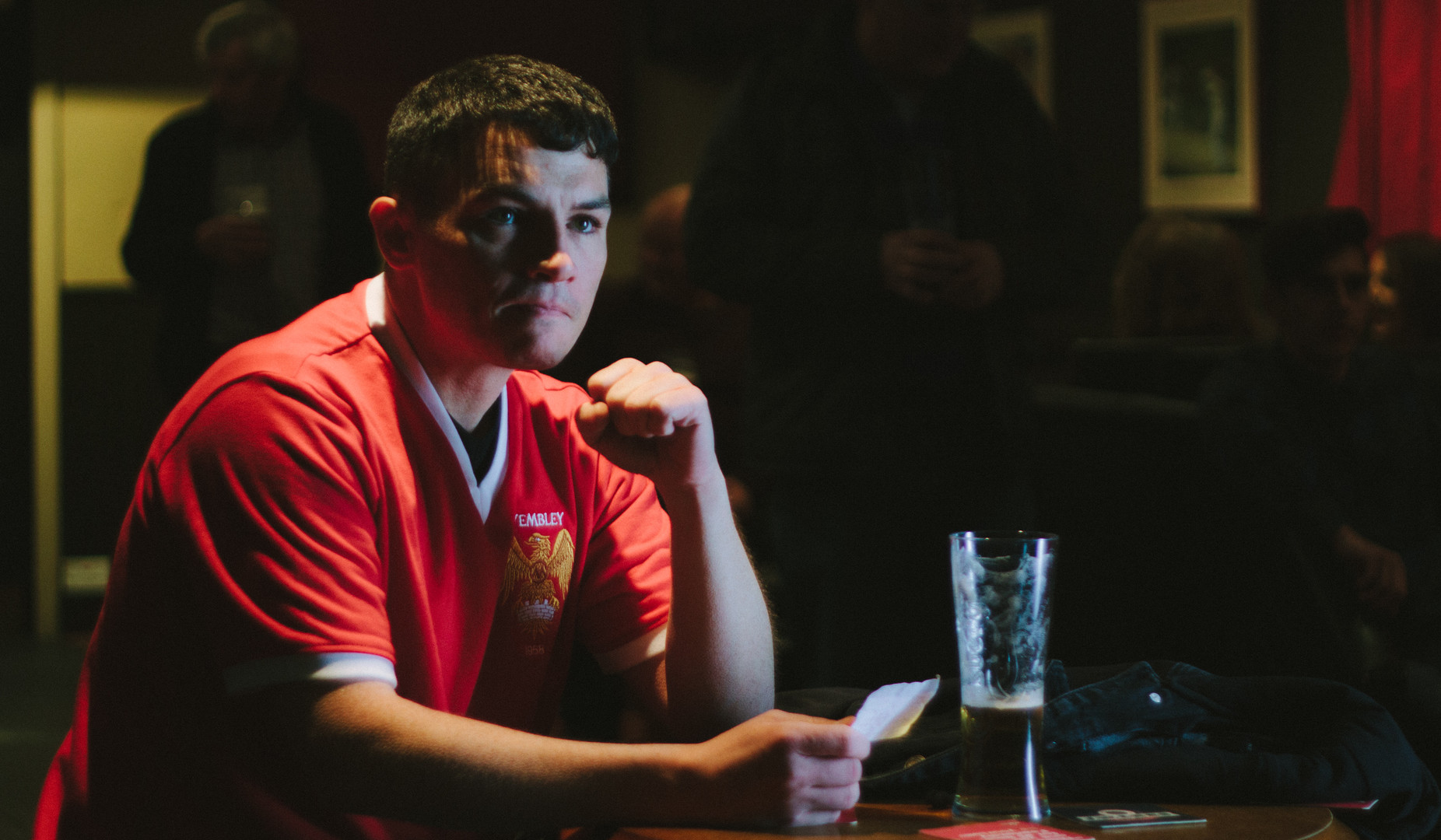 · THE SPIRIT OF '58 (Wri / Dir / Prod: Patrick Nicholls, Star: Jody Latham, UK, 2016, 13 min 56 sec)

A heartfelt look at hope, football, the father-son bond, and pre-millennial working-class Manchester.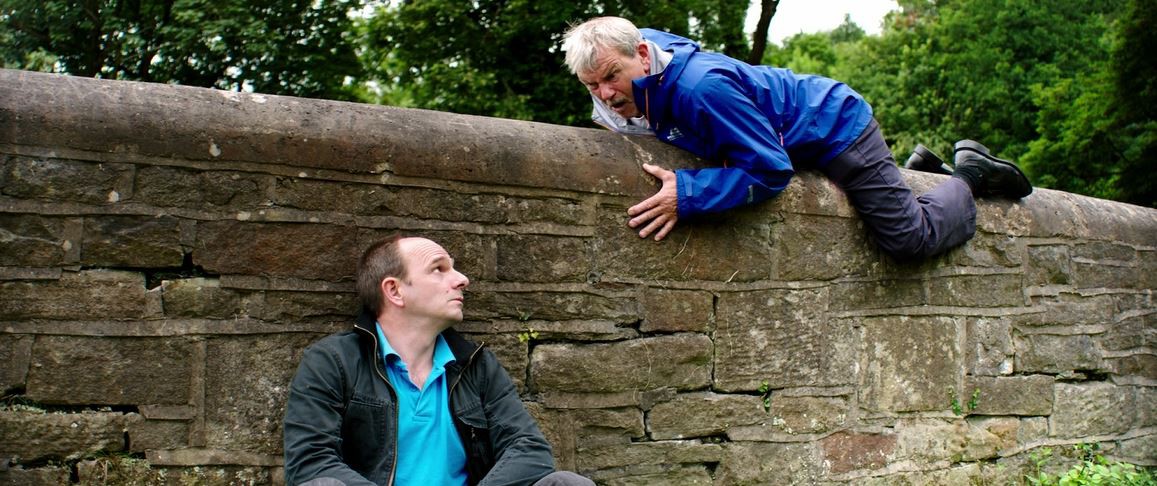 · HIT & RUN (Wri / Dir / Prod: Hannah Pike, Star: Jack Deam, Katie West, Max Beesley Sr, UK, 2016, 19 min 52 sec)

If Tennant's Super did Pretty Woman. In the North of England.... An alcoholic desperate to end his life encounters a prostitute desperate to start hers.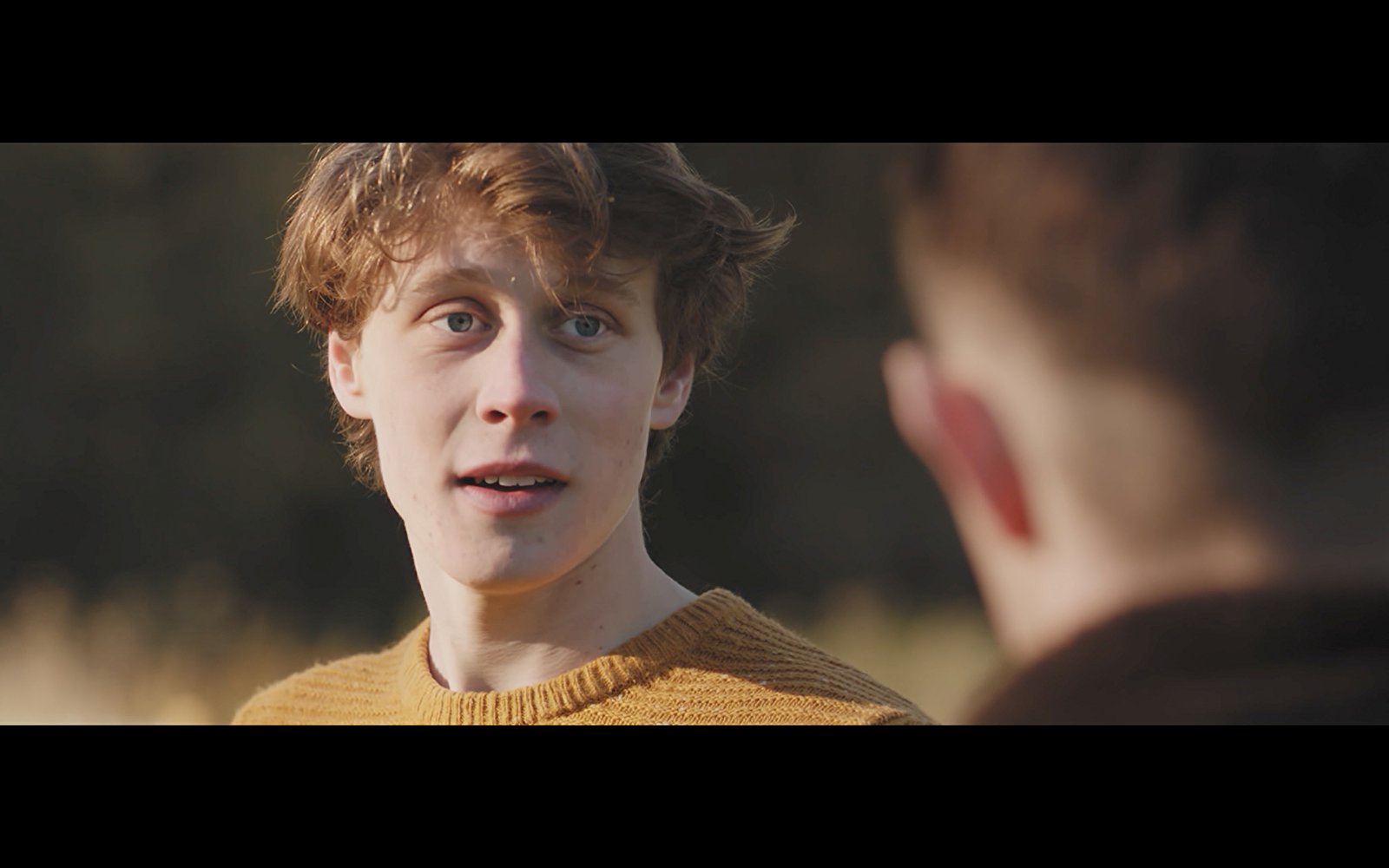 · INFINITE (Dir: Connor O'Hara, Prod: Jamie Gamache, Cast: George Mackay, Elliot James Langridge, UK, 2017, 16 min 22 sec)

In his last months alive, a young man calls upon his four closest friends to make his existence infinite, through the assembly of five key elements from his life.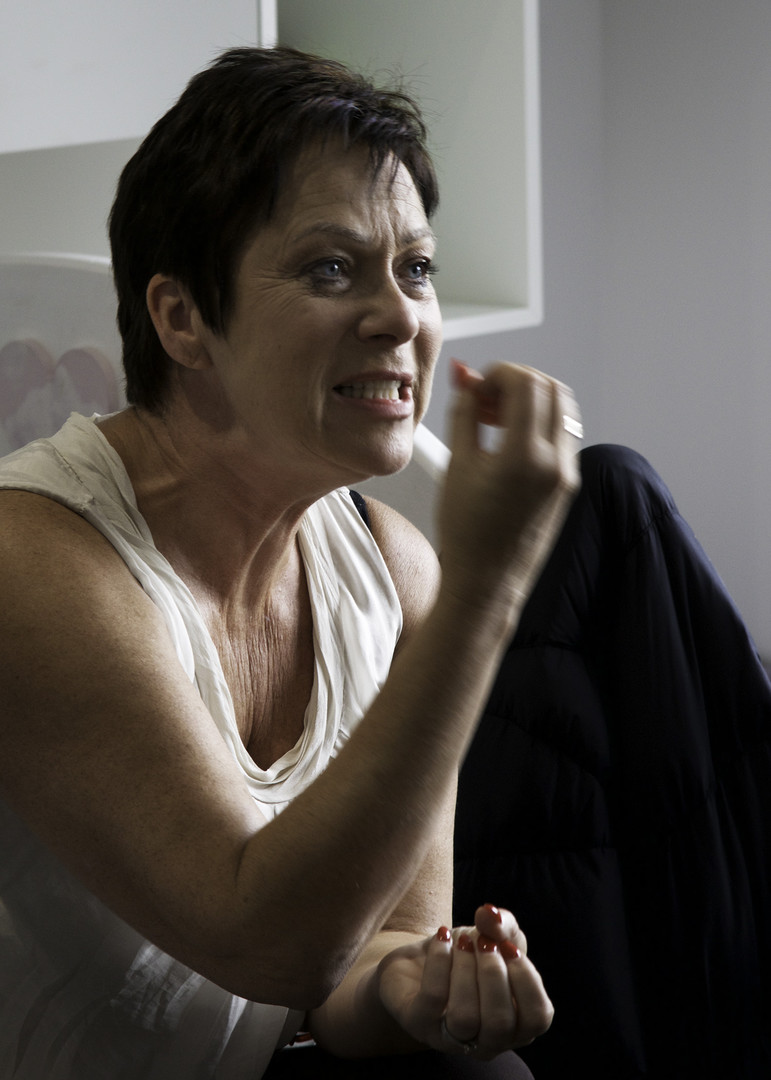 · BLACK-EYED SUSAN (Wri / Dir: Nick Rowntree, Co-Prod: Suzy Mottram, Prod / Star: Denise Welch, UK, 2017, 15 min 32 sec).
A woman is terrified by the return of a sinister teenage boy into her life.
TICKETS PURCHASED ON EVENTBRITE WILL BE TRANSFERED BY KINOFILM FESTIVAL TO ODEON FOR YOU FOR COLLECTION.