Description

Would you like to improve your social media marketing?
Are you up to date with the best social media tips and tools?
As if it's not hard enough to run your own business, social media marketing is a full-time job in itself! But don't panic, I'm here to tell you the most common mistakes small business owners make when starting out with social media marketing, how to avoid them, and what to do instead.

Join us for this FREE seminar and learn how social media can drive your business forward, as well as some great networking and sharing of ideas with your fellow attendees.
Packed full of good advice - register now to help your business grow!
Who should attend?
Anyone interested in winning new business. This seminar is suitable for business owners, managers and those directly responsible for business development.

I look forward to seeing you there.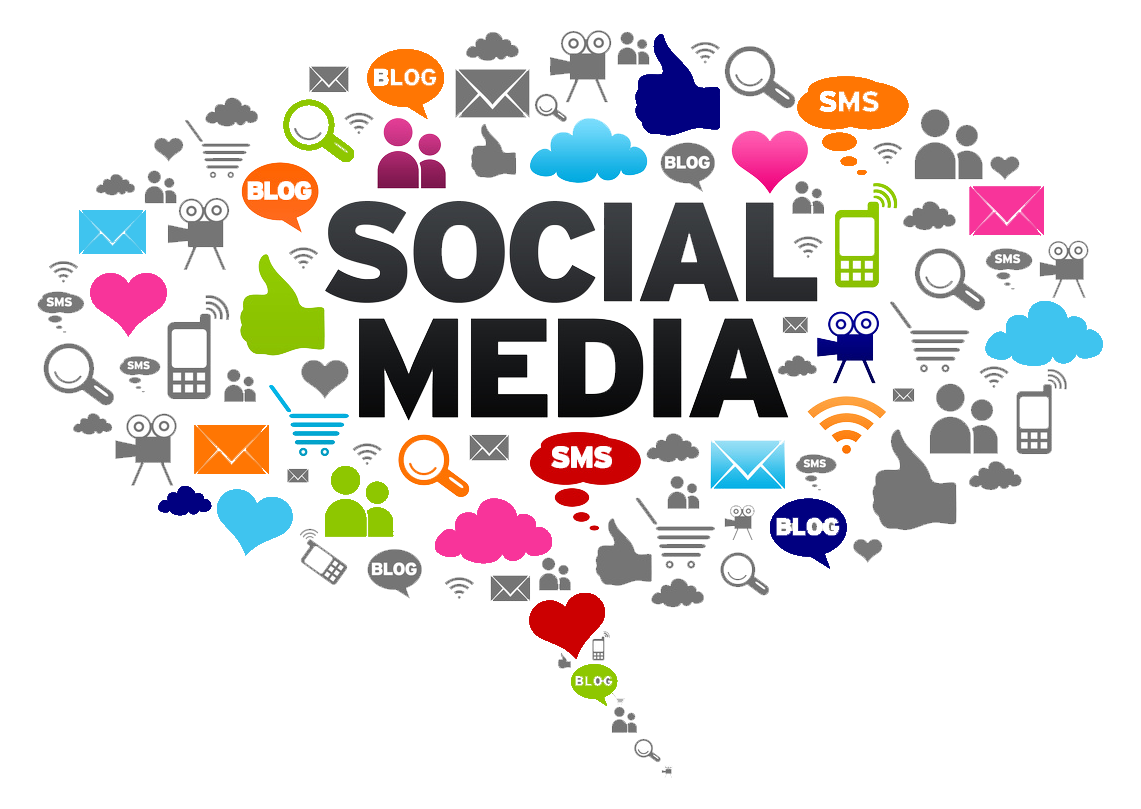 "Marketing is no longer about the stuff that you make,
but about the stories you tell."
— Seth Godin.