Local historian and author Mark Davies will review the Oxford references in Alice's adventures.
About this event
Lewis Carroll's sequel to Alice's Adventures in Wonderland was printed in November 1871. Both books contain subtle Oxford references – people, places and events – and local historian and author Mark Davies will reflect on some of the more intriguing examples, based on his own research and publications, on a day of the year which has particular Looking-Glass relevance.
Free and open to all.
Doors open 19:3
See our Organiser Description (below) for a link to information about how we use your personal data.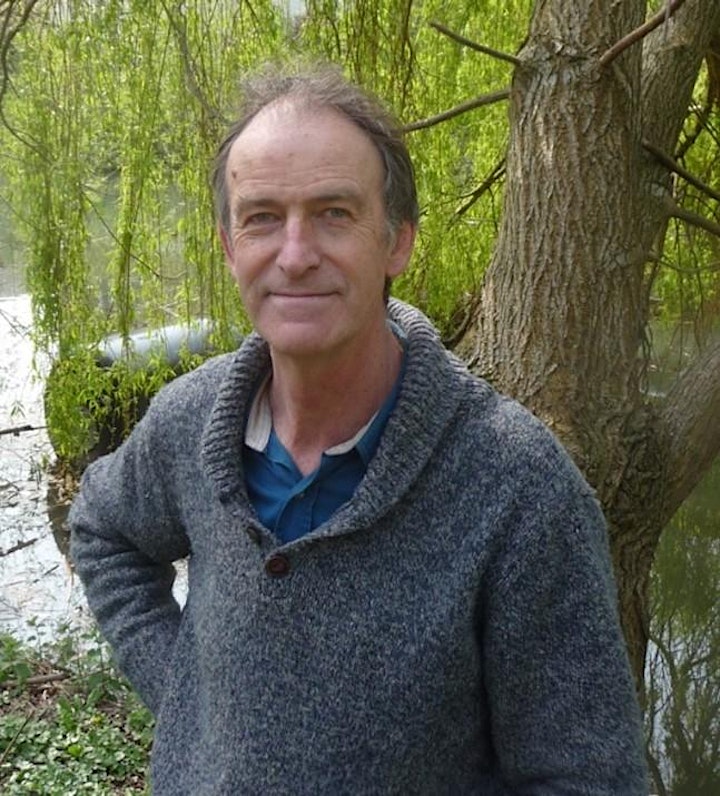 Organiser of 150 Years of Through the Looking-Glass and What Alice Found in Oxford
Oxford Civic Society is dedicated to the continuous improvement of Oxford as a wonderful city in which to live, work, study and relax. Appreciating our past, enjoying the present and pursuing a vision for the future are at the heart of what we do.
For information about how we use the personal data you give to Eventbrite when you register for one of our events see here.