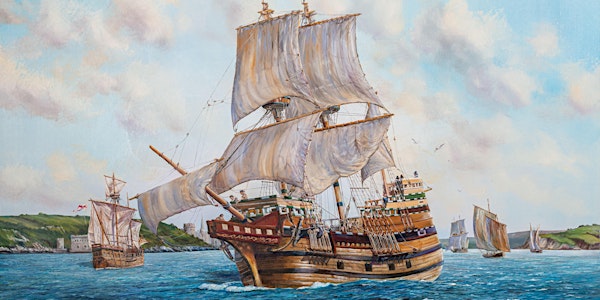 1620 - The Mayflower Journey: Who went, where from, and why did they go?
George English is Director of family history service Research Through People.
About this event
2020 was the 400th Anniversary of the Mayflower, the voyage that changed the world. Many do not know that two major happenings in other parts of the world more than 100 years before led to the chain of events that caused the Pilgrims to migrate from England.
George's talk covers the events during the Reformation which led to the Pilgrims' leaving for the New World; the voyage itself; and the impact the Mayflower has had on Western civilisation ever since. He explores who these people were, the different places that they came from and the reasons that they left their homeland. Many people descend from someone who was on the Mayflower, including George, whose ancestor Richard Warren was a passenger.
George English is Director of Family History service Research Through People. He has many years' experience of historical and genealogical research and has published articles in the Mayflower Descendant, Mayflower Quarterly and many other journals.
Illustration: The Sails Fill as the Mayflower Leaves Plymouth by Peter Goodhall