Event Information
Location
Summerhill - see main picture for location
Summerhill Welcome Sign
Summerhill
SA67
United Kingdom
Amroth CC and Pembrokeshire National Park Rangers are planting a meadow in Summerhill and we need your help.
About this event
Amroth CC with the National Park have funding to help pollinators across Amroth area. Starting with a native wildflower meadow at Summerhill.
This meadow will be seeded with local wildflower seeds to enhance its attractiveness to pollinators such as bees and moths. It should also create a more diverse sward which will look attractive to passers by.
We need help in preparing the ground (scarifying) and raking the old grass growth so that we can spread and press in the new seeds. The seeds will then germinate over winter and create a nice display next year.
LOCATION: The plan is to plant the meadow on the green space in between the road and the layby to the north of Summerhill. Next to the welcome sign.
If interested, all tools are provided but please bring gloves/drink/snacks/lunch. Meeting at 10am.
If the weather is looking terrible, we will contact participants on the Sunday 22nd August.
Thanks in advance
Chris Taylor (National Park Ranger)
Bev Mills (Amroth CC)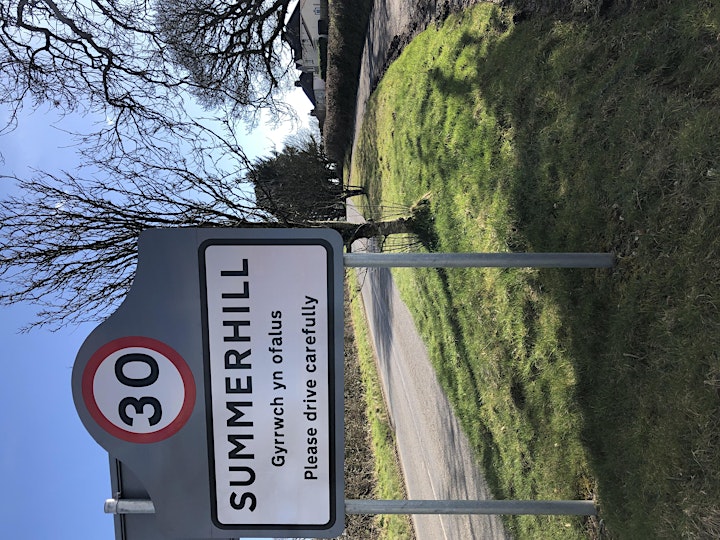 Date and time
Location
Summerhill - see main picture for location
Summerhill Welcome Sign
Summerhill
SA67
United Kingdom