KuKu Connect Nottinghamshire at The Good Fellow George
About this event
Our Nottinghamshire Connect Reception will be hosted by Nottingham's newest secret bar, the Good Fellow George where we will be enjoying KuKu style networking with no pitches, no presentations and no push along with some excellent food and drink courtesy of the venue.
The Good Fellow George opened modestly during the pandemic and is only known to the connoisseurs amongst us. A quiet spot at the top of Canning Circus, on the borders of The Park Estate, the bar, a former bank building and vault has been transformed into a delightful bar, brimming with green and leafy plants which mix perfectly into a modern setting with an almost old-style private bar feel, just without the 'snootiness' and a warm welcome to all who prefer quality over substance.
An excellent selection of draught and kraft beers, including local beer from a new brewery in Lenton, a marvellous wine menu which gives both real quality and choice and a select menu of nibbles and platters of meats, cheeses, vegetables and all things nice, most being procured direct from the famous Rungis market in Paris, France. The bar also boasts an Olive menu, which we think is a first for any Nottingham bar.
Pub, bar, watering hole, whatever phrase you use, if you opt for the slightly more finer things in life, then pop in for a pint, or spend the evening with friends over cocktails or a delightful bottle of Burgundy, some antipasto and cheese and discover Nottingham's best kept secret bar.
JOIN THE KUKU COMMUNITY TODAY!
If you haven't visited KuKu Connect before then your first visit is totally free. If you've been thinking of joining KuKu Connect and would like to take advantage of our multi award winning services then head over to our join page www.kukuconnect.co.uk/join to set up your membership and see the 10 ways KuKu Connect can help your business grow.
We look forward to meeting you!
Stephen, Philip and the KuKu Team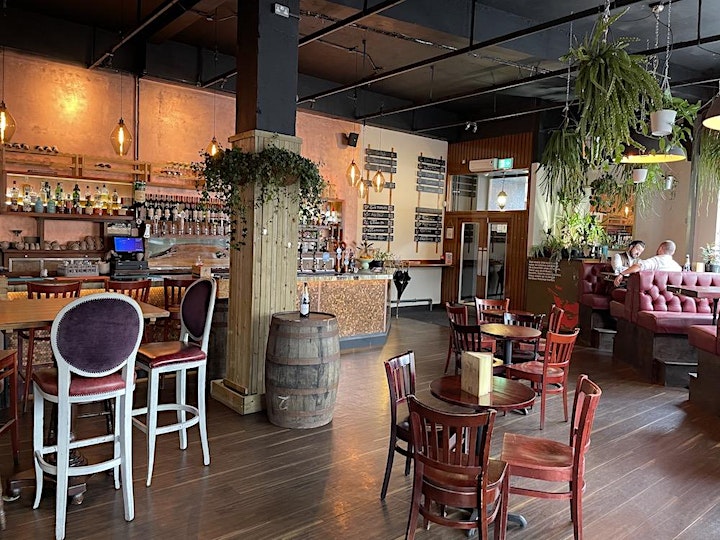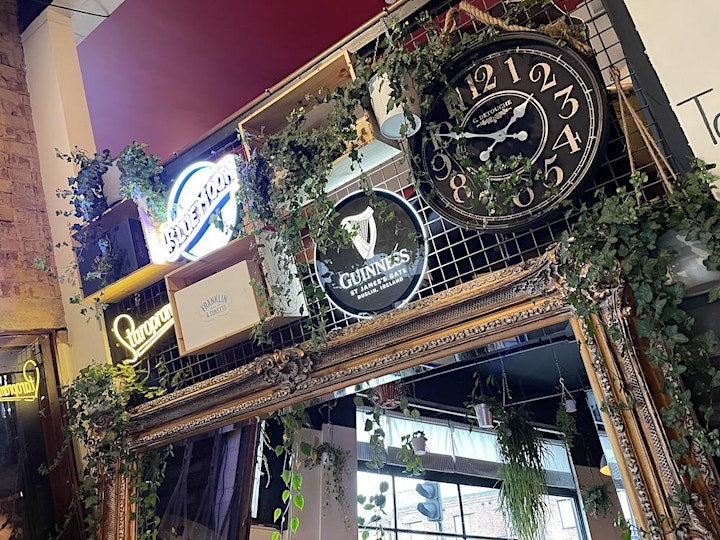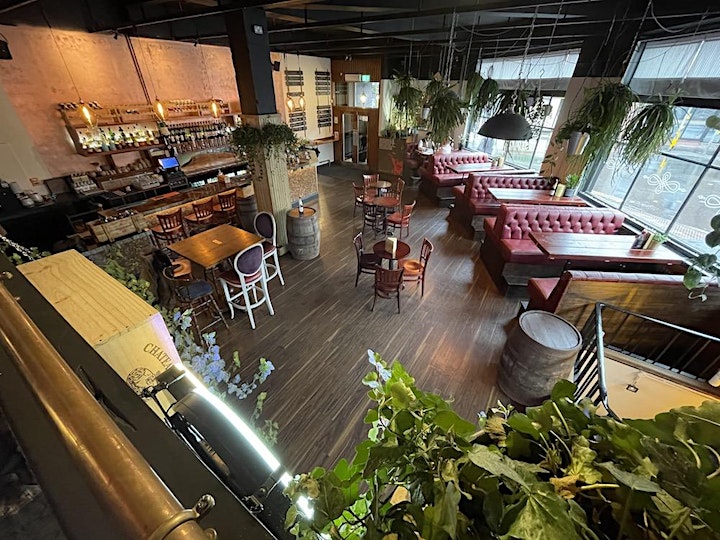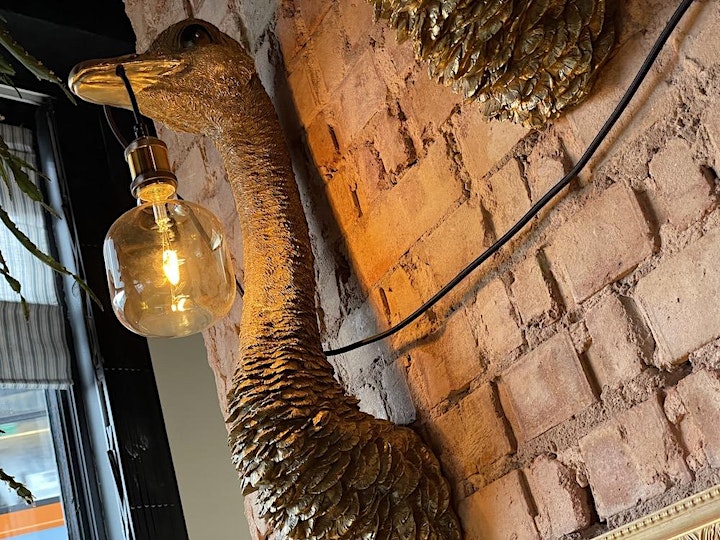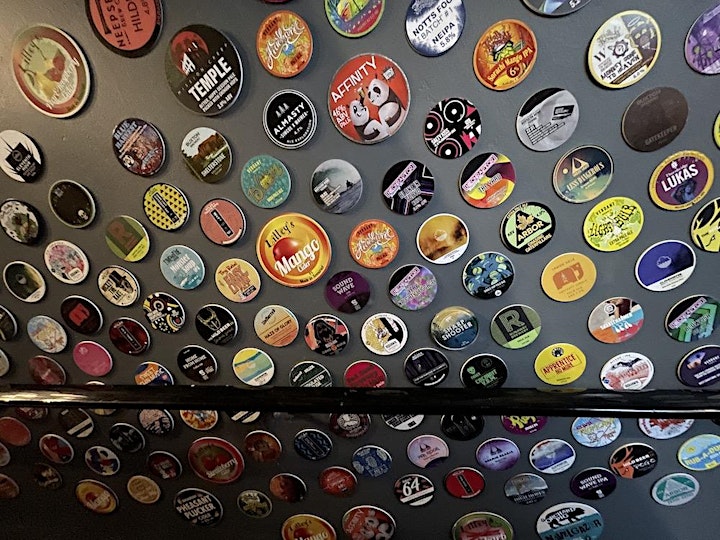 Organiser of KuKu Connect Nottinghamshire at The Good Fellow George
KuKu Connect is a vibrant membership service connecting businesses and entrepreneurs at hand-picked receptions in luxurious locations across Derbyshire, Leicestershire and Lincolnshire. We offer a fresh alternative to traditional business networking. Showcase your services and indulge your senses by mixing business with pleasure at our exciting and effective receptions.
Whatever stage of business you've reached, KuKu Connect gives you the chance to create vital relationships with key decision makers and business leaders, so you can secure superior business connections. Plus, our Connect Privilege Card opens the door to first-class offers from across the local business community. Read more…
As a KuKu Connect member, you will also have access to a wide range of effective marketing, advertising, online promotional platforms and a social media reach of thousands. Benefit from our refreshing and effective approach to business development.
Did you know that our Connect Community extends to supporting and promoting the wider community of the East Midlands self-employment and entrepreneurship initiatives with graduates, younger people and those returning to work.