17th September Property Question Time

Tuesday, 17 September 2019 from 10:00 to 12:00 (BST)
Event Details
Auction House London and Midas Property Group invites you to the pre-auction panel event Property Question Time (PQT)
Keynote Speakers 
  Jay Howard (Manager,  Auction House London)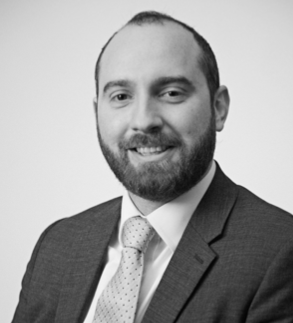 Jay has been an active force within the property industry for the past 15 years, starting his professional career with a high street estate agent, moving into the world of property development, trust fund and asset management and most recently extending his knowledge and experience within the auction industry. Jay brings with him the benefit of three degrees (Psychology, Classics & Law) the knowledge of which adds significant value to his experience and understanding on an ongoing basis. Jay has been seeking to demystify the auction industry and make it far more approachable to a far wider audience. Jay is currently co-writing a book about property and property auctions, which he feels will add greater value to any property professionals investment strategy.
 Moderator
Jeremy Jacobs 

Jeremy Jacobs is The Sales Rainmaker.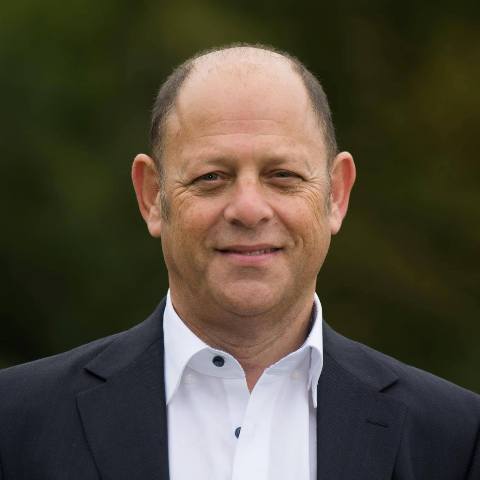 He started his sales career selling capital equipment over two decades ago. His calm, unruffled style benefits live events and the rich tone of his voice has earned him work in the advertising voice-over market for corporate video and radio. Now one of the UK's "go to" corporate presenters and speakers, Jeremy runs workshops and mentors people on the thorny subject of business-to-business sales.

He encourages salespeople and business owners, with a variety of experience, to sell more by understanding how buyers' minds work.
On The Panel
Kal Kandola 
Property Developer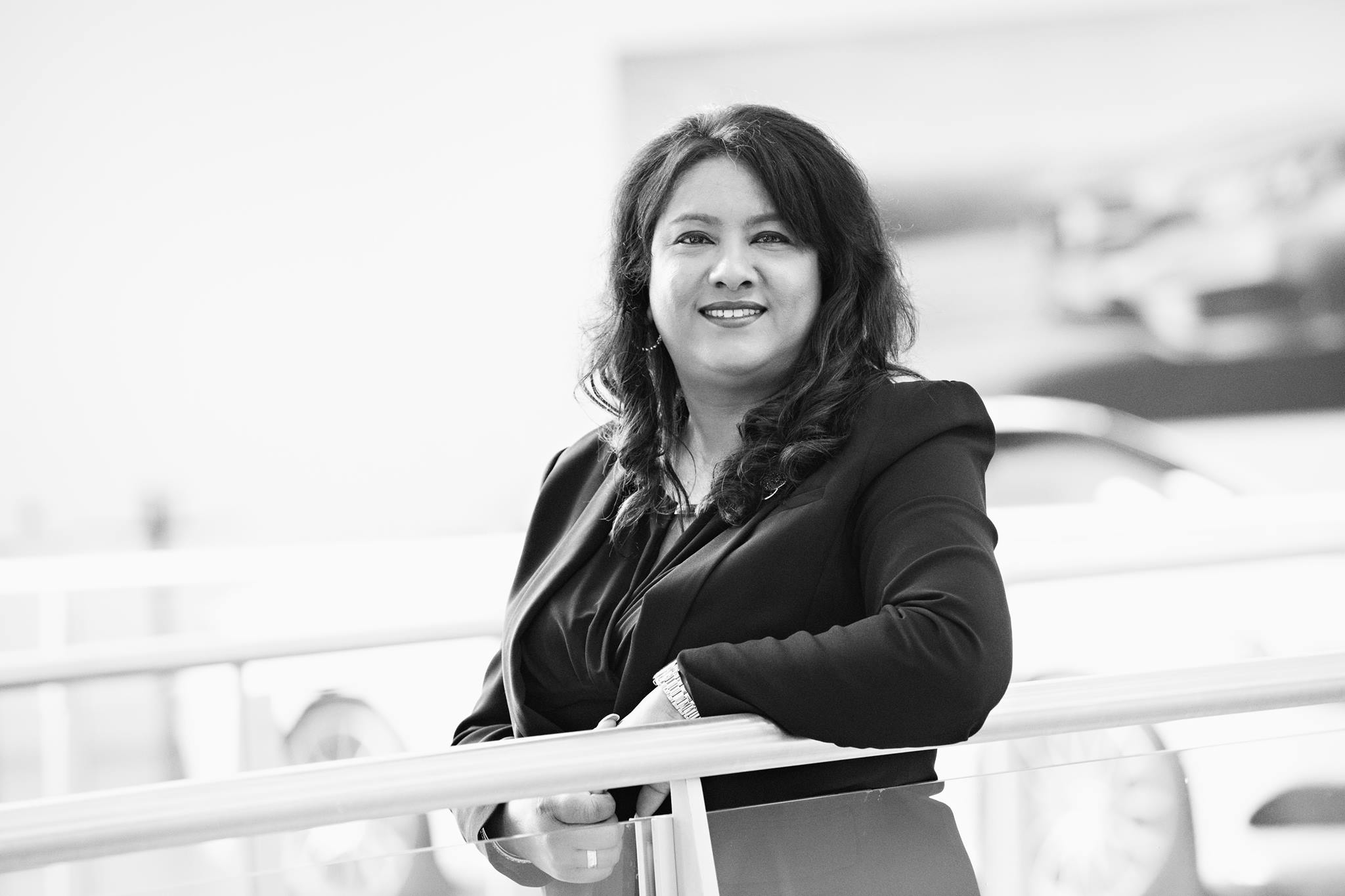 Kal started in property as a trainee estate agent at the age of 18 and then moved into Financial Services. She then started her own mortgage brokerage in 2001 and nearly lost everything in the crash in 2008.  But the income from her properties kept her going.
Kal started her property investing in 1999 with her first lease option deal. She then did her first HMO in 2001, followed by a commercial conversion in 2008 and a self build project on her own family home in 2014. To this point her property journey was a slow and lonely one as she feels she plodded on doing 1 or 2 properties per year. She did however help and mentor a number of her mortgage clients to build up their property portfolio's during this time.
Kal first came to Progressive in June 2016 when she attended the JV training, this was a major turning point in her life. Straightaway she signed up to the VIP in September and won a VIP award in Dec.     A year on in September 2017 she launched the Leicester PPN which is very well attended and she has had some great speakers including Mark Homer and Rob Moore. In December 2017 Kal joined Qandor as a founding member and January 2019 she launched the Canary Wharf PPN.  In May 2019 the Alliance Property Meet in Milton Keynes was launched.   Kal loves networking and helping others to reach their full potential which she does with her Masterminds and Mentoring.
Over the past few years everything Kal has done has been a JV. Kal and her husband Peter have launched TFC Consultants LLP, which is Training, Funding and Construction. The training element of the company is part of her JV with Rob and Mark for the Leicester PPN and the new Funding Masterclass that has now been launched at Progressive Property to show everyone how and where to access all the money  they need for your property deals and projects
Romey Chopra 
Property Investor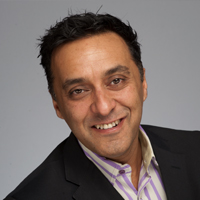 Carl Hutchincon 
Rob Tuner, Founder of Income Through Property Group (ITP Group)
Rod Turner is an investor and developer. He invests in HMOs, blocks of flats, mixed-use and commercial properties across London, Manchester and Leeds. This allows him to share a unique view of various asset classes and markets across the UK. His due dilligence skills and market insight he offers are second to non
 Organiser
Sam Fongho 
 Business Development Director of Midas Property Group.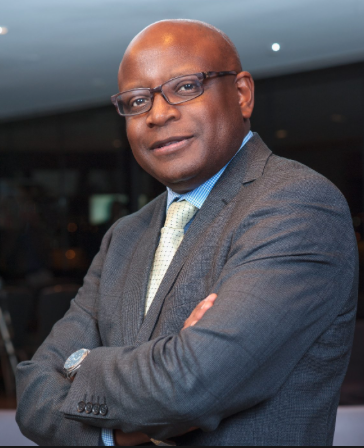 Sam has over 15 years of property experience, he is now very recognised in the private property investment circles in London.   His areas of expertise include; Property Auctions, HMO, Property Development, Networking events, Service accommodation etc. 
Sam advises many international clients on property investments in UK from simple residential investments to investments in developments. As well as advising on the buying and selling of property on behalf of clients Sam's ethos is to provide excellent aftercare service.
Midas Property Group (MPG) is a property consultancy business based in North London.  MPG organise events for Landlords, Investors and Developer.  
The events are organised in partnership with local London Boroughs, MPG has worked with the following Boroughs:
London Borough of Brent

London Borough of Harrow

London Borough of Barnet 

London Borough of Havering 

London Borough of Redbridge 

London borough of Lamberth 

Etc 
MPG are also market leaders in property auctions.  MPG works a number of National Auction companies to dispose of assets for clients or support clients with acquisitions. 
Please, do not hesitate to contact MPG if you are considering selling or acquiring any type of properties or development sites across the UK.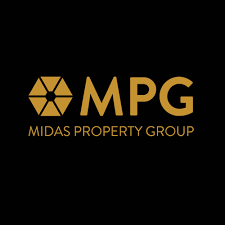 Previous event :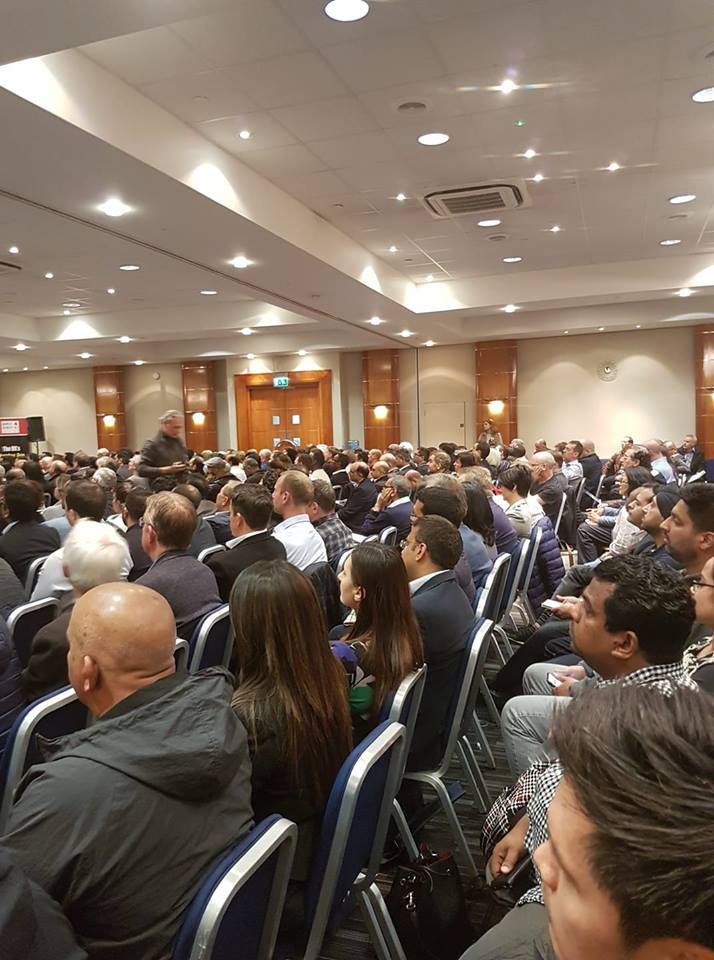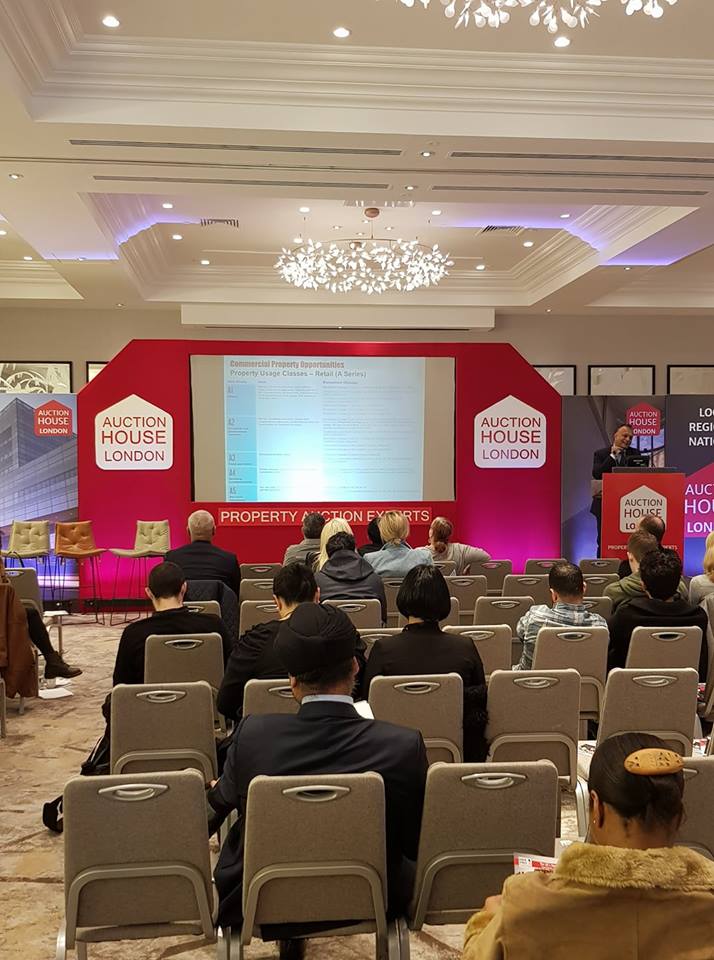 Previous Panel Member :
- Dao Tran-Boyd
- Andrew Brown
- Bindar Dosanjh
- Colin Pace
- Toby Wilde
Here is a link to a video of the previous event :
https://www.youtube.com/watch?v=fXKvmoTvV00&t=25s
Agenda 
10:00 to 10:15 Networking & coffee 
10:15 to 10:20  Introduction of Sponsors (90 secs each)
10:20 to  11:00 Presentation on  How do the new tax changes affect Landlords and how to run a tax efficient recognised property business,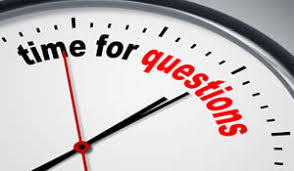 11:00 to 11:10  Summary of Property Related update from Last Budget
11:10 to 12:00  Question and Answers on all property related topics
12:00 to 18:00 Live Property Auction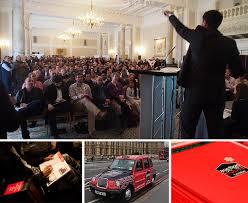 Save This Event
When & Where

London Marriott Regents Park
King Henry's Road
NW3 3RP London
United Kingdom


Tuesday, 17 September 2019 from 10:00 to 12:00 (BST)
Add to my calendar
Organiser
We truly believe in the power of connecting, networking and liaising with Property enthusiasts, entrepreneurs and business owners, to create a community of like-minded individuals.
In a business world that champions a collaborative culture, the power of networking should not be underestimated. This ethos has inspired us to create a platform that Investors, Landlords, Developers, First Time Buyers and all sorts of Property professionals  – bringing together a powerful network of property orientated businesses and individuals.
Whether you're an experienced Property Investor or just starting your journey, networking not only brings businesses together, it will also allow you to meet the potential clients and contacts that are often integral to the growth of your business.
Of course, it's also an opportunity to meet new friends at the same time and, who knows, those new friends could become clients, business partners or collaborators in the future.