'1821' A Charity Gala to Celebrate the Bicentennial of Greek Independence
A Charity Gala celebrating the Bicentennial of Greek Independence. and benefiting those less fortunate than ourselves.
About this event
A CHARITY GALA CELEBRATING THE BICENTENNIAL OF GREEK INDEPENDENCE
HILTON GROSVENOR GLASGOW
18th SEPTEMBER 2021
6:30 PM RECEPTION WITH A GLASS OF PROSECCO
7:30 PM - 2:00 AM
DINNER AND DANCE, WITH SPECIAL GUEST ELENA XANTHOUDAKI (SOPRANO) AND BOUZOUKI BANDS FROM GLASGOW AND EDINBURGH, AS WELL AS LIVE BAND.
£50 per head DRESS: FORMAL
HELD IN CONJUNCTION WITH SCOTTISH HELLENIC COMMUNITIES
We are delighted to announce that The Orfeas Quartet will be performing on the night and playing music from the period of the Revolution. The Orfeas Quartet were formed in 2004 by graduates from the Royal Academy of Music, Royal College, Paris Conservatoire and Trinity Laban Conservatoire. Their musical journey has seen them forge deep relationships with outstanding composers of today who entrust them with the premiers of their works.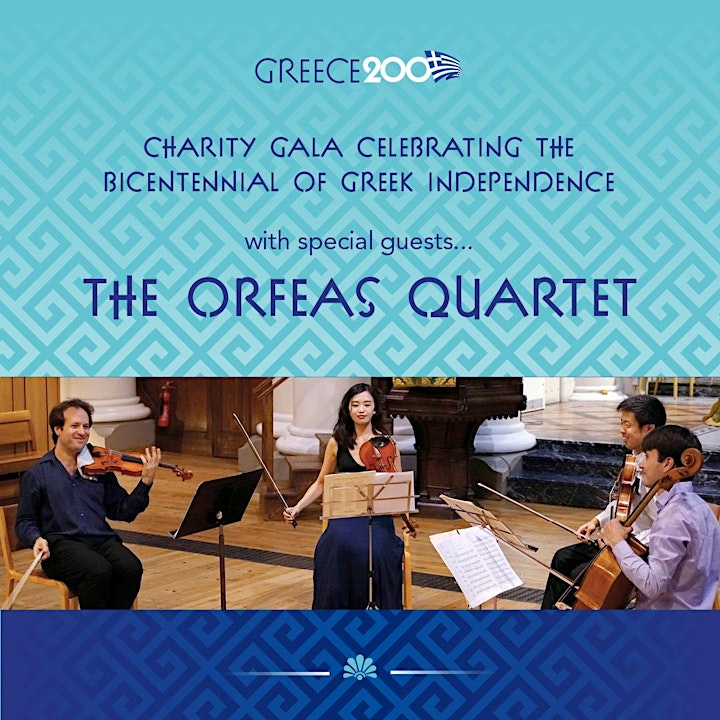 Nothing says more about Greek cuisine than traditional Kleftiko. That's why Stuart Brough, Executive Head Chef, Hilton Grosvenor Glasgow Hotel, will be preparing it as our main course on the night. Named after the 'Kleftes' (meaning theives) who fought Ottoman rule in Greece, they would cook their ill-gotten gains on coals in a covered hole or underground pit to avoid detection.
It's come to our attention that some people are unsure of the age restrictions for our event. Please note children only 14 years of age and over can attend this event.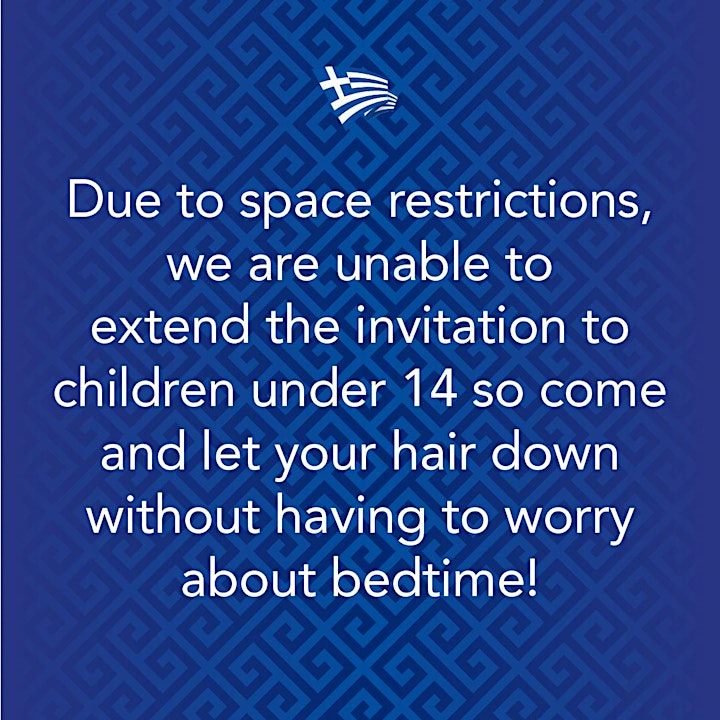 We are on the look out for sponsors for our Charity Gala celebrating 200 years of Greek Independence. Please help us raise money for those less fortunate while raising the profile of Greek and Cypriot communities throughout Scotland. Please send me a PM for more information on how you can help.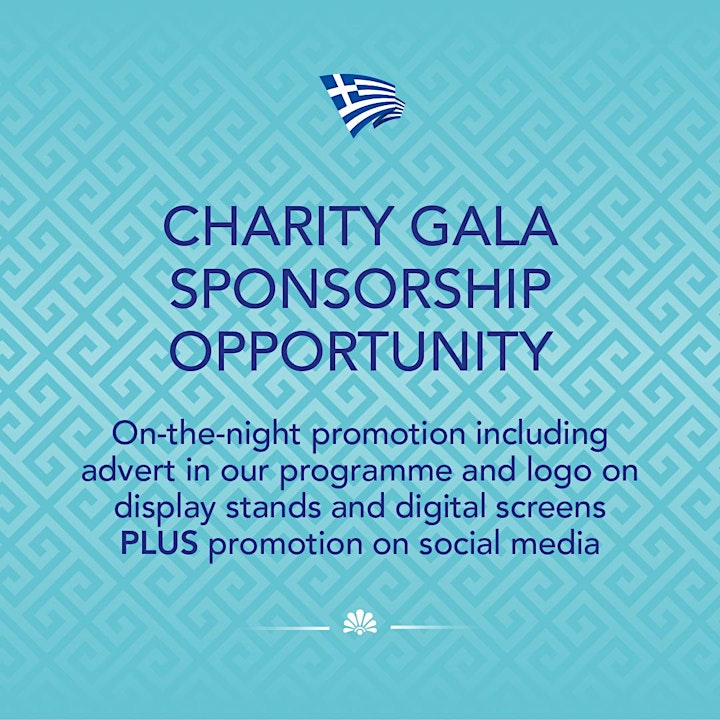 Get your dancing shoes ready! We have two live Bouzouki bands performing at our event – one from Edinburgh and the other from Glasgow – offering a broad repertoire of modern, pop and folk Greek music favourites!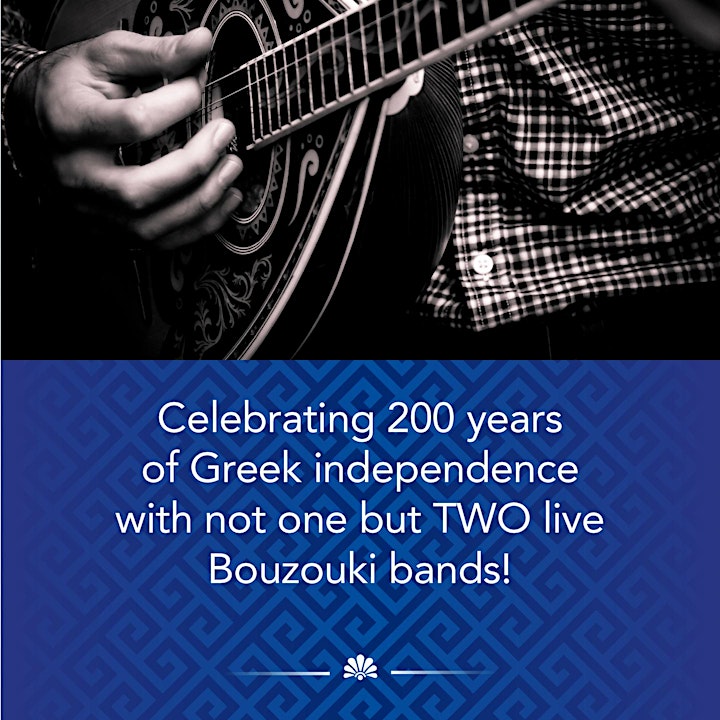 The starter of marinated octopus on a bed of Greek salad will be prepared by our own Michelin trained Head Chef Nicholas Zalonis, who will also prepare the Greek dessert. This will be a traditional Greek Galaktoboureko. These dishes, with the main Kleftiko, will give us a truly Greek gastronomic experience!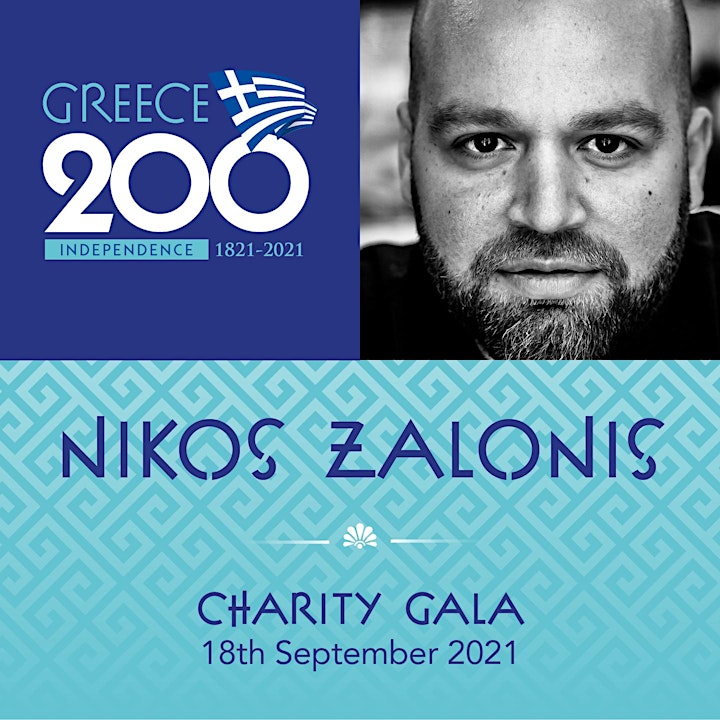 Organiser of '1821' A Charity Gala to Celebrate the Bicentennial of Greek Independence
The Filoptohos is a group of individuals from the Greek and Cypriot Communities in Glasgow and environs, whose concerns are the welfare of those less fortunate, and a shared aim of increasing the profile of these communities in Scotland and the contribution to society which they make. The group operates on an ad hoc basis, always with philanthropy at the heart of its activities, regardless of colour or creed of those in need.