Dr Rob Collins, Newcastle University: The Phallus and the Frontier - The form and function of phallic imagery along Hadrian's Wall.
About this event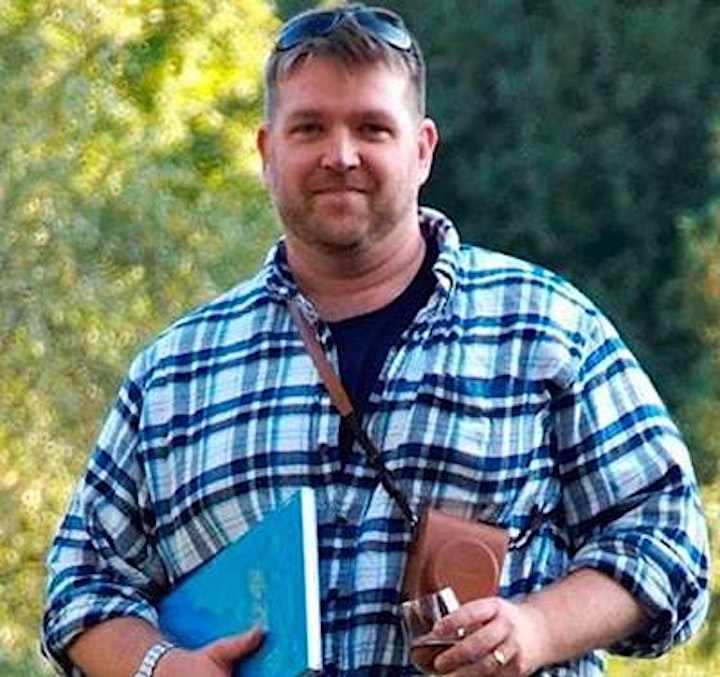 Any donations are welcomed to help the Trust to continue its exciting work exploring all thing Roman & Iron Age across the Borders and beyond...
Donate to the Trimontium Trust here...
Many thanks :)
Organiser of Trimontium Talk #9 : Dr Rob Collins -The Phallus and the Frontier