Description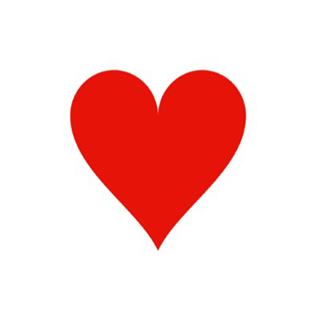 Immanuel Wallerstein has described 1968 as a social and cultural moment, as amounting to "a break in the world system".
But fifty years on from this tumultuous year, what does this actually mean? Two generations later, what actually was the significance of 1968 both locally and globally?
Asking these questions and suggesting some answers, is a mixed panel drawn from academic, cultural and civic life. Together they will explore the social, cultural and political significance of 1968 as a turning point (or not) in such a way as to inform a subsequent discussion.
The event is designed for scholars, students and interested non-academics alike; to reflect on the significance of 1968 today. It represents the start of a series of events marking the fiftieth anniversary that the School of History and Cultures will be involved in throughout the year.
Confirmed participants include: Professor Heather Widdows (University of Birmingham), Professor Matthew Hilton (Queen Mary's, London), Dr Kieran Connell (Queen's University, Belfast), Dr Sarah Kenny (University of Birmingham), Ian Francis (Flatpack Film Festival) and Jenny Wickham (University of Birmingham alumina, and News Editor of Redbrick during the 1968 occupation).
Attendees will be invited to join the speakers in listening to a selection of 1968 tunes at a drinks reception immediately following the event.