Description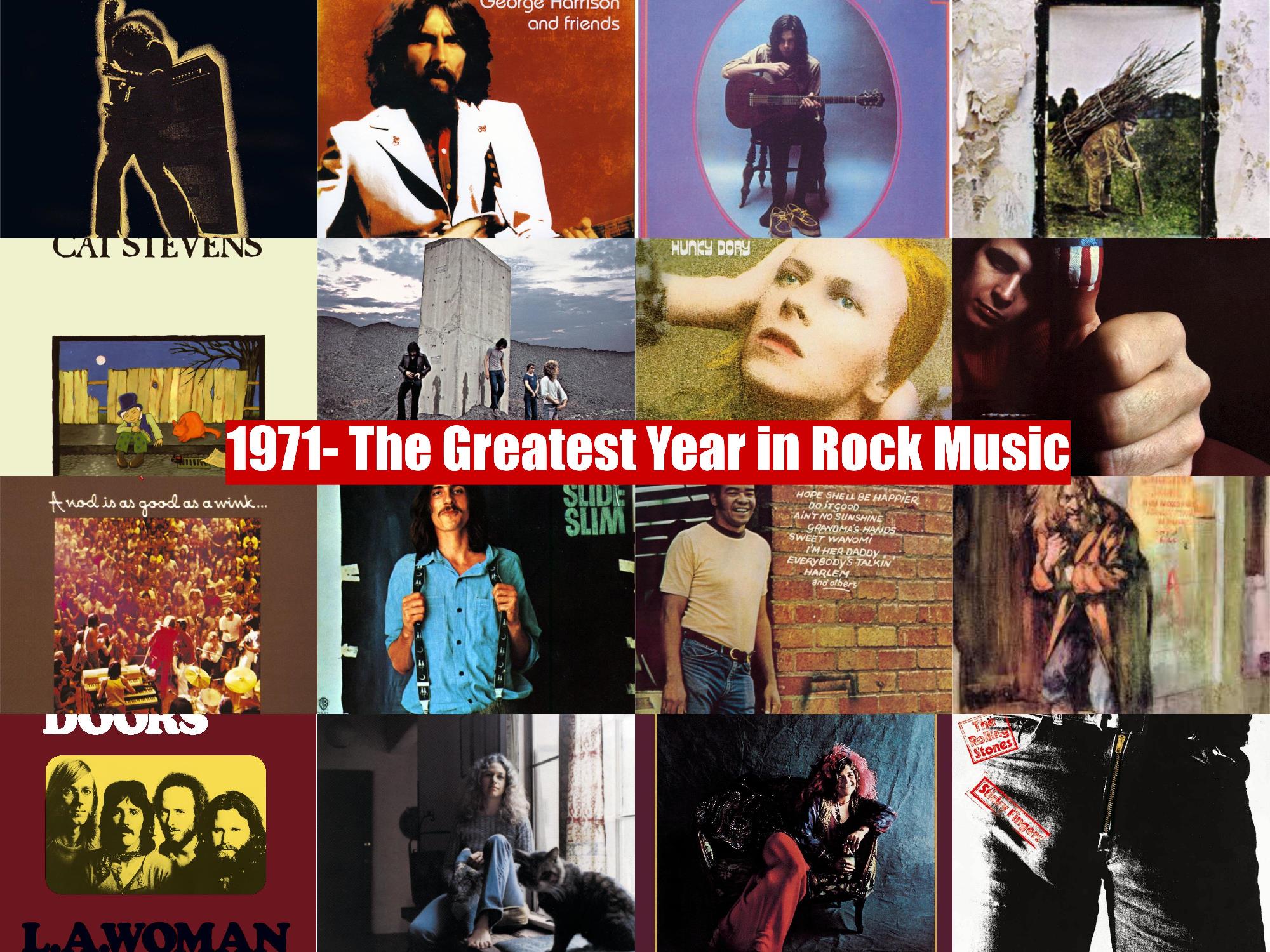 1971- The Greatest Year in Rock?
Rock 'n' roll teens reaching adulthood, professional, innovative musicians and producers pushing boundaries, the pinnacle of analogue recording technology.

Join us at Ceritech as we spend an afternoon reviewing a varied selection of tracks and decide for yourself if this was indeed, the greatest year in the history of rock music.