1st London Hellenic Festival

Sunday, 11 October 2015 from 14:30 to 19:30 (BST)
Event Details
'Εμείς τελικά παντού ξένοι θα είμαστε - και παντού σαν το σπίτι μας'
October has always been a turning point of life in London - moving to London to study, to look for a job, coming back from our native home to our real home. One way or another, October is the time when Greeks and Cypriots, students and professionals, new-comers and people who feel like Londoners need to get together. At the same time, our national identity and sense of belonging have always been topics of discussion between Greeks and Cypriots abroad. Therefore, the theme for our first London Hellenic Festival will be the theme of 'Mobility-Identity'. This evening, organised by Ark4Art and The Hellenic Centre, will include a bit of everything you need for a Sunday afternoon - please see final programme below. 
15:00: Screening of 'Xenia'. A 2014 film directed by Panos Koutras. It was selected to compete in the Un Certain Regard section at the 2014 Cannes Film Festival. It is also selected as the Greek entry for the Best Foreign Language Film at the 88th Academy Awards. Strangers in their own birthplace, 16-year-old Danny and 18-year-old Odysseus cross the entire country in search of their Greek father, after their Albanian mother passes away. The film will be subtitled in English. 
17:00-17:20: Break. (cash bar for drinks will be operating)
17:20: Post-movie open discussion. A panel of Greek and Cypriot Professionals will share their experiences from their life in London and discuss with the audience about themes that all of us would like to debate: about moving to London, how do we feel when here, how do we feel when back 'home' and how this move has affected our own sense of identity. 
18:00-18:30: Break. (cash bar for drinks will be operating)  
18:30-19:30: PAKAW! Live. PAKAW! is an all-female ensemble tugging on the boundaries of the traditional. With Greek music at its core these five tangy, opinionated, talented women showcase sultry vocals and versatile musicianship. Its members met on the lively London rembetiko music scene; each of them brings with her a different international flavour and a colourful variety of musical experience, united by their love for Greek music and all the traditions and historical worlds it has touched and been influenced by. 
19:30: Bar will be operating for drinks and socialising to continue.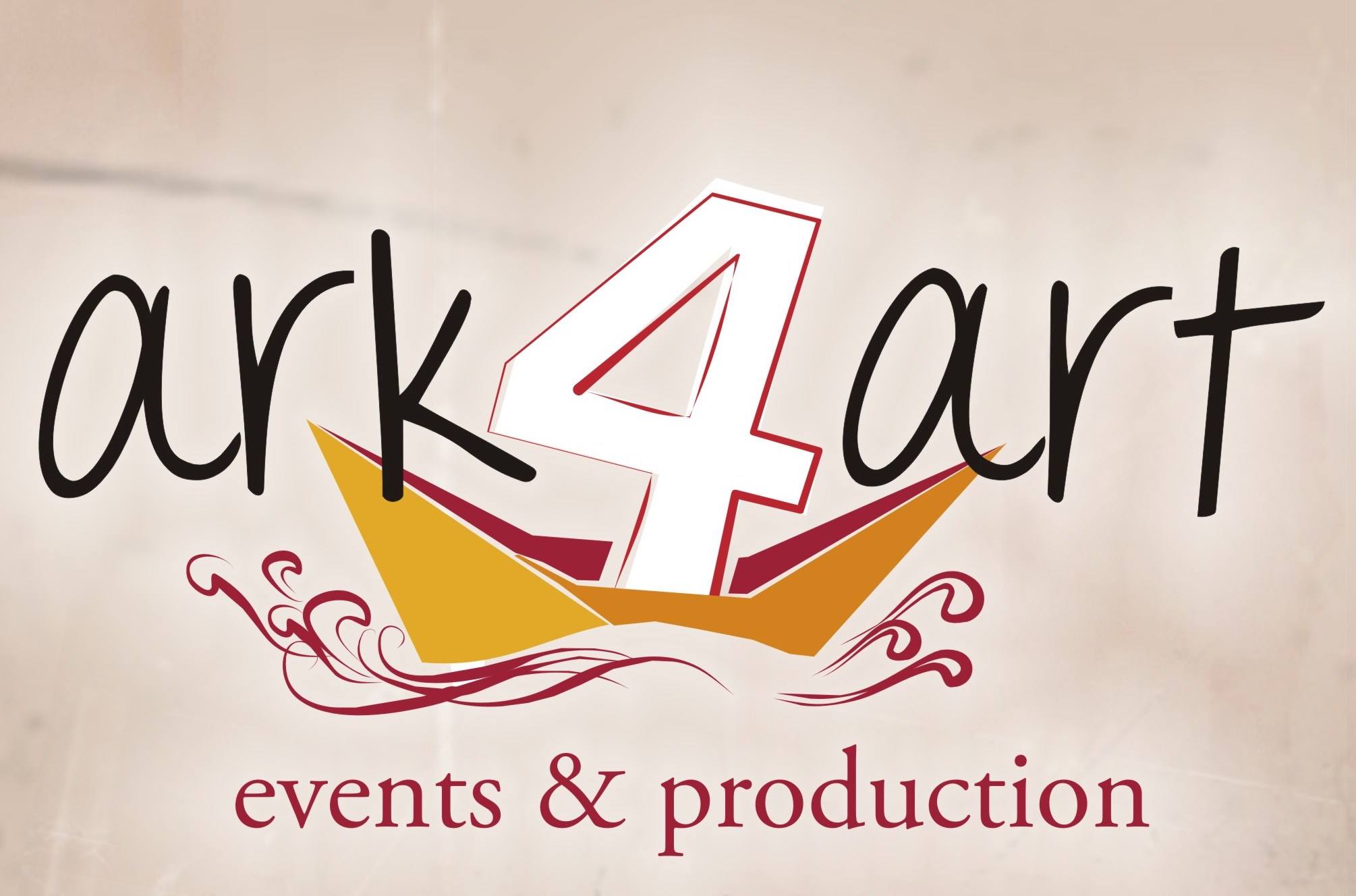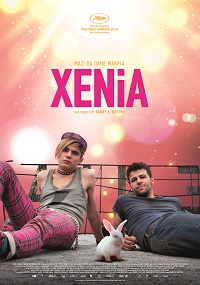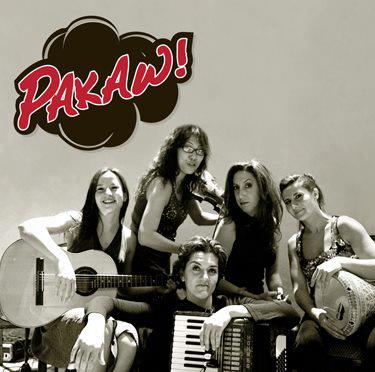 *The General Admission price includes the post-movie discussion and live concert. Free admission for those who would like to watch only the movie but there will be a paid admission of £11 for the post-movie activities. 
When & Where

The Hellenic Centre
16-18 Paddington Street
W1U 5AS London
United Kingdom


Sunday, 11 October 2015 from 14:30 to 19:30 (BST)
Add to my calendar