About this Event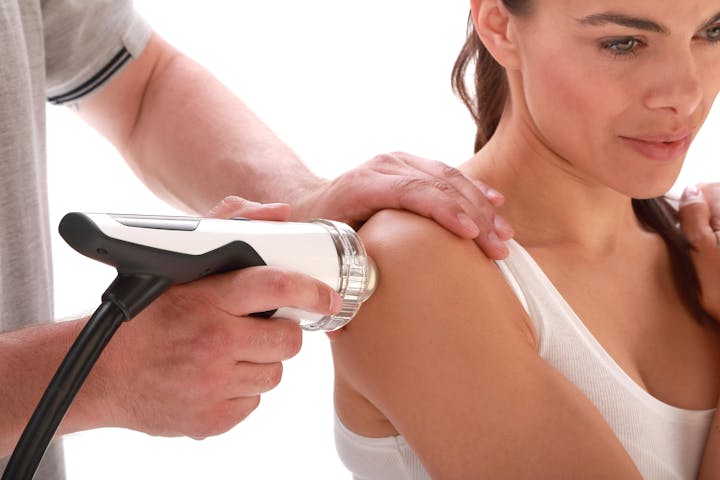 This inaugural event is one not to be missed by Ireland's Physiotherapy community. With renowned speakers covering relevant, practical topics, such as Shockwave Therapy, you'll be able to put into practice what you learn straight away.
Learning activity Hrs for CPD records (7 hours)
Early Booking Fee ends 10th October
Our Speakers
Mr David Borton Consultant Orthopaedic Surgeon at the Hermitage Medical Clinic, Dublin. A specialist in foot and ankle surgery and knee / hip replacements & reconstructions
Cliff Eaton MSc, BSc (Hons), MCSP, MSc in Sports Injury Management, Physiotherapist. Former Head of Medical Services at Northampton Saints and experience working with Leicester Cricket Club and Manchester City FC. An international speaker on Shockwave, electrotherapy, manual therapy and exercise.
Paul Hobrough BSc PGCEA MCSP, Physiotherapist An ISMST (International Society for Medical Shockwave Treatment) Certificated User, and international speaker. Head Physio for the London Marathon, Former Health & Fitness Head University of Surrey, author of bestselling book, Running Free of Injuries: From Pain to Personal Best and owner of Physio&Therapy in Newcastle and Harley Street, London.
Dr Brendan Murphy, MB BCh NUI, MRCPI, GP - Roscrea Co. Tipperary. Masters in Sports & Exercise Medicine & member of the Faculty of Sports & Exercise Medicine of Ireland. Brendan retired from inter-county hurling in 2012 after a 13-year career with the Offaly hurlers, and since 2015 has been working as team doctor for the Tipperary Senior Hurling squad.
Paddy O'Brien BSc, MSc Sports, PDip ISOM, MISCP, ISCP Chartered Physiotherapist Head Chartered Physiotherapist to the Minor, Under 21 and Senior Tipperary Hurling teams, and owner of the O'Brien Clinic in Co Tipperary.
Ian O'Reilly BSc, Physio, BSc Sports Rehab., MISCP Ian has worked with a wide range of professional athletes and Inter-county GAA teams. Delivering taping & strapping courses both nationally and internationally for the last 10 years.
Agenda
Morning Session
Welcome:

Cliff Eaton | Cathal O'Donnell | Matt Carr

Combination Therapy in Tendinopathy Management
Overuse Injuries & Return to Play Rehab: Tipperary Senior Hurling - Medical Team perspective
Paddy O'Brien & Dr Brendan Murphy

Ankle and Knee Injuries in Athletes. A consultants perspective.
Extracorporeal shockwave treatment: A review of the history, latest science and successful practice protocols.
Previews of afternoon workshop sessions
Three Afternoon Workshops
Three rotating case management workshops focusing on Shockwave (Paul Hobrough /Cliff Eaton), Taping and Strapping Techniques (Ian O'Reilly) and Multimodalities (Cliff Eaton/Paul Hobrough). Attend them all, or stay focused on one - the choice is yours. Workshops include:

Shockwave Therapy: what is it and why it has a proven 81% success rate
Taping & Strapping techniques for the Foot & Ankle
The Business End - How to make EUR 50,000 a year from a single shockwave machine
The Big Fight - Tibialis posterior versus Peroneal longus. How these two tendons compete and ways to treat them
Tendons, Tendons! Appropriate loading, treatment options and return to play
NMES & Bracing in the Management of Sports Injuries: Knee
Deep Oscillation® - A game changer in injury rehabilitation
Lunch and refreshments are included
Special offers on DJO Chattanooga products will be available on the day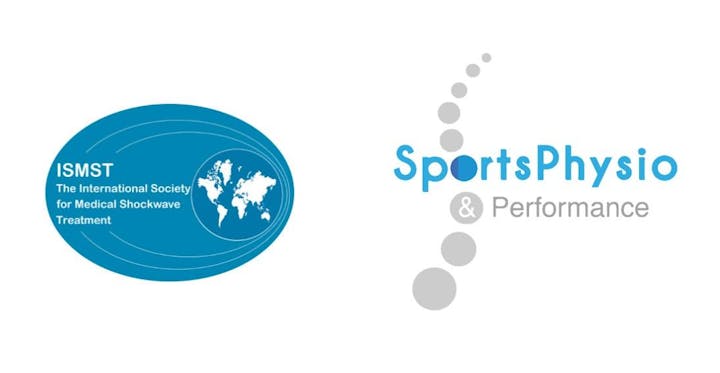 Speaker Paul Hobrough is an ISMST Certificated User
Sport Physio & Performance is a leading provider of sports physiotherapy equipment the length and breadth of Ireland. The Gaelic Players Association (GPA) has partnered with Sports Physio to provide Kits to help reduce players' injury risk and enhance performance & recovery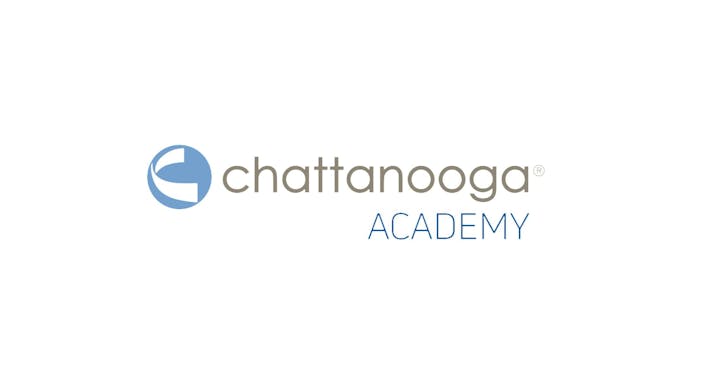 If you can't make the 19th October, then register with us at the Chattanooga Academy to be the first to know about future educational events.