About this event
Join us at Knole Academy on 3rd November for our first Wednesday networking from 10.30 - 12.00pm. This is a fantastic opportunity to visit one of the prestigious secondary schools in Sevenoaks and see the fantastic facilities available to students and also hear from the following members of staff: 
Dave Collins - Headteacher
Ken Arnott – Head Chef/Catering & Hospitality
Carlos Nasiry – Sports & Leisure Manager
Julia Grant – Learning Resources Manager/Careers
The school can provide the following for local businesses and sports clubs to hire:  
The Mange Tout Restaurant, the Oaks Theatre and their 3G sports Pitches  
They also run Community courses, offer Gym Membership and personal training sessions.  
Entrance to Chamber Members is free and guests are welcome for a £10.00 entrance fee. We look forward to seeing you there.
Sevenoaks District Chamber of Commerce Team
photo and video disclaimer - READ HERE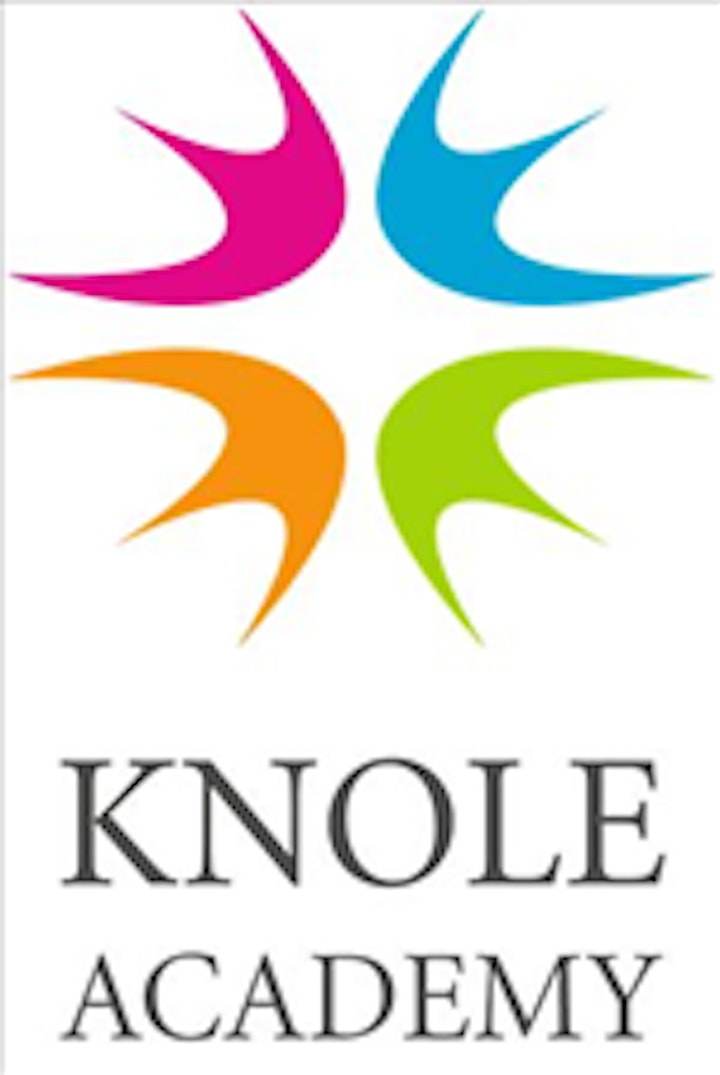 Organiser of 1ST WEDNESDAY NETWORKING NOVEMBER 2021