Description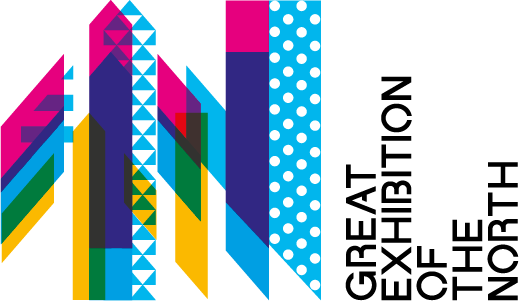 Great Exhibition of the North is a free, summer-long celebration of the North of England's pioneering spirit. The country's biggest event in 2018, it will pack a programme of amazing exhibits, live performances, displays of innovation, new artworks and unforgettable experiences into 80 days.
Join us as we celebrate the greatest games created in the North of England, learn about the industry, meet developers and play the

games. Experience everything from retro classics to cutting-edge virtual reality titles.
1up North will showcase major game publishers and independent developers working in the north.
The event is free but you need to register. Please arrive at your specified start time and stay until the end of the session you have booked for. The rooms close at the end of each session in order to reset the games and get the space ready for visitors arriving for the next session.
If you want to attend one of our workshops - please be sure to select the relevant ticket.
The workshops will take place in the main games area of the exhibition and therefore is a public space; we request that parents stay onsite with their children and retain overall responsibility of their children throughout the event and to ensure children play games appropriate to their age.