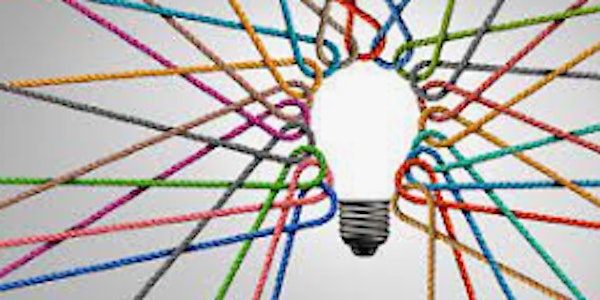 #2 AC2E Foundation: Connection and Trust
One of the most important qualities of great teamwork is trust. And trust comes from connection with each other.
About this event
Key ingredients to take your team from good to great. Belonging - the need to be connected to others around them at work, and to feel valued, respected and supported. Learn why this is so important in teams and how to provide the right opportunities for connection and building trust.
Please use your NHS Email address when signing up. Within a few days of registering, we will also email you a calendar/diary invite with the MS Teams link.