MPD Coaching Skills Training -- a skillset training to grow as an MPD Coach -- includes materials to train others as MPD Coaches --
About this event
This online training equips missionaries who want to develop their skills as they coach colleagues in their MPD journey.
Coaching skills will help grow your effectiveness as an MPD coach
Previous participants have implemented these skills in other areas of life as well and have seen significant progress in the impact of their ministry.
This training is practical, highly interactive, and filled with exercises. It is not a teaching program.
Over the course of 2 full days online, you will be able to discover elements in MPD coaching, practice with other participants, and get feedback on your coaching. If you are new to MPD coaching, you will get to start with these coaching skills. If you are a veteran, you can use this time to hone your skills.
Topic and skills covered in this practical and interactive workshop:
How to use active listening so others feel you understand them.
How to ask powerful questions that initiate a change of thinking.
How to design action steps that will actually be accomplished.
 How to coach between a new or existing staff member
How the Holy Spirit uses MPD coaching for personal growth.
How to help take down myths that prevent partnership development.
How to understand your role between being organisation-focused and member-focused.
Participants will receive the entire training package which can be used to train local staff as MPD coaches. If desired, participants from Agape Europe will also receive follow-up support in setting up a local training.
If you need more generic coaching skills, we recommend the Coaching Workshop by Keith Webb. Some of those skills have been integrated into this training.
To clarify training schedule: We will start 10:00 Central European Time and finish just before 18:00 CET.
If you have any questions, feel free to email: l.dejong@agape.nl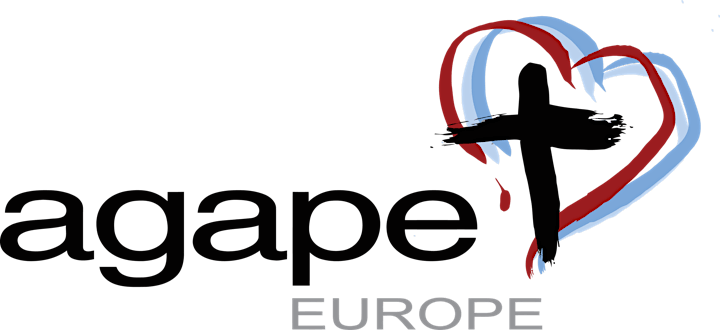 Date and time
Location
Refund policy