Description
Description
This is a two-part workshop on Thursday 5th and Thursday 12th of April from 18:30 - 20:30.
Workshop description:
This workshop will be split into two evenings. On the first we will focus on stitching, you will learn some more advanced techniques focusing on Katano Shibori technique and Mokume. At the end of the first session you will have learnt the basics of these techniques and will leave with fabric and some homework for the next week.
On week two you will dye the fabric you've spent the last week stitching up.
Katano: Comes from master Craftsman Motohiko Katano who spent a lifetime reviving traditional shibori in his hometown Nagoya. "katano shibori," produces a repeating pattern across the width of the cloth in variegated colors, white lines, and areas resembling soft airbrushed tinting.
Mokume: Means "Woodgrain" in Japanese as these densely stitched and pulled fabric reveals a woodgrain like pattern acrross the fabric.
What Experience do I need?
Ideally you will have attended a beginners Shibori workshop, but if you haven't there will be time to catch up.
An interest in natural dyes, crafted processes and Japanese textiles a plus!

Do I need to bring anything?

All materials will be provided, but please wear messy clothes or bring an apron /spare rubber gloves if you have them.

See more of Indigo Works Here:
Indigo Works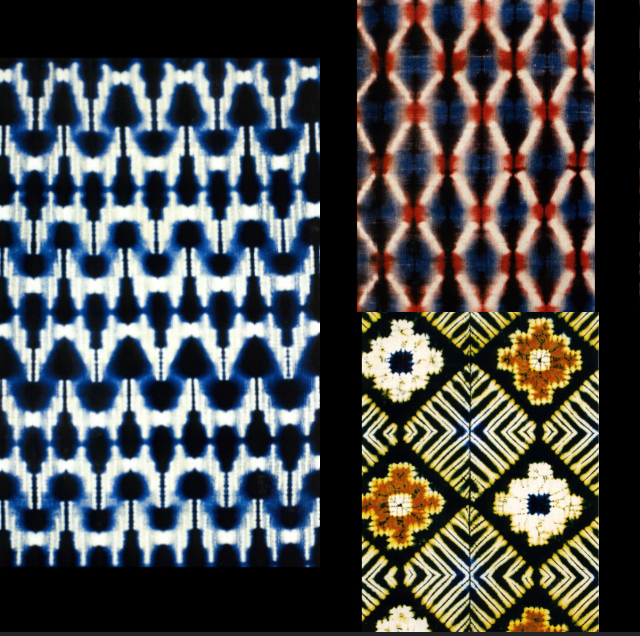 Who will be teaching me?
Liza Mackenzie studied Indigo, known as Aizome, under a Master Craftsman whilst living in Japan for four years. She is a textile designer and researcher with a specialism in Japanese craft textiles and sustainable dyes.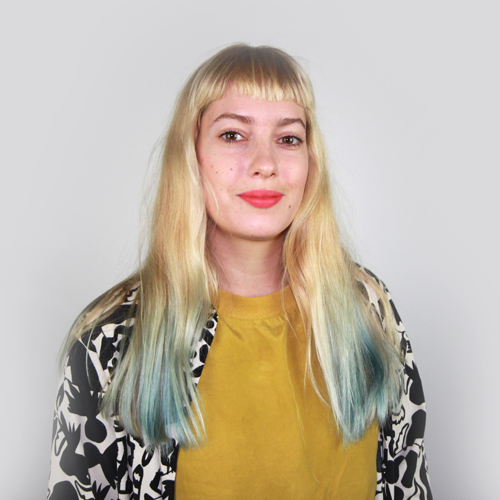 Nearest tube station is Blackhorse Road (Victoria Line), twenty minutes from Oxford Circus. Blackhorse Lane Atelier is a five minute walk from the station.