2 tanfolyam, 1 jeggyel:
1) Energia Gyógyítás [Dec-3,CID:304] +
2) Életcél/Hivatás - Intuíció+Plusz [Dec-10,CID:291]

Sunday, 3 December 2017 at 09:00

-

Sunday, 10 December 2017 at 19:00 (GMT)
Event Details
2 tanfolyam - 1 jeggyel
+ 1 vendéget hozhatsz INGYEN
 akció vége Nov-26 (egy héttel a kezdés előtt)
1) ULTRA ENERGIA GYÓGYÍTÁS
2) Életcél/Hivatás Intuíció+Plusz
A Tanfolyam nyelve: MAGYAR
_________________________________________
(Dec-3) ULTRA Energia Gyógyítás:

(Kattints ide, ha csak ez az egy tanfolyam érdekel)
Az ULTRA 1-napos GYÓGYÍTÓ tanfolyamomat tisztelettel ajánlom mindenki figyelmébe. Kivételesen hasznos információkat adok itt át! Megtanítom például a megrázó emlékek semlegesítésének egyszerű, gyors és eredményes módját. 
Ezen kívül elmondom, hogy: 
• hogyan lehet számtalan hasznos cél elérése érdekében tárgyakat mentális energiával és információval feltölteni,
• miként lehet egyszerű csapvízből, ingyen, döbbenetesen hatékony gyógyszert kreálni mindössze 15 perc alatt,
• mik az egészség helyreállításának lelki vonatkozású titkai,
• hogyan lehet a kezünkből kijövőenergiával fantasztikusan hatékonyan gyógyítani,
• miként lehet percek alatt maximálisan energikussá válni és

A módszerek tudományos alapjait is ismertetem, valamint ösztönző és hitnövelő, magyar sikertörténeteket is elmondok és képek segítségével bemutatok. Kivételesen hasznos tanfolyam! Ígérem, senki nem bánja meg, aki eljön!
Andrea
Oktató: Andrea Domján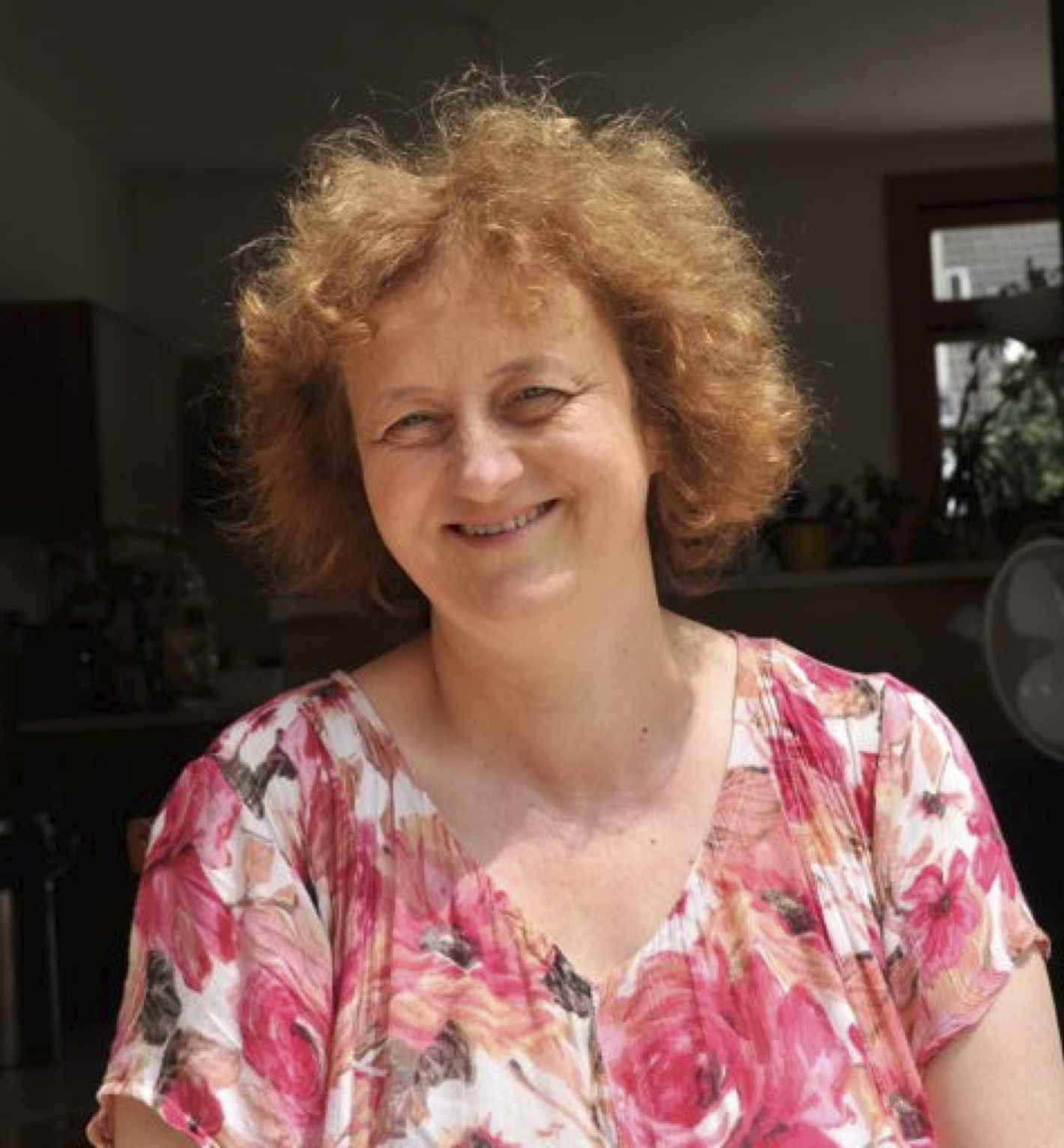 _________________________________________
Dec-10: Életcél / Hívatás
(Kattints ide, ha csak ez az egy tanfolyam érdekel)
Intuíció+Plusz - Spirituális Intelligencia 
A Tanfolyamon lesz 
Psychometria gyakorlat

Psychometry gyakorlathoz hozz magaddal: 1 személyes tárgyat, ami egy rokonodé, vagy barátodé, akit jól ismersz. Ismered a tárgy történetét is. Olyan tárgy legyen, amit az illető, akié, rendszeresen használ, még jobb, ha magán viseli (gyűrű, fésű, karkötő)...kérd kölcsön a tanfolyam napjára.  

Tanfolyam tartalma:

Fantasztikus utazás a macro- és micro-kozmoszba 

(Fantastic Voyage)

A Forrásenergia megtapasztalása - cseppje 

(Droplet of Source Energy)

Holovíziós technika (Holo Viewing 

Technique)

Omnivíziós technika 

(Omni Viewing)

Pszichometria gyakorlat 

(Psychometry)

Kapcsolódás életcélunkhoz 

(Connection to Purpose)

Pszichikus Esettanulmány gyakorlat 

(Case Working)

Életcélunk magvai 

(Seeds of Purpose)

Oktató: Ostend Gábor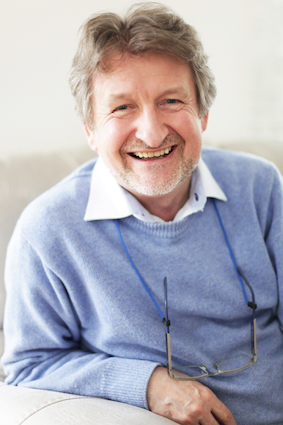 _________________________________________
 




 Összes angliai magyar nyelvű agykontroll eseményünk 



When & Where

Holiday Inn London - Stratford City
10a Chestnut Plaza
E20 1GL Westfield
United Kingdom


Sunday, 3 December 2017 at 09:00

-

Sunday, 10 December 2017 at 19:00 (GMT)
Add to my calendar
Organiser
The Silva Method in Great Britain
Exclusive licence from Silva

International Inc.
to organise and teach the original Silva Method courses in Great Britain 
2 tanfolyam, 1 jeggyel:
1) Energia Gyógyítás [Dec-3,CID:304] +
2) Életcél/Hivatás - Intuíció+Plusz [Dec-10,CID:291]