Selection of banned Black films screened by the African Odysseys film programme over the last 15 years with facts, statistics and reasons
About this event
This event is organised by Black History Walks in conjunction with the Sarah Parker Remond Centre at U.C.L.
The African Odysseys film programme has been screening fantastic Black films once a month with Q&A's since 2007. It is the only such programme in the country and was initiated and maintained by community activists.
Some of the films we have shown have been literally banned and this presentation will go through 20 of them explaining what these films were about, why they were banned and the current methods of suppressing Black films that challenge Hollywood stereotypes. We will cover:
· Government agencies and their role in suppressing independent movie production
· How to ban a film without appearing to ban it
· 'We don't want a full house of black people even if it will make us money' with proof
Where to access great African/Caribbean films
African Odysseys at the BFI Black and Banned season 2018
New platforms for viewing positive Black content
This is an online event check JUNK MAIL for notifications and links
NB. This event precedes and previews the 15 Years of African Odysseys course starting in 2022. Queries to events@blackhistorywalks.co.uk
Watch out for the Darcus Howe weekend 4/5/6 November. 3 days of films and talks on Black British Civil Rights at the BFI Southbank as part of African Odysseys.
Black History Walks in London Volume 1 from Jacaranda Books out soon
Other coming events ww.blackhistorywalks.co.uk
Black History River Cruise
18th Century Superheroine Sarah Parker Remond
Fibroids and reproductive health: new research from the Caribbean
20 Banned Black Films you need to see
Tracing the money of the slave owners
Black History Walks Hackney, Brixton, Mayfair,St Paul's/Bank
1968 Race Relations Act and the legacy of Black Lawyers
The Dangers of Sugar Sweetened Beverages in the African Diaspora
How to sterilise Black women without their consent
The Gentrification of Peckham and Black Urban removal worldwide
The British Black Panther Movement
Errol Barrow Freedom Fighter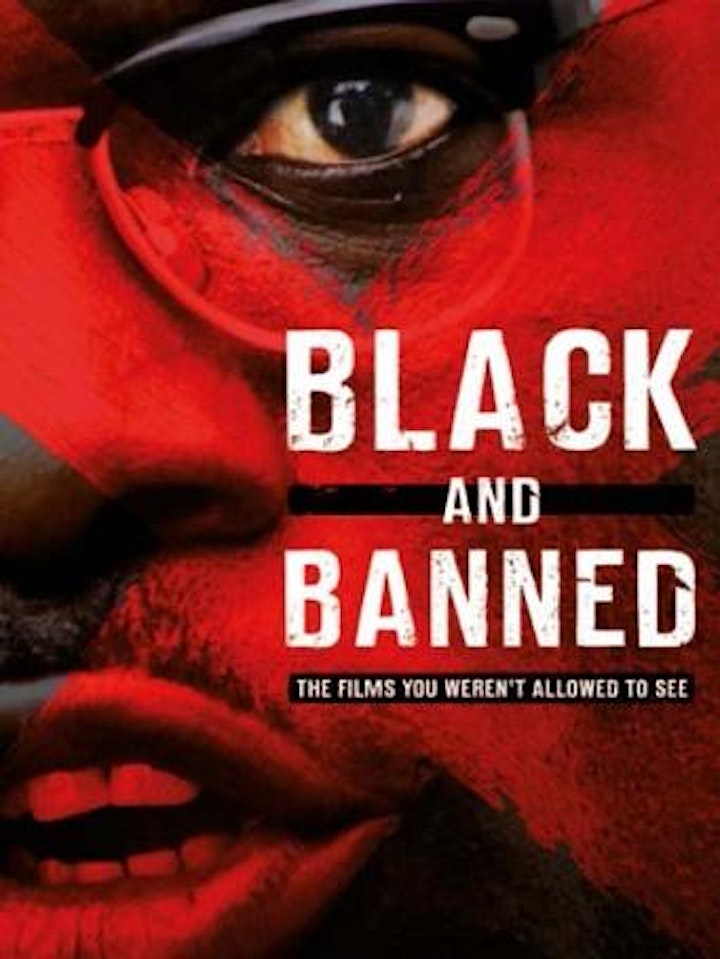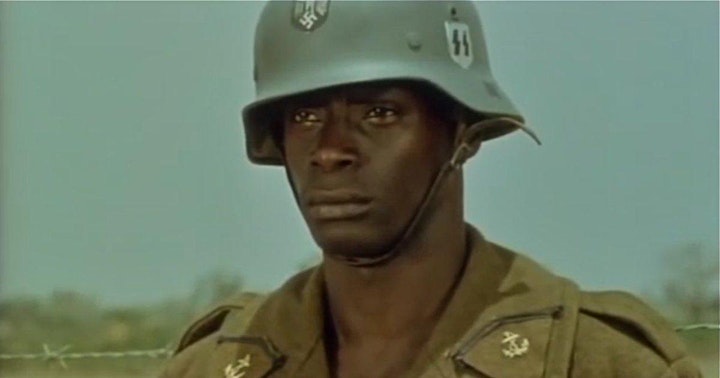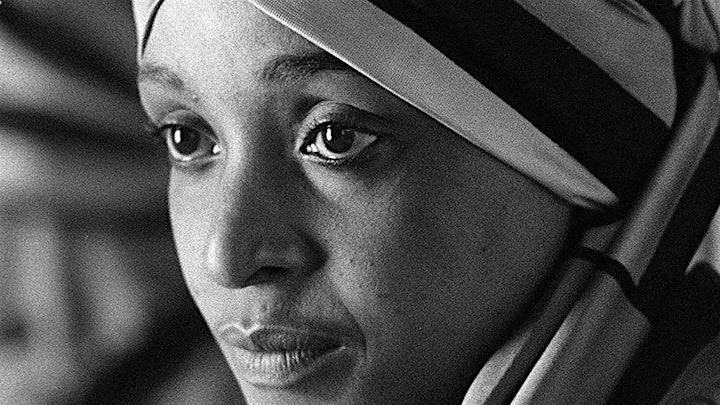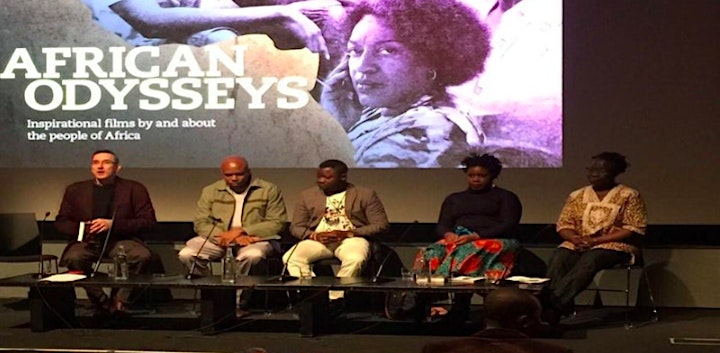 Organiser of 20 Banned Black Films you need to see. African Odysseys
Black History Walks offers guided Walking Tours of London to include its African history which goes back 3500 years. We run bus and river tours too.Walks take place in 12 different areas.We also offer films, talks and workshops each month all year. See website or join mail list for details.