20 Squadron (TORNADO) reunion - RAF Laarbruch 84' - 92'
About this event
We have rescheduled the 20 Sqn reunion to Saturday 11th June 2022.
Hopefully this Covid thing will be in check by then and we can all have a good get together.
Certainly has been a challenging time for us all, some more than others. DJ, themed buffet and a bar with plenty of stuff for you all to drink.
All previously purchased tickets will remain valid for the rescheduled event.
Over 18's only .
NO TICKET - NO ENTRY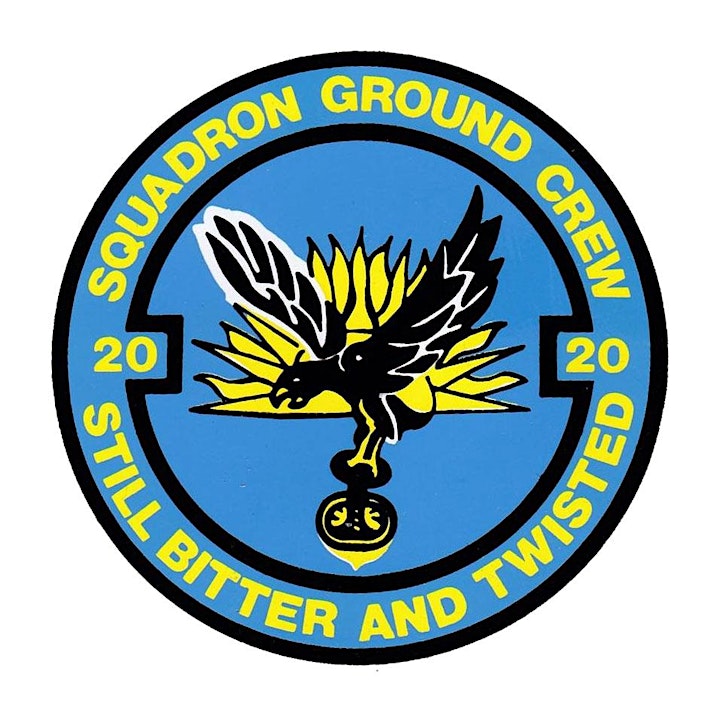 Organiser of 20 Squadron (Tornado) Reunion - Rescheduled
NORCON, the event that brings you all that is chic and geek in one friendly place. Leave your cares at the doors and submit to utter nerdity and soak up the geeky goodness that is NORCON. Meet all your SciFi and Fantasy Characters, Traders from across the Galaxy, Comic Book artists, Celeb guests, displays, exhibits, cosplay competitions and so much more.
Come along to, "..probably the friendliest conventions on Earth..." as described by SciFiNow Magazine.
Get your geek on, at NORCON !