Description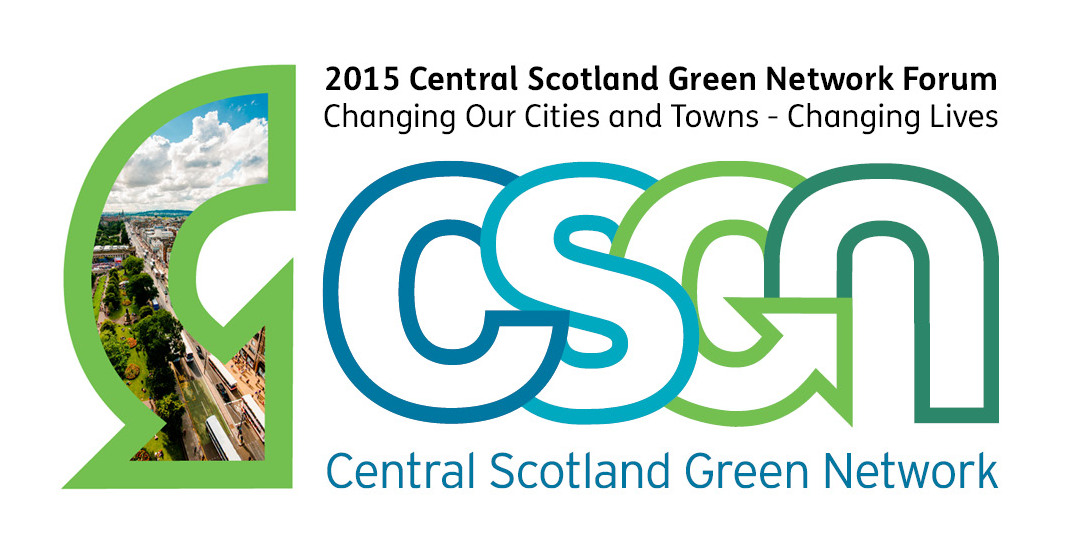 The Central Scotland Green Network (CSGN) Forum is a leading greenspace and green infrastructure conference event in Scotland.
The 2015 CSGN Forum has a particular focus on urban greening, emphasising the CSGN's links to the Scottish Government's agendas on placemaking, town centres, climate change, and tackling health inequalities. Delegates will gain insight into international practice and what is already being achieved in Scotland, in particular within the CSGN area. A series of parallel sessions will allow you to tailor the day's programme to best suit your interests.
Over 200 delegates are expected to attend this year's event. The forum is an opportunity to meet and network with colleagues from Scottish Government and Scottish Government Agencies, the public, private and NGO sectors, practitioners and academics interested in policy, planning, design, development, transport, civil engineering, green networks, landscape, forestry, nature conservation, access and active travel, community and health.
Main sponsor: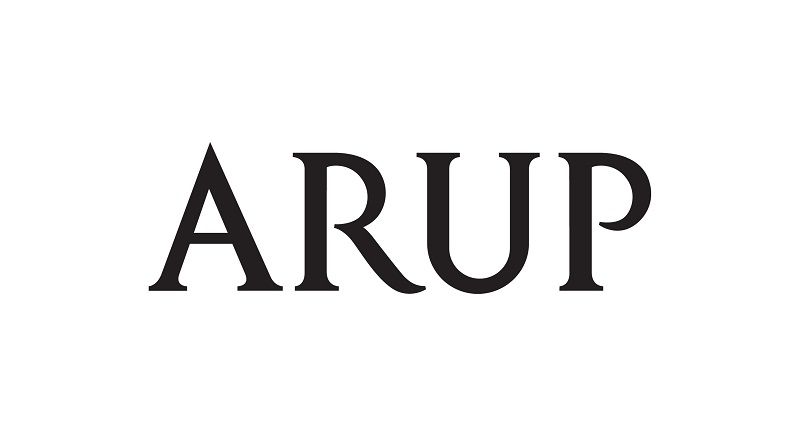 Supported by: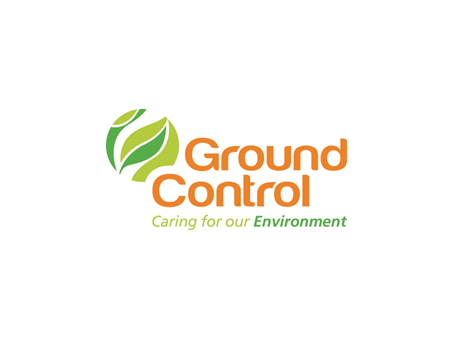 2015 CSGN Forum Programme
Forum Moderator and key speakers:
Prof Brian Evans, Head of Urbanism, Glasgow School of Art – Forum Moderator

Keith Geddes, Chair, Central Scotland Green Network Trust – Chair's Introduction

Bridget Campbell, Director for Environment and Forestry, Scottish Government - Opening Address

Tom Armour, Director, Global Landscape Architecture, Arup – Delivering Green Infrastructure in Our Cities and Towns

Howard M. Neukrug, Chief Executive, Philadelphia Water Utility – Green City, Clean Waters

Sir Harry Burns, Professor of Global Public Health, University of Strathclyde – The Importance of Place in Addressing Health Inequalities

Julia Thrift, Head of Projects and Events, Town and Country Planning Association – Planning for Healthy Environments
Parallel sessions and facilitators:
Julie Waldron and

Andrew Smith

, City of Edinburgh Council – Edinburgh Design Guide

Anna Lawrence, Forestry Commission Scotland – Urban Trees and the Challenge for Local Authorities: Balancing Risk and Initiative

Kieron Doick, Forest Research – Valuing the Urban Forest with i-Tree Eco; its use and future in the UK

Max Hislop and

Alistair Corbett

, GCV Green Network Partnership – GI in new development: What we want versus What we get

Deryck Irving, greenspace scotland – Climate Change Parks - can managing parks with a climate change focus deliver other benefits?

Matt Lowther, NHS Health Scotland – The Place Standard
Book your place at the 2015 CSGN Forum today
Cost: the 2015 CSGN Forum is free to attend, but booking is essential. We recommend early registration to guarantee your place.
Cancellations: please advise us as soon as possible if you are no longer able to attend. This will allow us to make the place available to another delegate. If you wish to allocate your booking to a colleague you must inform us as soon as possible.
Cancellations after Friday 22 May or non-attendance after booking will incur a cancellation charge of £75 to cover the costs of the administration and catering.
CSGNT reserves the right to make any necessary amendments to the programme. If you have any questions regarding this event, please contact events@csgnt.org.uk.
Commercial Opportunities
There are a number of opportunities available to those interested in promoting their organisation or campaigns at the CSGN Forum 2015. To find out more, download our commercial opportunities and sponsorship guides.
About the CSGN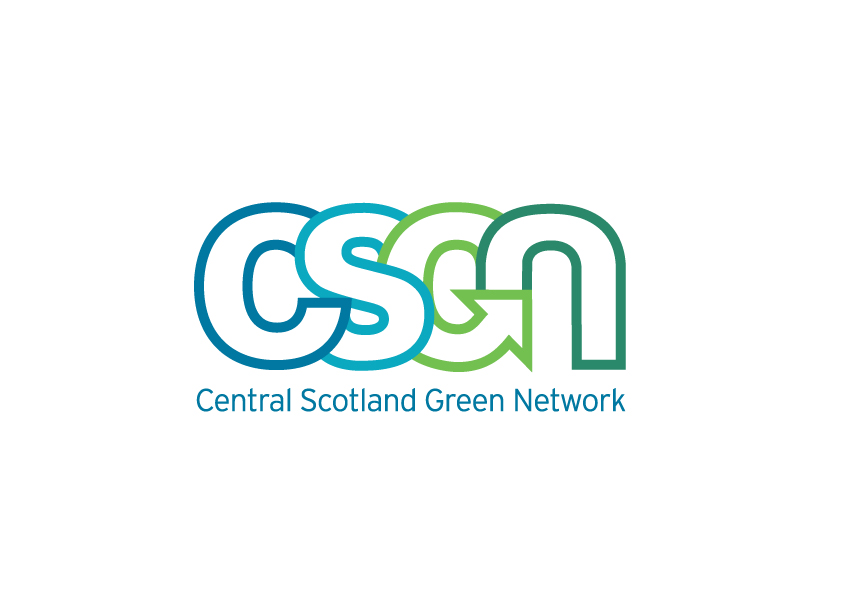 The CSGN is a national development within the National Planning Framework which aims to make 'a significant contribution to Scotland's sustainable economic development'. It involves public agencies and stakeholders working together to align their policies, programmes and actions to achieve a common aim - to transform central Scotland into a place where the environment adds value to the economy and where people's lives are enriched by its quality. You can find out more about the CSGN on our website.
About the 2015 CSGN Forum main sponsor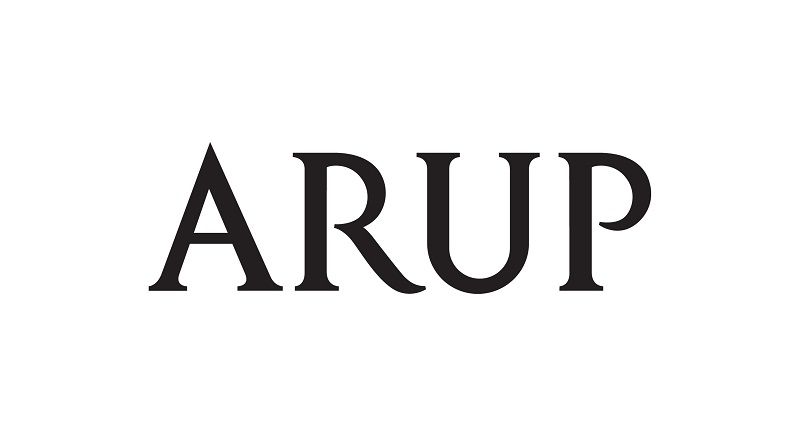 Arup is an independent firm of designers, planners, engineers, consultants and technical specialists offering a broad range of professional services. Through its work, Arup makes a positive difference in the world. Arup has been providing the thought leadership on delivering green infrastructure in urban areas through the Cities Alive research. Visit the Arup website for more information.
Organiser of 2015 Central Scotland Green Network Forum