Description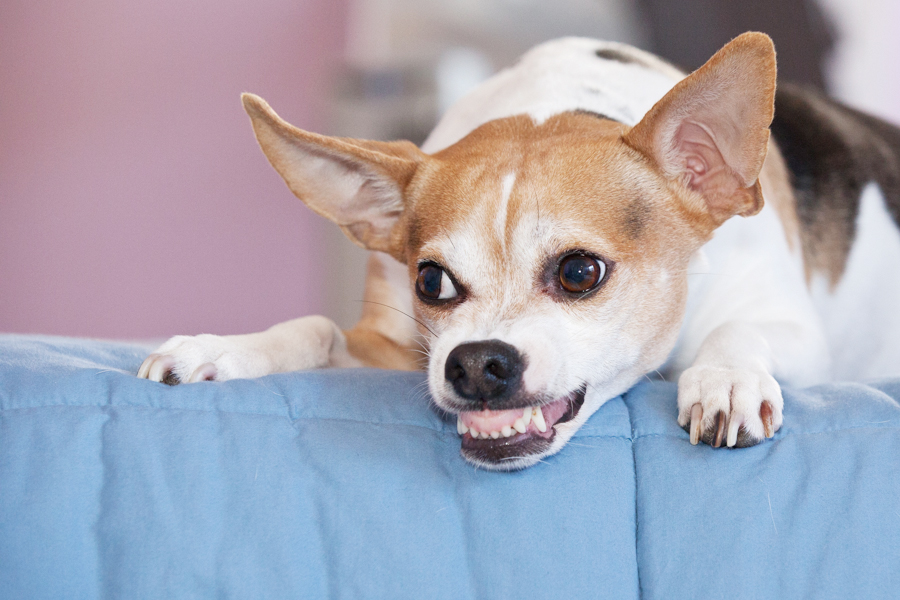 Renowned TV dog trainer, Victoria Stilwell has enlisted the help of the world's top canine behaviour experts, lawyers, and educators to create the National Dog Bite Prevention & Behaviour Conference – a national event dedicated to finding practical and workable solutions to this universal problem through education and heightened awareness.
This second annual two-day conference will be held at the University of Lincoln on June 6-7, 2015.
The conference will feature dynamic presentations from some of the world's top dog behaviour and law experts.


2015 Conference Presenter* List:

The National Dog Bite Prevention and Behaviour Conference is open to everyone including dog lovers, dog trainers, groomers, pet sitters and dog walkers, animal shelter workers and other animal care professionals, as well as dog wardens, law enforcement, educators, veterinarians and legal and medical professionals.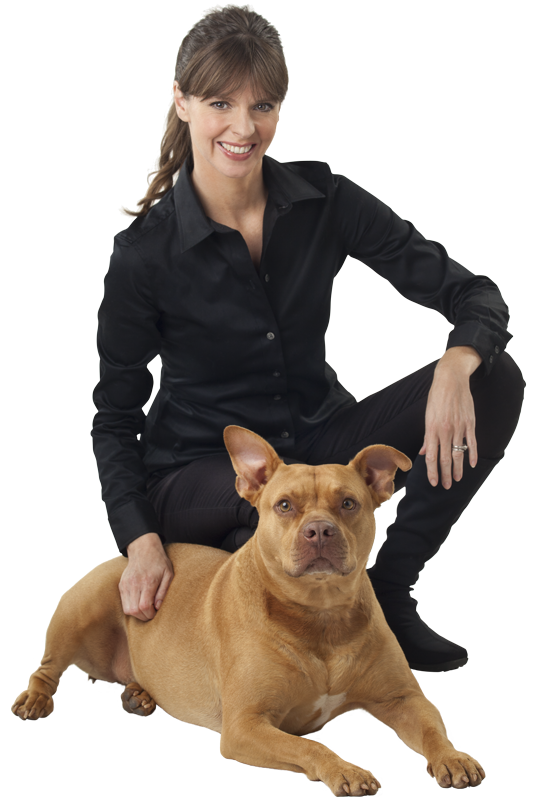 Included Topics*:
Misunderstanding the role of fear in dog bites

Reducing the risk of your dog biting

How technology can improve your dog's life

Children and dogs: Helping kids learn to interpret canine language

Dog bite investigations and their legal ramifications

The role of humane training on high-drive/working dogs

The link between pain and aggression


Relieving anxiety and stress through massage and touch

The latest research on dog bite causes

Safe-handling of aggressive dogs
Conference Details:
Because of the subject matter this conference is not open to children under the age of 16.

Pet dogs are not permitted at this conference.

Parking is available near the conference venue in a public pay-and-display car park.



Local Accomodation
The University of Lincoln has contracted reduced rates at many hotels near the venue for this conference. Click here for a full list of recommended accomodation options. Note that in some cases, you may need to speak with someone when making the booking and mention the University of Lincoln contracted rates, as there is not a promo code when booking online.
Conference Schedule:
Saturday 6th June
8.00 – 9.00 Registration
9.00 – 9.30 Victoria Stilwell: Welcome and introduction
9.30 – 11:00 Daniel Mills: Not All Dogs That Bite are Scared! Insights into the Emotional Basis of Aggressive Behaviour in Dogs
11.00 –11.30 Break
11.30 – 12.45 Daniel Mills: Not All Dogs That Bite are Scared continued
12.45 – 2.00 Lunch
2.00 – 3.30 Kerstin Meints:

Children and Dogs – Risks and Interventions

3:30 – 3:50 Break
3.50 – 5:00 Trevor Cooper:

New Developments in Dog Law

5:00 – 6.00 David Ryan: The Road to a Bite and How All Dog Owners Can Avoid Walking Their Dog Down It.
Sunday 7th June
9.00 – 10.10 Kendal Shepherd:

Human and Canine Welfare Implications of Dog Bite Incidents - a Proposal for a 'One Health' Approach to Prevention.

10.10 – 11.10 Louise Swindlehurst: 10 Ways to Recognise when Muscular Pain May Lead to Aggression.
11.10 – 11.30 Break
11.30 – 1.00 Nando Brown: Things to Do with Your Grumpy Dog
1.00 – 2.00 Lunch

2.00 – 3.10 Todd Hogue:

A Forensic Psychology Approach to Managing Dog Bite Risk.

3.10 – 3.30 Break
3.30 – 5.00 Victoria Stilwell: Humane Training for High Drive/ Working Dogs
Frequently Asked Questions:
Q: Can I attend just one of the two days?
Due to space and registration limitations, attendees are not able to register for only one day of the conference. All registrations are for the the full, two-day conference.
Q: Is lunch included?
Refreshments and meals are not included in the cost of registration, however tea, coffee and lunch will be available for purchase during both days of the conference.
Q: What time does the conference begin and end each day?
Saturday, June 6 will begin at 9am (registration and check in open at 8am) and end at 6pm. Sunday, June 7 will begin at 9am and end at 5pm. All times are subject to change.
Q: Are there discounts for group or rescue organisations?
Costs for the conference are already underwritten and further discounts are unfortunately not available.
Q: What is the refund policy?
Due to space restrictions, refunds will only be granted upon request if there is a waitlist for the conference.
Q: My ticket was bought for me by someone else. Does my name need to be on the ticket?
Yes. If different from the name on your ticket, please contact us at admin1@positively.com and let us know the names of each attendee that will be attending with each ticket.
Q: Do I need to bring my printed ticket with me to the conference?
Yes. Please bring the ticket that was automatically sent to you when you registered.
Q: What are my hotel options near the conference?
A list of recommended hotels and their contracted rates with the University of Lincoln can be found here.

A percentage of all proceeds will be donated to the Victoria Stilwell Foundation.
* Conference speakers and presentation titles subject to change.

Organiser of 2015 National Dog Bite Prevention & Behaviour Conference