2016 ERCOFTAC Osborne Reynolds Student Award Day hosted by Manchester University - the Origin of Turbulence Research

Thursday, 14 July 2016 from 09:00 to 17:00 (BST)
Event Details
These prestigious awards celebrate the quality of young researchers who have been pursuing doctoral-level research across the broad domain of fluid mechanics including combustion, acoustics, convective heat or mass transfer, turbulence, multi-phase, stratified and free-surface flows. 
Following an extensive 2-stage review process the very difficult task of choosing the oral and poster presenta-tions for the 2016 Osborne Reynolds Day PhD Competition has now been made. 
The oral presenters and their titles are: 
Pawel Baj, Imperial College London: "Identification of canonical features of multi-scale generated turbulence 
James Baker, Manchester University: "Segregation-induced finger formation in granular free-surface flows" 
Konstantinos Bergeles, Imperial College London: "Liquid atomisation: generating the finest droplets" 
Rowan Brackston, Imperial College London: "Drag reduction of a bluff body by reflectional symmetry-breaking" 
Robert Bleischwitz, Southampton University: "Exploiting fluid-structure interaction of membrane wings" 
Manan Thacker, Southampton University: "Turbulent flow over irregular rough surfaces using DNS" 
In addition, there is a dazzling complementary array of fifteen posters to view over the extended lunch break with topics ranging from the hydrodynamics of plesiosaurs [marine contemporaries of dinosaurs] to truck underbody aerodynamics; from fluid-structure interaction using the SPH immersed boundary method to synthetic jets for reducing drag and many more. As an innovation, this year all the poster presenters will give an oral summary of their research to the audience immediately before lunch. As last year, the audience members will individually vote to choose the winners of the poster competition. 
Sandwiching the oral and poster presentations there will be two keynote lectures 
Professor Kemo Hanjalic, Delft University of Technology: "RANS Turbulence Modelling: Time for a Requiem … or a Spring Symphony" 
Dr Peter Vincent, Imperial College London: "From Arteries to Aircraft: Computational Fluid Dynamics across Disciplines" 
Kindly supported by: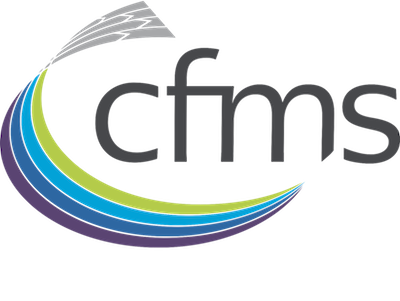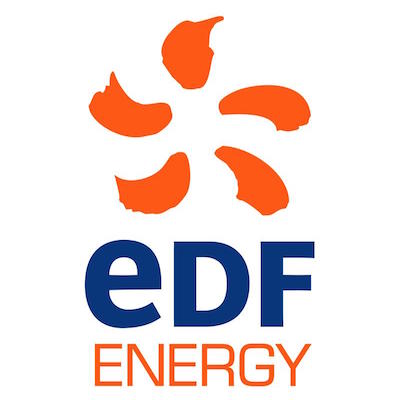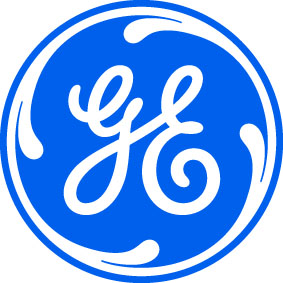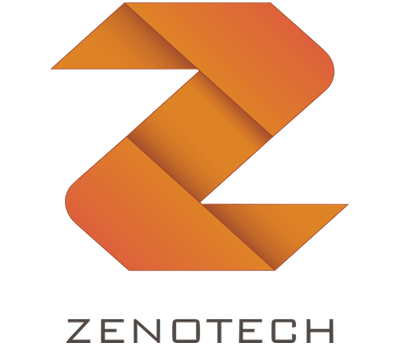 Do you have questions about 2016 ERCOFTAC Osborne Reynolds Student Award Day hosted by Manchester University - the Origin of Turbulence Research?
Contact ERCOFTAC UKPC
When & Where

George Begg Building
Mechanical, Aerospace and Civil Engineering
University of Manchester
M1 3BB Manchester
United Kingdom


Thursday, 14 July 2016 from 09:00 to 17:00 (BST)
Add to my calendar