Location
The Bristol Golf Club
St. Swithins Park, Blackhorse Hill
Almondsbury
Bristol
BS10 7TP
United Kingdom
Description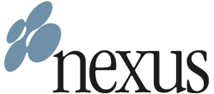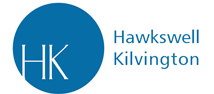 Nexus CIFS invites you to attend an exclusive seminar to improve your commercial and contractual awareness in order to minimise contract problems and achieve payment. The seminar will be delivered by Hawkswell Kilvington, specialist construction and engineering solicitors, and, whilst normally a chargeable event, is being offered free to all CIFS policy holders.

TOPICS
- Construction Contracts and Sub-Contracts – getting the contract right
- Recent developments in payment
- Adjudication Update

The agenda for the day will be as follows:
1:00 - 1:30pm
Registration and Buffet Lunch
1:30pm
Introductions and Overview of the Construction Sector – Paul Spinks, Risk Underwriter Nexus CIFS Ltd

Followed by:
Jonathan Hawkswell - Partner at Hawkswell Kilvington

Construction contracts and sub-contracts
• Contract formation – problems with letters of intent – practical problems explained.
Payment
• Recent developments
• Practical and topical tips
• The importance of payment notices – getting it right
Adjudication
• Update on recent decisions

2.45pm
Questions