2017 ERCOFTAC Osborne Reynolds Student Award Day hosted by Manchester University - the Origin of Turbulence Research

Friday, 14 July 2017 from 10:00 to 17:00 (BST)
Event Details
Osborne Reynolds Oral & Poster Awards

These prestigious awards celebrate the quality of young researchers who have been pursuing doctoral-level research across the broad domain of fluid mechanics including combustion, acoustics, convective heat or mass transfer, turbulence, multi-phase, stratified and free-surface flows. Entries are welcomed from schools of engineering, physics, mathematics or environmental sciences. Students or graduates from all UK universities are eligible to enter whether or not the host university is a member of ERCOFTAC. Entry to both competitions is open to:
Current PhD-registered students at a UK university,

PhD graduates from a UK university who graduated since June 2016.
The award finalists, who will be selected from entrants by a panel of senior fluids researchers on the basis of submitted abstracts, will present their work orally or through posters at Manchester University on Thursday July 14th, 2017.

To enter, candidates should submit via e-mail a 3-page abstract of their research (in Arial font, 10pt or larger) including key objectives, methodology, results and conclusions with key figures to: 
Professor Michael Leschziner [mike.leschziner@imperial.ac.uk],

Dr Imran Afgan [imran.afgan@manchester.ac.uk], and 

Dr David Standingford [david.standingford@zenotech.com];
The deadline for submission of abstracts is April 21st, 2017 (5.00pm). Entrants will be notified of whether they have been selected as finalists by June 12th, 2017. 

Entrants should indicate whether they are candidates for the Oral Presentation competition, the Poster Competition or both in order of preference (though no entrant will be selected for both competitions).

For the Oral Presentations, up to seven finalists will present their research. A panel of senior researchers will judge the presentations. The winner will receive the Osborne Reynolds Prize of £500 with the runner-up and third-placed finalists receiving £200 and £100 respectively. The event sponsors will cover standard public transport costs in travelling to the event for all finalists. Three of the finalists will be selected as the UK entrants for the analogous Europe-wide 2017 ERCOFTAC da Vinci Award.

For the Poster Competition, up to 25 finalists may be chosen who will prepare A0 posters to be viewed by those attending the event during buffet-lunch and refreshment breaks. Those presenting the three best posters will each receive £100.  All poster finalists will be required to deliver a 1-minute 2-slide poster pitch immediately before the lunch break.  Guidelines for the poster layout and the master format for the poster pitch presentation can be found here:  Those chosen to present posters must attend the event in person to respond to questions. 

Other Highlights of Osborne Reynolds Day
The following keynote lectures will be given:
Dr. C. Alberto Figueroa, Senior Lecturer in Computational Modelling, Kings College London. Research theme: Bio-medical fluid mechanics

Dr. Sylvain Lardeau, Principal Developer Siemens (CD-Adapco). Research theme: Turbulence modelling - industrial applications
Professor Brian Launder will deliver a short talk on the life of Osborne Reynolds to open the OR day proceedings. An end-of-event reception will provide an opportunity for informal discussions among participants and for viewing Osborne Reynolds' artefacts and correspondence held by the University of Manchester.

Travel Guidance
Please be advised  that the conference venue, George Begg building - School of MACE, will be open for arrival & coffee at 9.15am.  The venue is a short 10-mins walk from both the Manchester Piccadilly and the Oxford Road railway stations. 
Kindly supported by: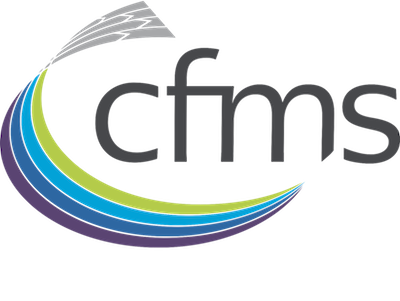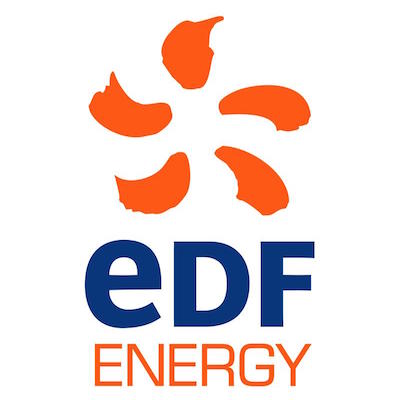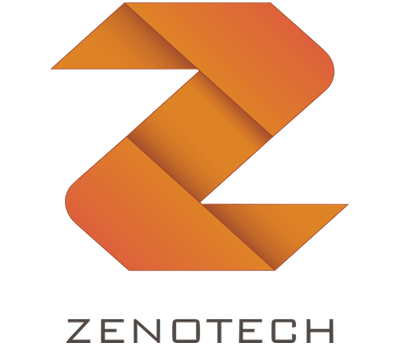 Do you have questions about 2017 ERCOFTAC Osborne Reynolds Student Award Day hosted by Manchester University - the Origin of Turbulence Research?
Contact ERCOFTAC UKPC
Save This Event
When & Where

George Begg Building
Mechanical, Aerospace and Civil Engineering
University of Manchester
M1 3BB Manchester
United Kingdom


Friday, 14 July 2017 from 10:00 to 17:00 (BST)
Add to my calendar
2017 ERCOFTAC Osborne Reynolds Student Award Day hosted by Manchester University - the Origin of Turbulence Research